Upcoming Bazooka Joe book an ode to a bygone era — and, of course, bubble gum
When you click on links to various merchants on this site, like eBay, and make a purchase, this can result in this site earning a commission.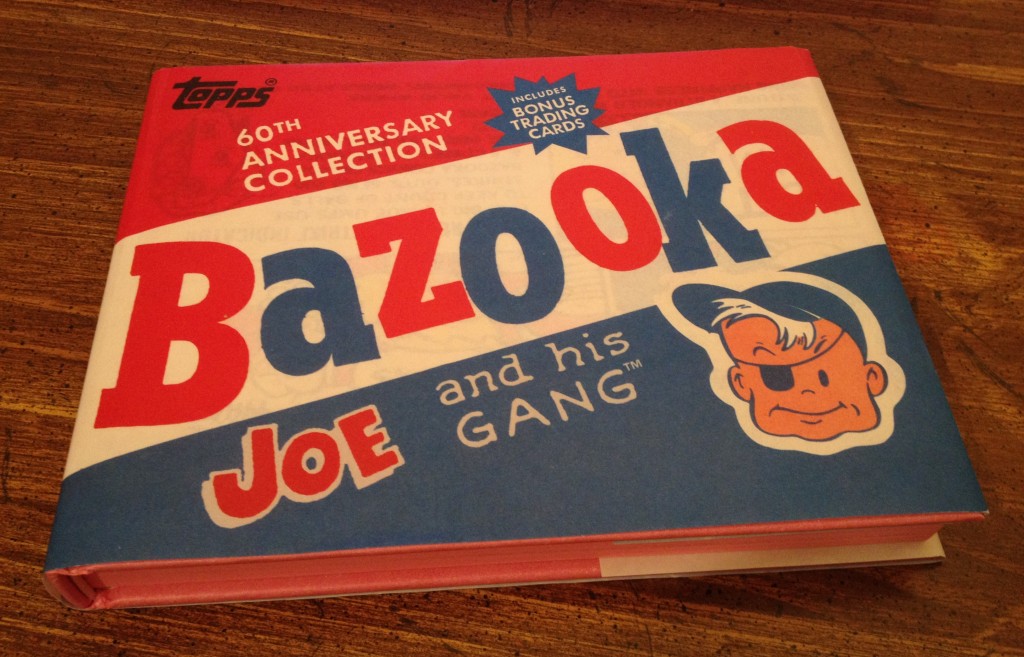 By Chris Olds | Beckett Sports Card Monthly Editor | Commentary & Opinion
At first glance, you know the subject matter because of its bold design and its translucent paper dust jacket.
But if one's not sure, there's always the bubble gum pink pages and cover.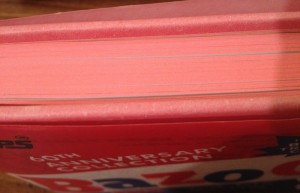 Of course, inside the pages of Bazooka Joe and His Gang, the forthcoming release from Topps and Abrams ComicArts books, is a journey through the creative process of a key piece of Americana — the birth of a bubble gum icon from the tales of those who helped create it to the evolution of the brand and the character as it stands today.
"I used to race home from school to watch Dad at his drawing board, a cigarette dangling perpetually from his lips, smoke curling into his eyes as Joe, Mort, Pesty and the other kids in the Bazooka Joe gang came to life," wrote Talley Morse, the son of Bazooka Joe co-creator Wesley Morse, in the preface of the book, which arrives in late May. "I was proud of my father's work for Topps, but being a kid, the thing I loved most about it was the uncut production sheets of baseball cards he brought home, especially those of my hero, New York Yankees center fielder Mickey Mantle. It was also a big deal for me to go with Dad to the Brooklyn headquarters of Topps where he'd talk business and I'd walk out with handfuls of gum."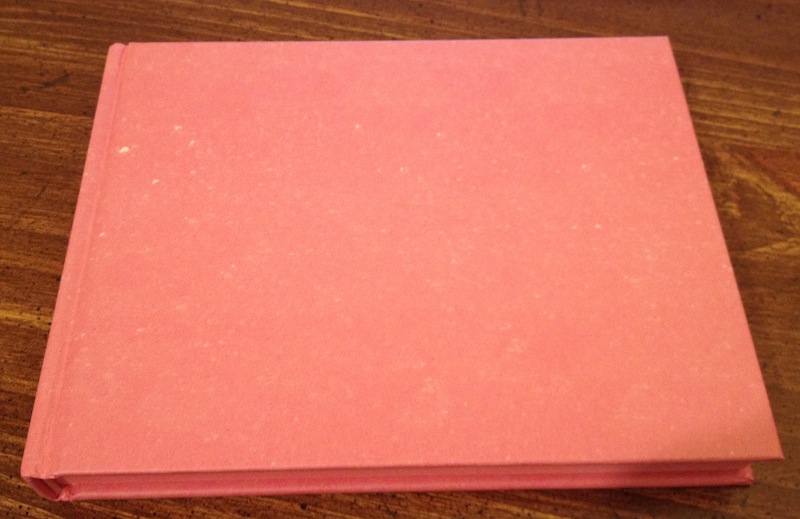 Beyond its wrapper-inspired jacket, this $19.99, 226-page hardcover book is an ode to a brand, an ode to advertising and marketing, an ode to graphic arts and design. It's an ode to a bygone era of creativity — most all done by hand — and an era where profits came heavily through the creativity and promotion of products available for pocket change.
It's also an ode to everything that helped propel baseball cards though its formidable years, too.
You know, the gum.
The cover, without its paper wrapper, is simply colored like a stick of gum. Inside is a mix of essays, art and artifacts through the years — as well as a healthy selection of 200 Bazooka Joe cartoons collected together for the 60th anniversary of the characters, which are introduced once again in the opening pages of the book.
Inside are pieces from Len Brown and Jay Lynch — key players involved with projects at Topps — along with pieces from those who knew the creators, collectors of Bazooka Joe memorabilia, artists and more. Also inside every copy of the book are four reprinted Bazooka Joe comics on card stock.
Also inside this one are advertisements and promotions that helped propel sales of the gum as well as never-before-seen sketches and original art that are artifacts of the process from long ago.
It's a small, affordable collection that's worth checking out.
Chris Olds is the editor of Beckett Sports Card Monthly magazine. Have a comment, question or idea? Send an email to him at colds@beckett.com. Follow him on Twitter by clicking here.