TriStar gives collectors a history lesson at The National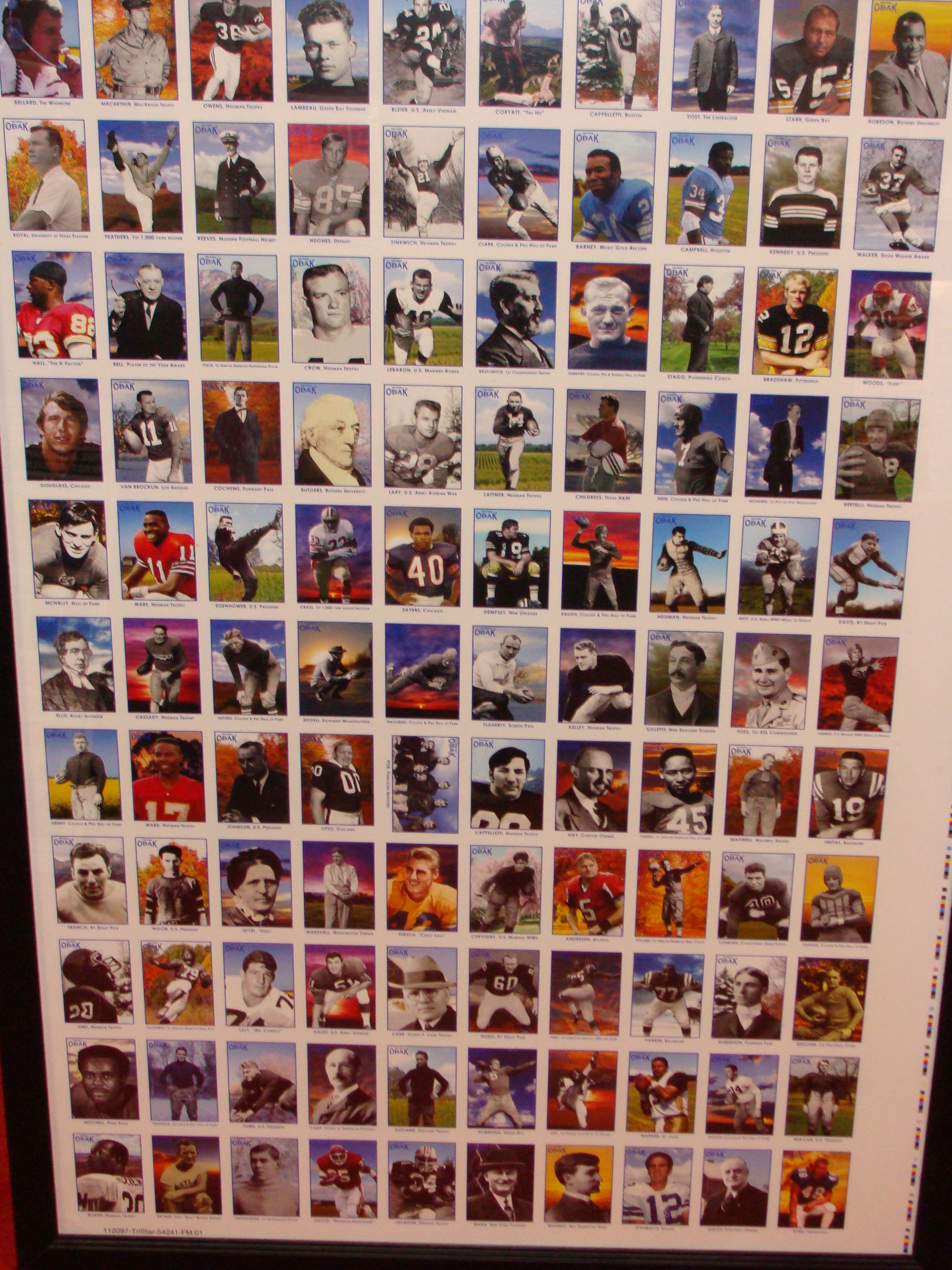 By Susan Lulgjuraj | Contributing Editor
Off to the side of the corporate section at the National Sports Collectors Convention, in its own nestle of the floor, the TriStar booth shows off its few hobby products with a vast appeal.
The company, which creates unlicensed products, is like many of the other booths around. It is giving away card redemptions if its Obak product, but on Saturday the company will have something more exciting.
Four wrestling stars, including Ric Flair and Kurt Angle, will be on hand to sign autographs and take pictures with collectors. The only thing you have to go is a buy a box of TNA Wrestling by TriStar. The rest is free.
TriStar's presence is felt throughout the show and not just in its corporate booth. The company sponsors the popular autograph pavilion, which has fan after fan waiting on line to get a signature from their favorite players.
This wait gives TriStar the opportunity for collectors to check out their product, and it already has created passionate fans.
One collector came over with a box of unopened 2011 Obak despite having a case waiting for him at home. He looked through the cards and commented how he couldn't wait for the football product to come.
As he put it, it's not about the money, but learning something from the product.
That's what TriStar does well. Besides putting in players and those associated with the sport, it also informs collectors about the history of the game and the person on the card.
Check out pictures from the TriStar booth and the vintage items on display.
Susan Lulgjuraj is a contributing editor for Beckett Media. You can email Susan here. Follow her on Twitter here.