Topps Website Has Security Breach — Was Your Account Compromised?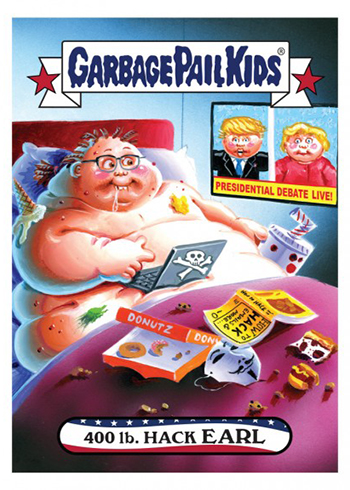 By Ryan Cracknell | Hobby Editor
If you've purchased anything from the Topps website, you may want to check your email. The company's website was breached a few months back but they're only now alerting the public after a busy baseball postseason and the holiday season.
According to an email sent out by Topps to customers potentially affected by the issue on December 28, they believe the breach took place somewhere between July 30 and October 12. They found out about the issue back in October.
With the breach, hackers potentially gained access to personal information and credit card information. It is not believed that Paypal information was compromised.
While Topps began an investigation immediately, website users were not initially told. Topps worked with a security firm, their web team and hosts to try to figure out what happened and how to, hopefully, prevent another breach in the future.
It does not look like all of the site's users were impacted as not everyone who used the site has received the email from Topps. We've reached out to the company for further details and will update if they provide any further information.
For those customers that are affected, Topps is offering one year of CSID protection, which offers coverage in case of identity theft.
Just like using any website to buy things, it's important to be diligent of unauthorized access to your accounts. Even if you weren't among those who received an email from Topps, be sure to check you credit card statements regularly and report anything that looks strange.
Here's a copy of the email that was sent out: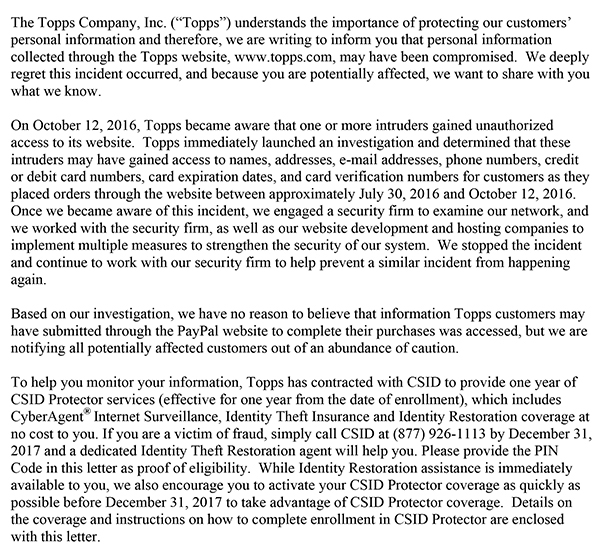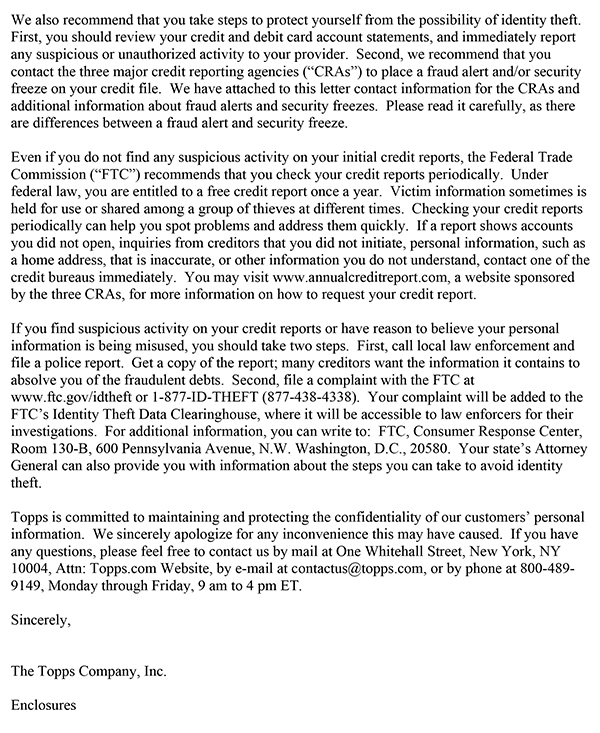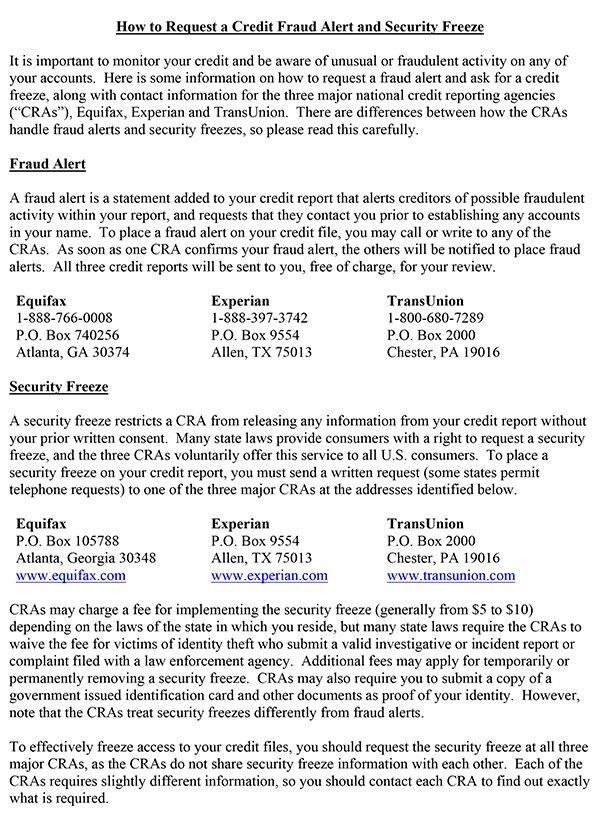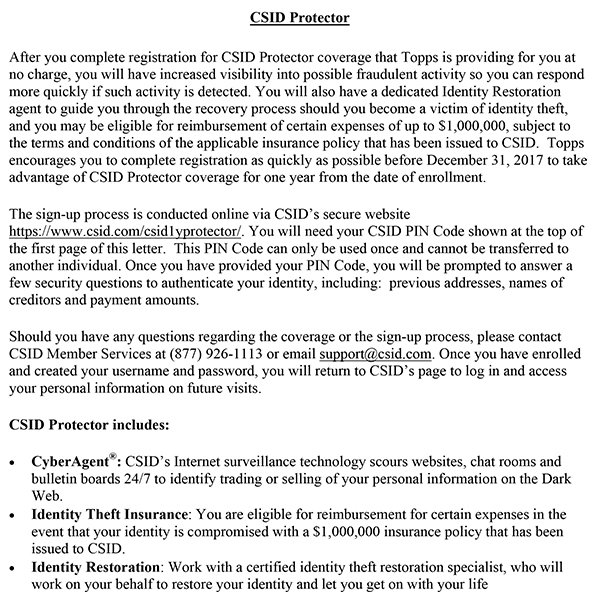 Comments? Questions? Contact Ryan Cracknell on Twitter @tradercracks.