Topps Total Making a Comeback?
Could it be happening? Is the Topps Total line making a comeback.
[Update: It has. Here are the details on 2019 Topps Total Baseball.]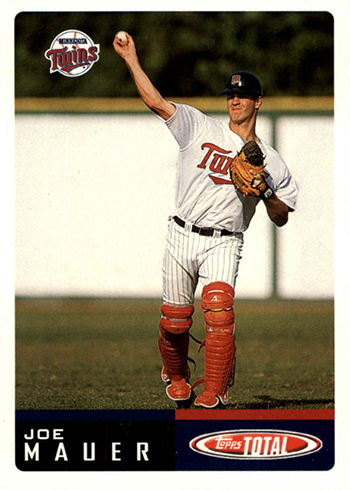 Despite no context, a tweet from the company on Thursday teases the possibility:
— #SWCC Star Wars Authentics (@Topps) April 11, 2019
Topps Total made its baseball debut in 2002, running through 2005. It also had a five-year run in football (2003-2007) and two in basketball (2004-05, 2005-06). For hockey, the brand lasted just one season, 2002-03.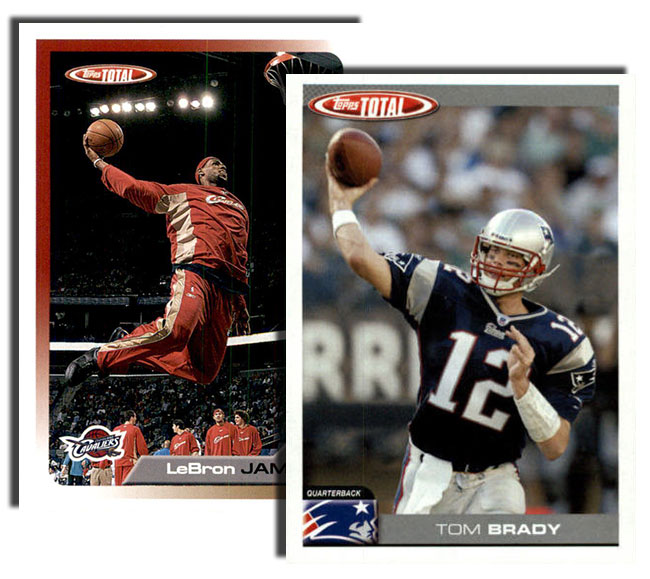 As a brand, Topps Total is known primarily for its massive checklists. And by massive, 2002 Topps Total Baseball has a 990-card base set delivered in a single series. And while there were inserts, they weren't really the focus. It was the depth and coverage of players often overlooked in most sets that gave Topps Total its defining features.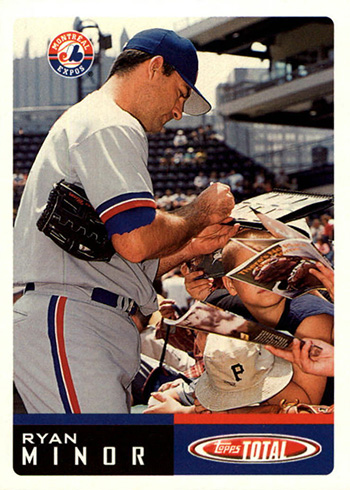 At this point, all one can do is speculate what this single tweet might mean. Could it be a full release? Some sort of exclusive? A new online program in the vein of Topps Now? A really late April Fool's Day joke? A card company raising its social media trolling game?
Stay tuned.