Topps NHL Skate 18 app hits for new hockey season
Last season, Topps made a triumphant return to the hockey card world – at least in digital form – with its Topps NHL Skate app and it is back again for 2017-18 with a few new ideas and the concepts that made it a hit with collectors.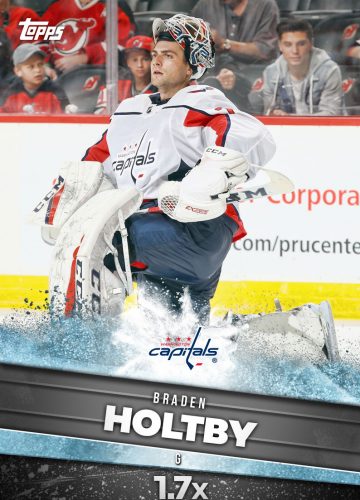 An app that can be downloaded via the Apple Store or the Google Play Store, Topps NHL Skate 18 allows users to build a virtual portfolio of trading cards that can be collected, traded, or used in daily contests. The updated version will be available starting in the first week of October and will have a splash screen featuring several NHL players.
"There's nothing like the start of the season for all fans, but especially when we get to roll out fresh new beautiful content. We're excited about some new concepts and enhancing our digital hockey portfolio like never before," said Chris Vaccaro, Editor-in-Chief and Director of Live Operations for Topps Digital.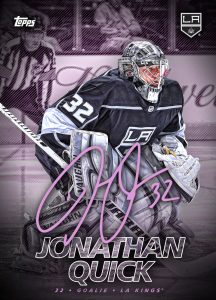 This season, there will be 310 different cards in the first series thanks to the expansion Vegas Golden Knights entering the fray and as users build their team sets for the five starting levels of parallels, there will be awards given out. Additional levels of parallels will eventually be available after launch and released through the season.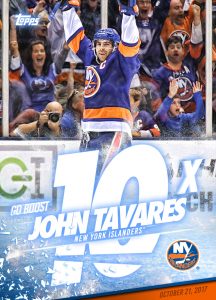 Topps NHL Skate had a wide array of special digital inserts throughout the 2016-17 season and included concepts such as relics, autographs, and video footage of great moments. This season will see more of the same, and there will be a lot of interest among users in returning inserts like Live Signatures, GO Boosts, Topps NOW, and Milestones.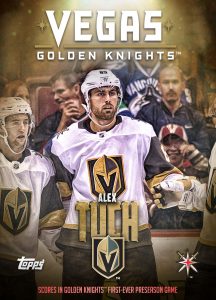 The Vegas Golden Knights are going to get a lot of attention from Topps during their inaugural season as well. Expect to see a season-long chase related to franchise firsts as hockey comes to Sin City.
Major NHL events will once again get a digital cardboard treatment in Skate as sets are planned for happenings such as the NHL All-Star Game, Heritage Classic, and more.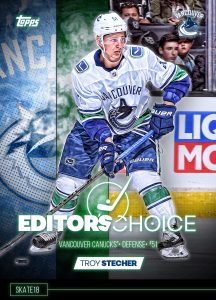 Digital boxes based around existing Topps brands that are established in other sports will also give users an option for spending the app's main currency, which are dubbed diamonds. These are purchased in the app's store and differ greatly from the coins that collectors get as they log in on a daily basis. Topps has revealed that staples such as Allen & Ginter, Gypsy Queen, and Inception will be available as digital boxes.
Users can also expect some concepts from other Topps Digital products such as MLB Bunt, NFL Huddle, WWE Slam, or even Star Wars Card Trader to transition over to NHL Skate for the first time.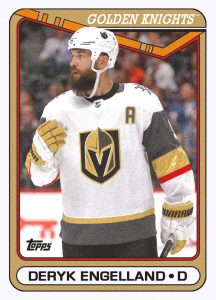 Experienced hockey card collectors are aware of the legacy Topps established starting in the 1954-55 season and the company now has a licensing deal with the National Hockey League Alumni Association which will allow them to depict retired players on cards in the app.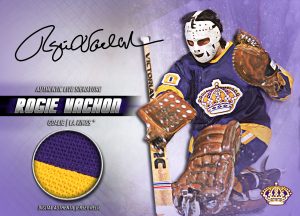 "Most importantly and unique, we'll have a licensing deal with the National Hockey League Alumni Association this season and some of the games top retired legends will be in SKATE for the first time! It'll be pretty wild to scroll through the digital card sheet and see some of the top players in the history of the game on modern and unique digital cards," added Vaccaro.
Stephen Laroche is the editor of Beckett Hockey, Beckett Basketball, and Beckett Sports Card Monthly magazines. Have a comment, question or idea? Send an e-mail to him at slaroche@beckett.com or follow him on Twitter @Stephen_Laroche.