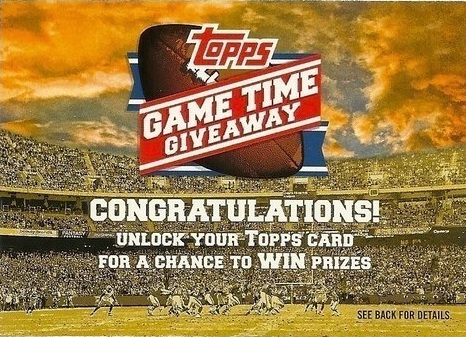 By Susan Lulgjuraj | Beckett Football Editor
Topps' Game Time Giveaway site is live.
Collectors of 2012 Topps Football may have gotten several code cards in their packs. Now, it's time to use them.
The site, which can be found at http://gametime.toppscards.com/ is similar to the digital games Topps did with baseball. Enter the code you found on the back of the Game Time Giveaway card and you can earn different virtual products or cards.
There is a game involved with the tokens collectors earn. Play up to five tokens of the teams you think will score the most points. The 10 highest scores at the end of the week will receive limited edition autographed cards.
The top 10 scorers at the end of the season will win an autographed helmet or football.
I had five code cards on hand. Here is what I got: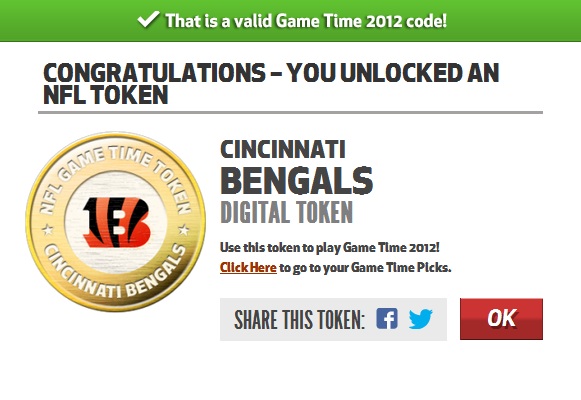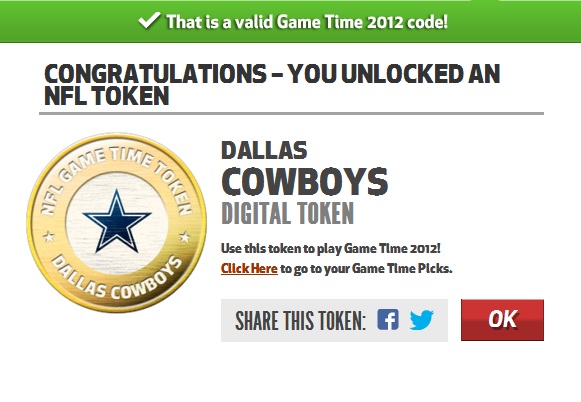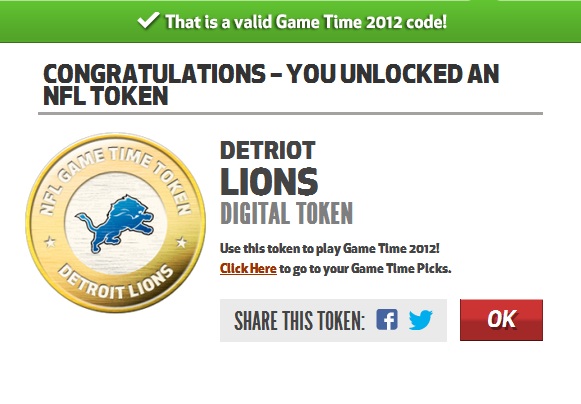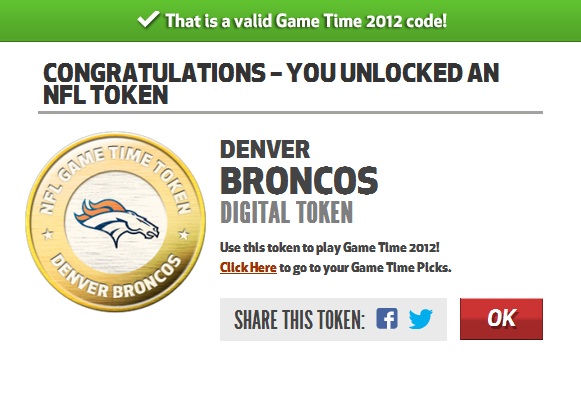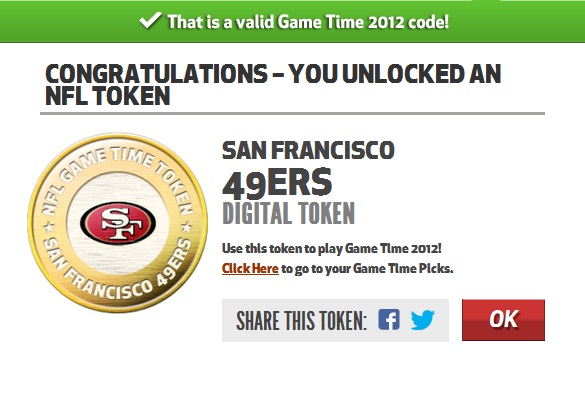 Shut out on cards, but we at least we got five teams to play this season!
What have you gotten from the site?
Susan Lulgjuraj is the editor of Beckett Football magazine. You can email Susan here with ideas, comments and questions. Follow her on Twitter here.