Topps Extends MLB Baseball Card Exclusive Through 2025
Topps and Major League Baseball are sticking with their exclusive global baseball card deal through 2025. This comes after a previous extension that ran through 2020.
Topps has been the lone company making MLB baseball cards since 2010.

The company's history with baseball cards can be traced back decades. They're flagship baseball line has been running continuously since 1952 (1951 if you count the original game-style release).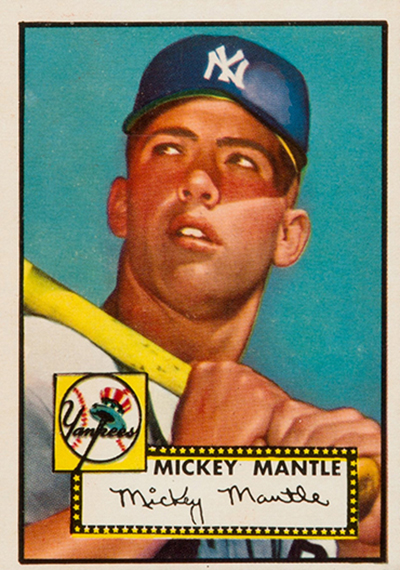 "Topps vibrantly remains a part of the baseball lexicon that conjures images so many of us have cherished," said Noah Garden, MLB Executive Vice President, Commerce. "They have re-invigorated the trading card business with innovative products such as Topps Now."
Since their last extension, with the high-end sphere already established, the on-demand realm has been where much of the hobby's evolution has come. Besides Topps Now, there has been several smaller online-only releases like Throwback Thursday and this year's debut of The Living Set.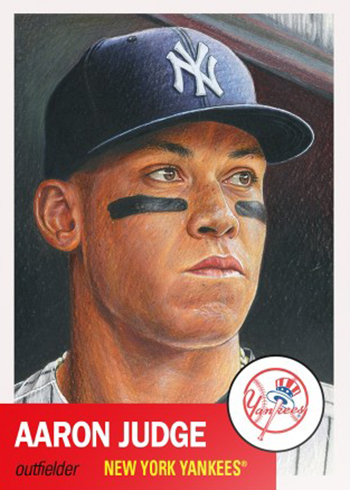 "We constantly look for new ways to bring joy and excitement to baseball fans whether they have been collecting for decades or just starting out. Our exclusive MLB license gives us the opportunity to continue as the category leader," said David Leiner, Topps Global General Manager of Sports & Entertainment.
Besides baseball, the three other key sports in the hobby — basketball, football and hockey — are all under exclusive card deals. Panini has deals for football and basketball (plus the NCAA and NASCAR) while Upper Deck is the lone company with the NHL.
Does the extension of Topps' MLB deal impact how you collect or will collect going forward? Let us know in the comments below or on Twitter.