Topps Adds National Basketball League Card License
Although it's still a few years before Fanatics takes over the NBA license, the company is looking to the international scene to expand their basketball card offerings. Topps, part of Fanatics Collectibles, has signed a multi-year deal with the National Basketball League in Australia and New Zealand.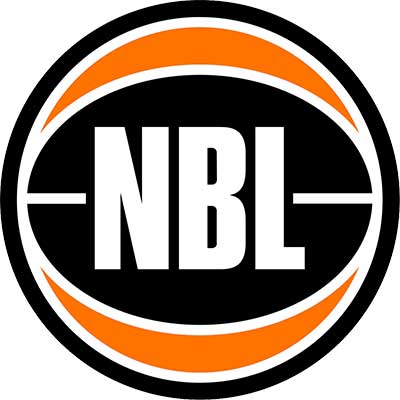 "We are thrilled to be teaming up with the National Basketball League as their exclusive trading card partner and to expand our portfolio of basketball cards on an international level," said Topps Global General Manager, Sports and Entertainment, David Leiner.
Later this year, NBL cards will be available through the Topps website and in some retail locations. While exact lines and configurations haven't been announced, collectors can expect autographs and memorabilia cards from the 10-team league.
Bryce Cotton, Chris Goulding, Aron Baynes, Xavier Cooks are some of the league's top players to be looking for.