Topps addresses 2015 Allen & Ginter Code Breaker Autographs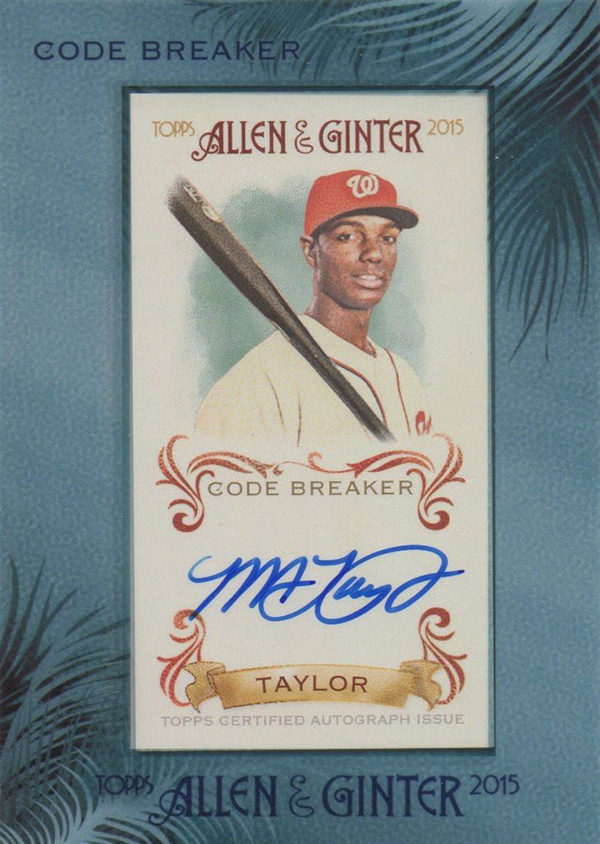 By Ryan Cracknell | Hobby Editor
Shortly after 2015 Topps Allen & Ginter Baseball was released, a handful of Code Breaker Autographs popped up. These were inserted accidentally and now Topps has addressed how they're going to rectify the matter.
Topps announced on Twitter that new prize cards are being created. These will have a new frame for the mini cards that's unique from the other autographs and error Code Breaker cards.
The Ginter Code has become a tradition with the set, sending collectors down rabbit holes in order to figure a problem. The prize for being the first to crack the code is a set of special one-of-one Code Breaker Autographs.