10 Highest and Lowest Selling Topps Living Set Baseball Cards of 2018
When the Topps Living Set launched in spring, 2017, it brought with a concept that had been tried before — a never-ending checklist — but with the online-only, print-on-demand spin. It was met with some initial trepidation and for good reason. In the past, "living" checklists have eventually died. Also, with new cards each week, the cost adds up.
So for the first couple of weeks, the Topps Living Set did well for online-exclusive standards. But after about a month, print runs took off. Shohei Ohtani topped 20,000 copies, which seemed like a max in this era of the hobby.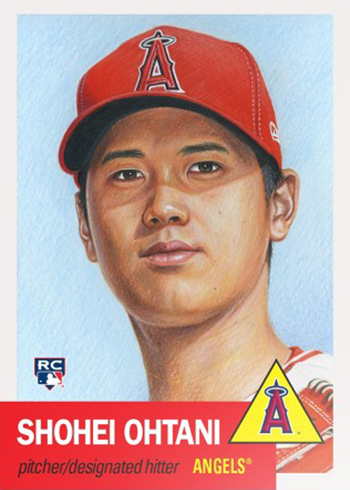 It turns out it wasn't. As collectors started getting their cards and the beauty of Mayumi Seto's art was seen in hand, the set's popularity exploded. Over the summer, "common" players were topping 5,000 copies each.
Top Trends
But, overall, rookies still dominated the set's first calendar year of sales. Six of the top 10 highest print runs of Topps Living Set cards sold in 2018 belong to first-year players. And Ohtani wasn't the biggest. Or second biggest. His then unfathomable 20,966 copies were bettered by Gleyber Torres, Juan Soto and Ronald Acuna, all of whom came out around the time of the set's explosion.
Perhaps the biggest surprise among the top sellers is Pat Neshek, a reliever for the Philadelphia Phillies. Typically, relief pitchers aren't huge sellers. But Topps had a fan who went and ordered a lot — to the tune of 8,000 copies — for himself. The buyer? Neshek, a big card collector.
? Umm, 8000

— Pat Neshek (@PatNeshek) August 7, 2018
Just arrived pic.twitter.com/u5SApQMiGs

— Pat Neshek (@PatNeshek) August 7, 2018
Low Print Runs, Big Demand
Just because a Topps Living Set card fails to sell 5,000 copies during its initial week doesn't mean its not in demand. In fact, it can become the opposite once the cards hit the secondary market. If you'd told me on December 31, 2017 that a 2018 Nick Markakis card with a print run of more than 2,500 copies sell consistently for more than $150 (after peaking at around $200), I'd have laughed. And when I was done laughing, I'd laugh some more. Maybe not out loud, but definitely with that constant internal chuckle.
A $150 Nick Markakis card isn't logical — unless it's Topps Living Set.
See also: Behind the Scenes of the Topps Living Set
Often I hear how set collecting is dying. It's not. Like everything else, it's evolving. There are people out there who want to chase and build sets. And a surge of them gravitated towards this particular product. However, it took a few weeks for them to realize. So as the Topps Living Set's popularity grew, people were scrambling to fill earlier gaps. And with Markakis being the card with the lowest print run, it quickly became a highly sought after card. One of the year's hottest, in fact.
Other short prints are also commanding premiums as the set goes forward. Maybe not to the degree of the Markakis card, but low print runs aren't necessarily a bad thing from all angles.
Looking Ahead
Many of the lower print run cards have come recently, which is understandable considering interest in the game is lower. Don't be surprised if print runs make a jump once spring arrives and a new crop of rookies come along, not to mention the inevitable second Bryce Harper card should he sign somewhere other than Washington. The question is, how much will things bounce back?
Here's a countdown of the Topps Living Set cards released in 2018 with the biggest print runs. Click on the tab to check out the short prints.
Highest Print Runs
Top 10 Highest Selling Topps Living Set Cards of 2018
This list covers Topps Living Set cards released during 2018. Print runs are noted for each.
10. Pat Neshek, Philadelphia Phillies #60 – 12,736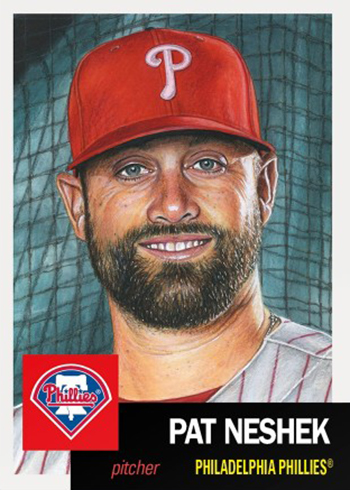 9. Miguel Andujar, New York Yankees #49 – 12,794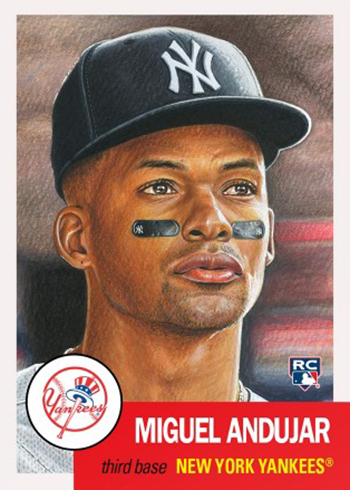 8. Jackie Robinson, Brooklyn Dodgers #42 – 13,147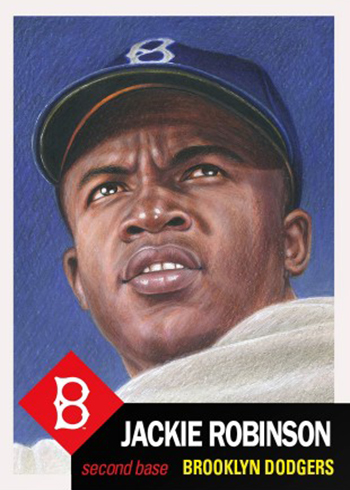 7. Aaron Judge, New York Yankees #1 – 13,256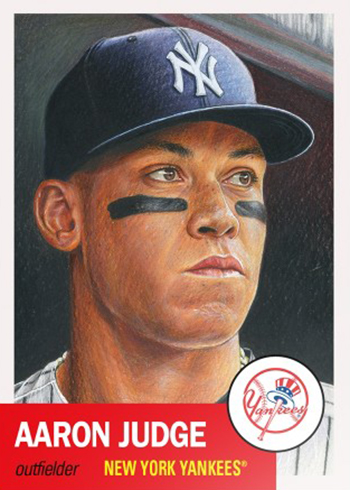 6. Ozzie Albies, Atlanta Braves #32 – 14,036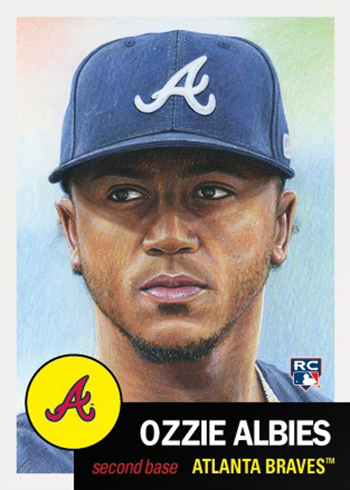 5. Babe Ruth, New York Yankees #100 – 14,976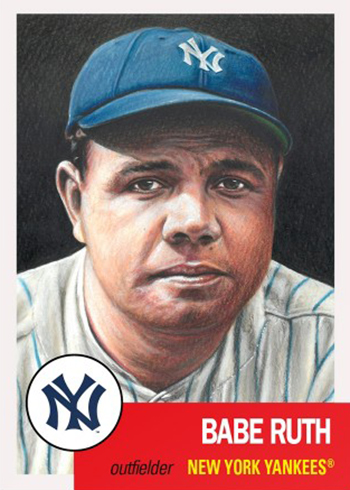 4. Shohei Ohtani, Los Angeles Angels #7 – 20,966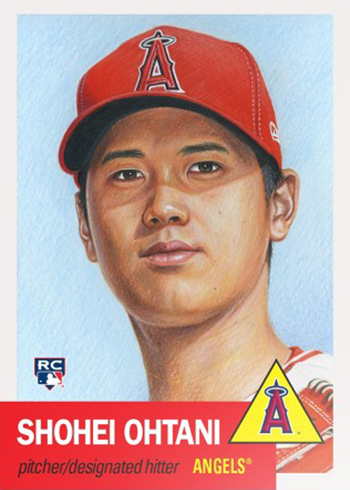 3. Gleyber Torres, New York Yankees #34 – 28,550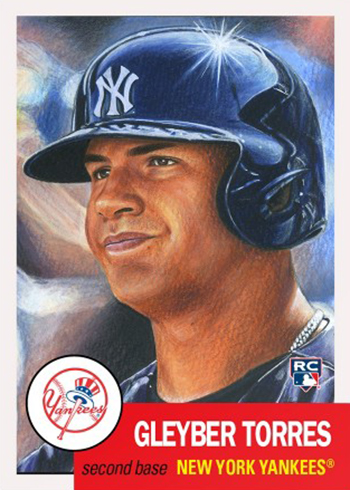 2. Juan Soto, Washington Nationals #43 – 28,572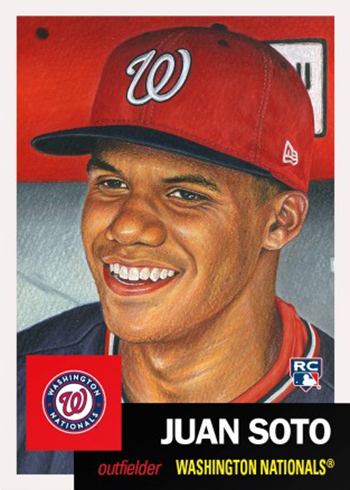 1. Ronald Acuna, Atlanta Braves #19 – 46,809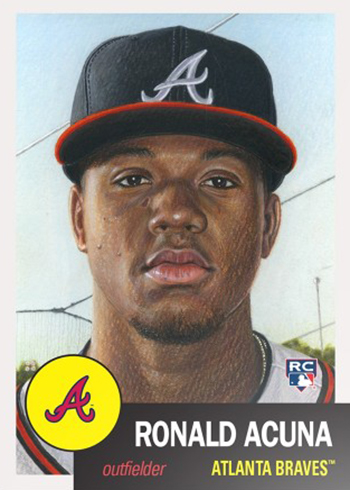 Lowest Print Runs
Top 10 Lowest Selling Topps Living Set Cards of 2018
Rankings based on print runs.
10. Nick Castellanos, Detroit Tigers #3 – 3,639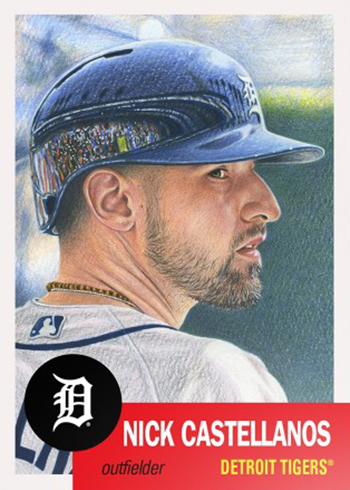 9. Andrew Heaney, Los Angeles Angels #111 – 3,602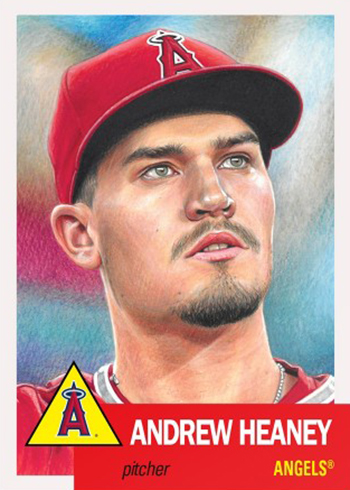 8. Trey Mancini, Baltimore Orioles #117 – 3,490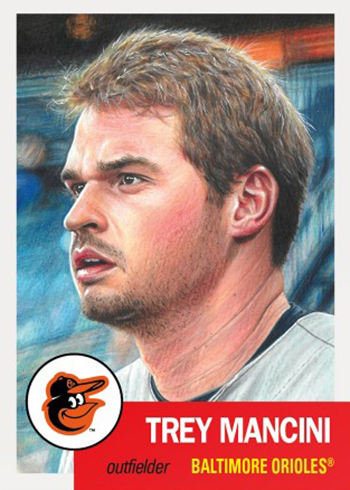 7. Felix Jorge, Minnesota Twins #116 – 3,472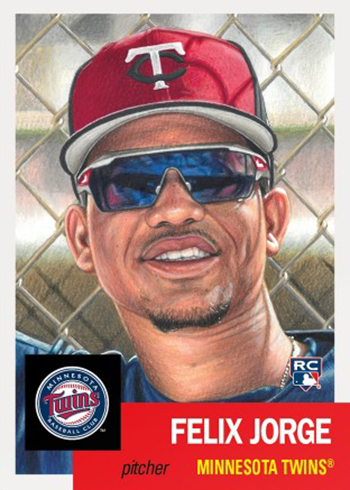 6. Jorge Alfaro, Philadelphia Phillies #122 – 3,416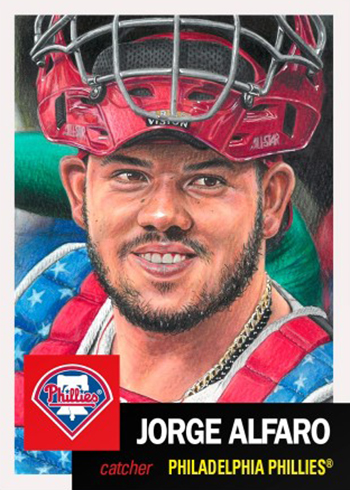 5. David Peralta, Arizona Diamondbacks #123 – 3,353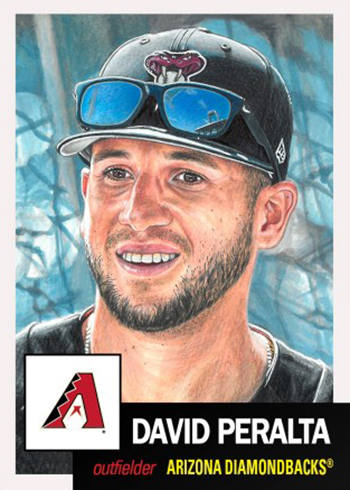 4. Ryan Yarbrough, Tampa Bay Rays #125 – 3,201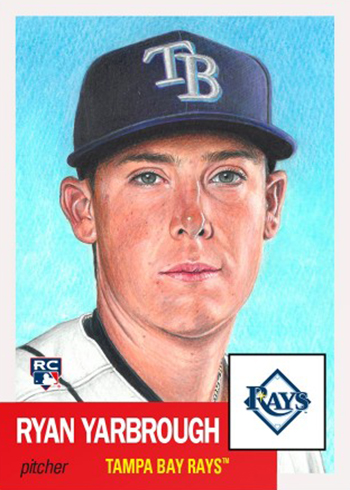 3. Justin Upton, Los Angeles Angels #126 – 3,110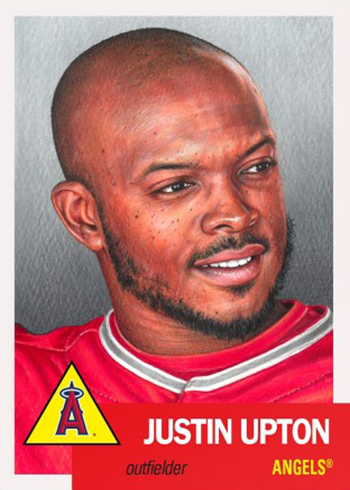 2. Ian Happ, Chicago Cubs #5 – 3,042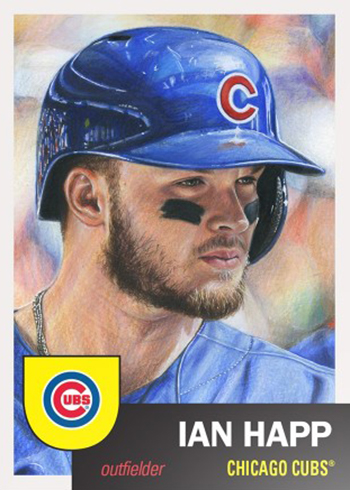 1. Nick Markakis, Atlanta Braves #6 – 2,678