Top 5: Baseball players on new teams … so far
–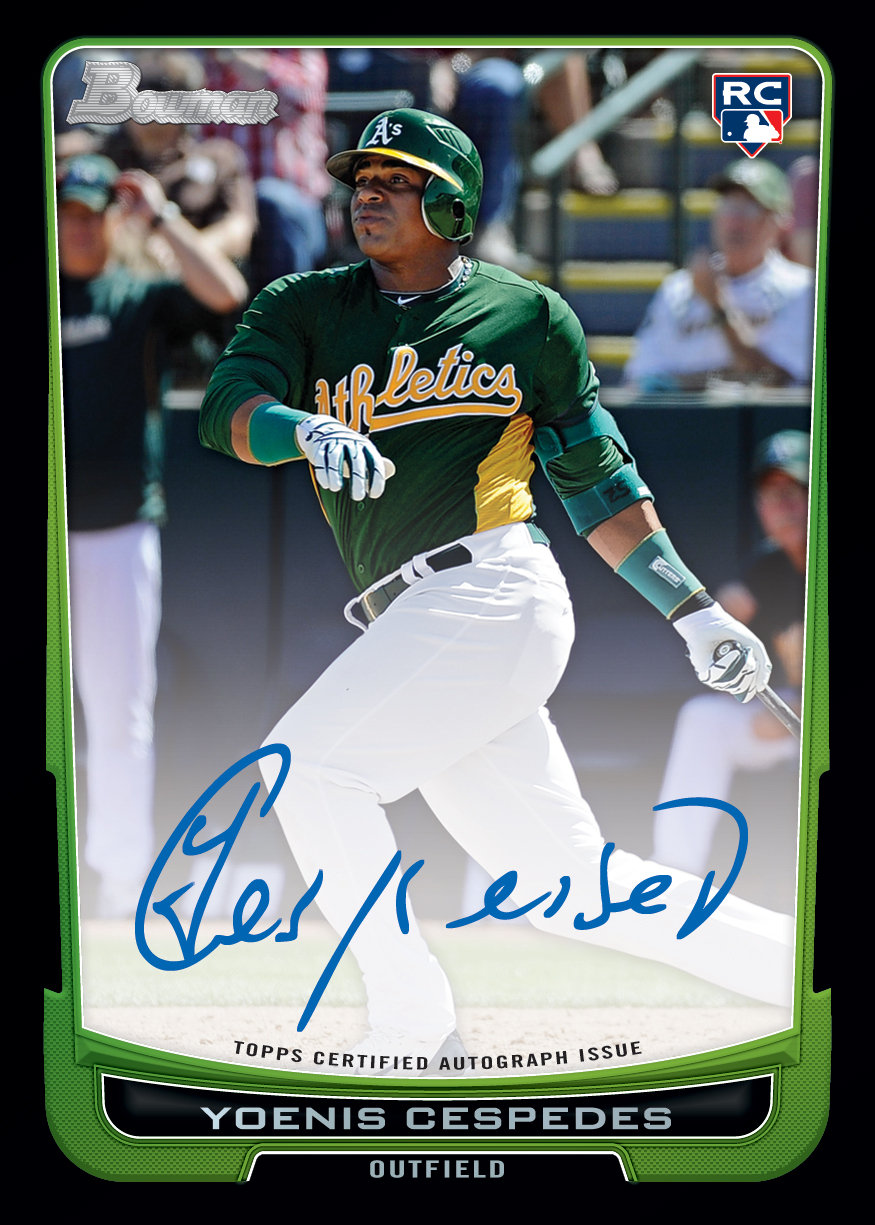 –
By Chris Olds | Beckett Baseball Editor | Commentary
The MLB Hot Stove is quite warm this week with several moves that could spark interest in the baseball cards of a few key players.
Believe it or not, that's not as easily done as it is said with a collecting landscape that often hinges upon rookies and key guys collectors can bank on. In other words, key moves might not resonate as much on cardboard as they might in the standings for players who aren't seen as The Next Big Thing.
But, that said, here are five players whose change of scenery might spark some new interest in their cardboard.
1. Yoenis Cespedes — traded to Detroit Tigers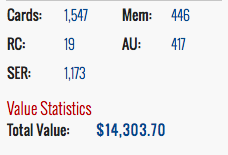 Bouncing from team to team typically doesn't help the demand for a player's cardboard, but Cesepedes has gone from Oakland to Boston to Detroit in less than a year. Some might say he's now in a better location — though the Tigers did give up a decent name (Rick Porcello) to get him.
He has plenty of cardboard for Tigers fans to now consider — also a plus — but most of it shows him in green.
If Cespedes performs well, they might not care. Or, it could be a scenario much like Miguel Cabrera where his current-team autographed cards are more in-demand than those from the past.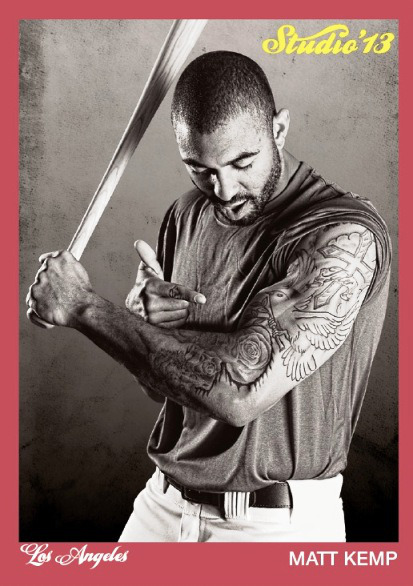 2. Matt Kemp — traded to San Diego Padres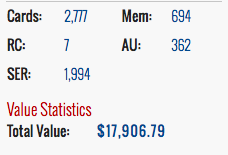 Of the five players seen here, Kemp is the only one who has graced a Beckett Baseball cover in the last few years. Since that powerful start to the 2012 season, though, he's vanished and then recovered (to a degree) performance-wise.
He's no longer a lock as one of the game's biggest sluggers, but recent performances show that he still might have the potential to be.
San Diego isn't an advantageous place to be for a slugger, but at least we know he'll get to play. (That helps, too — can't get those homers if you're not in the lineup.)
—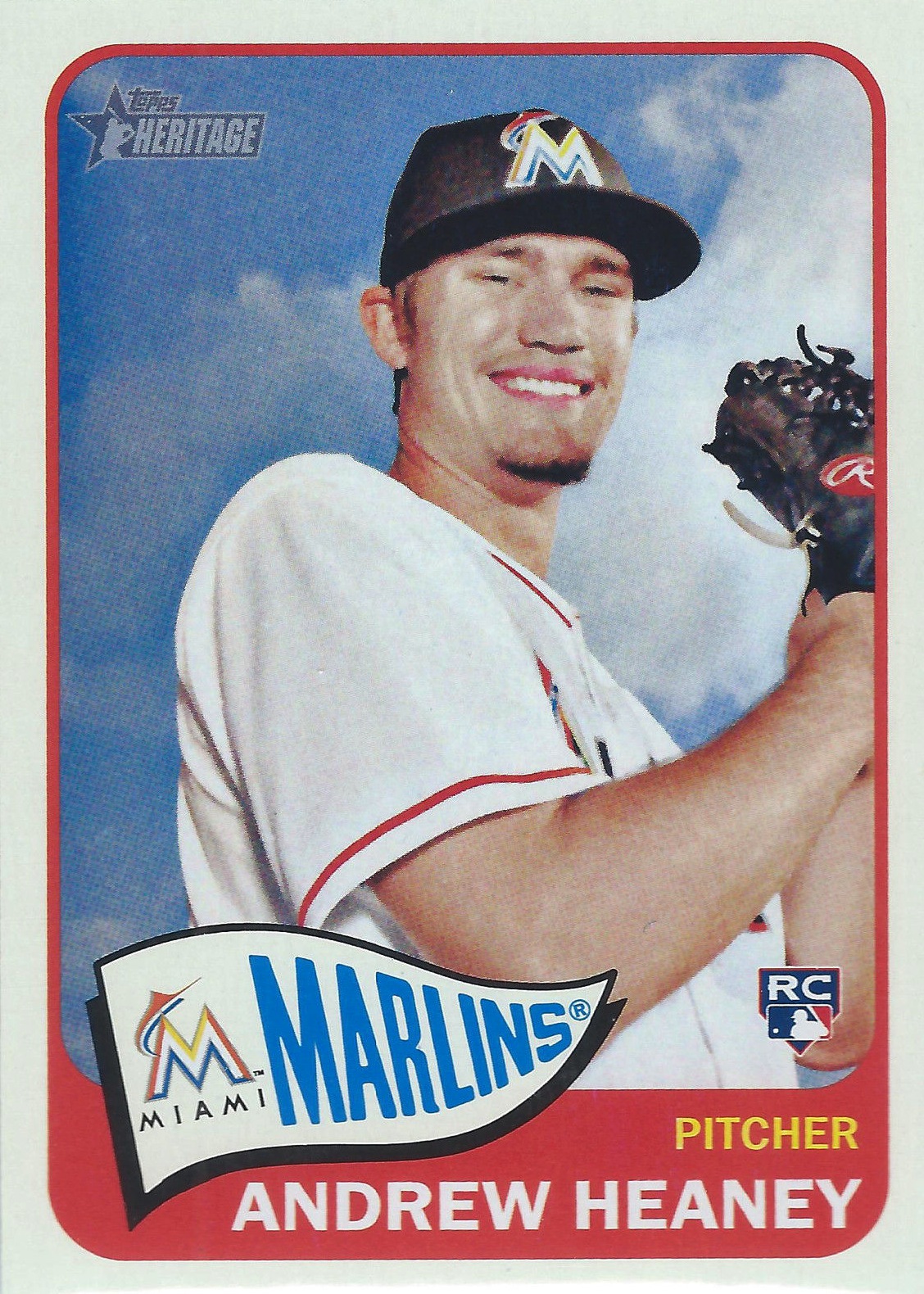 3. Andrew Heaney — traded to Los Angeles Dodgers … then the Angels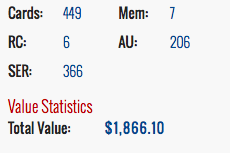 Want a dark-horse pick for a player who changed scenery? Try this former Miami Marlins rookie who'll now have the spotlight of the Dodgers, err make that Angels, and the eyes of Los Angeles shining on him. He went 0-3 with a 5.83 ERA this past season in Miami, but was 19-11 with a 2.77 ERA and 91 strikeouts in 83 innings over three seasons as a minor-leaguer.
Not dominating but respectable — and he's got a lot of ink at respectably cheap prices for collectors to chase. If he puts on a show, even for a short time in any way, it will likely get noticed more in Los Angeles. (Plus, his double-trade status in L.A. will always be fun trivia for fans.)
—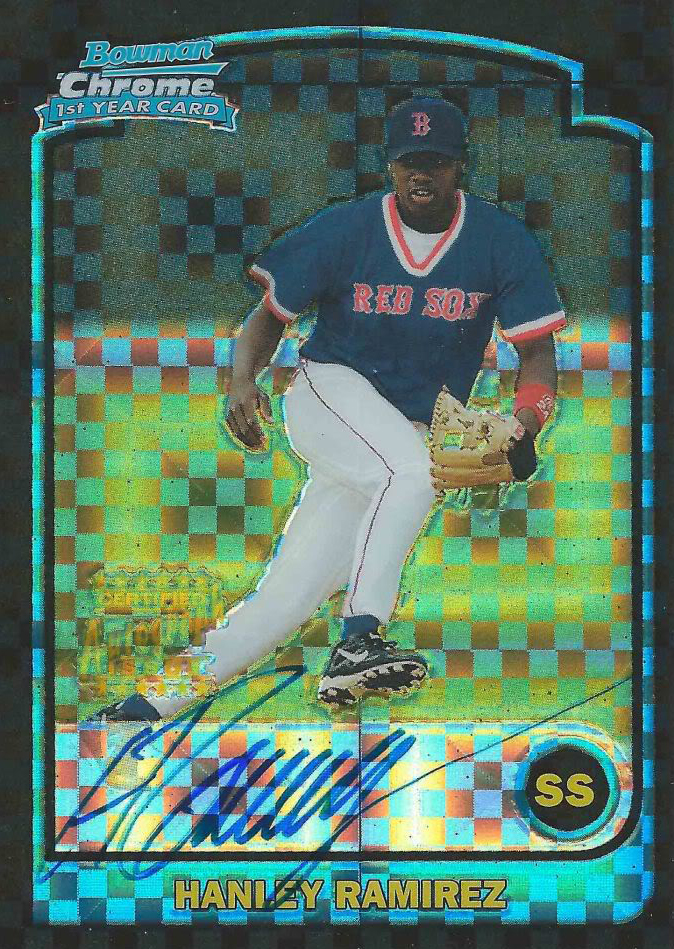 4. Hanley Ramirez — signed by Boston Red Sox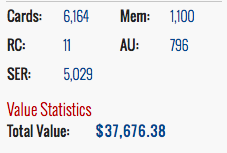 He's back to where he started and now he's an established All-Star. That's a good combination no matter where a player is, but it doesn't hurt that Ramirez is returning to a big-market team with a big-money contract and other notable newcomers also around him.
That means high expectations and even more hype for all of those players' cardboard if things go well.
It also doesn't hurt Ramirez that all his new fans will all see him in his current uniform on all those old Rookie Cards. That can make a difference if you ask me. Meanwhile, his cardboard isn't exactly cheap as it is. Ramirez will be an interesting one to watch in the coming year.
—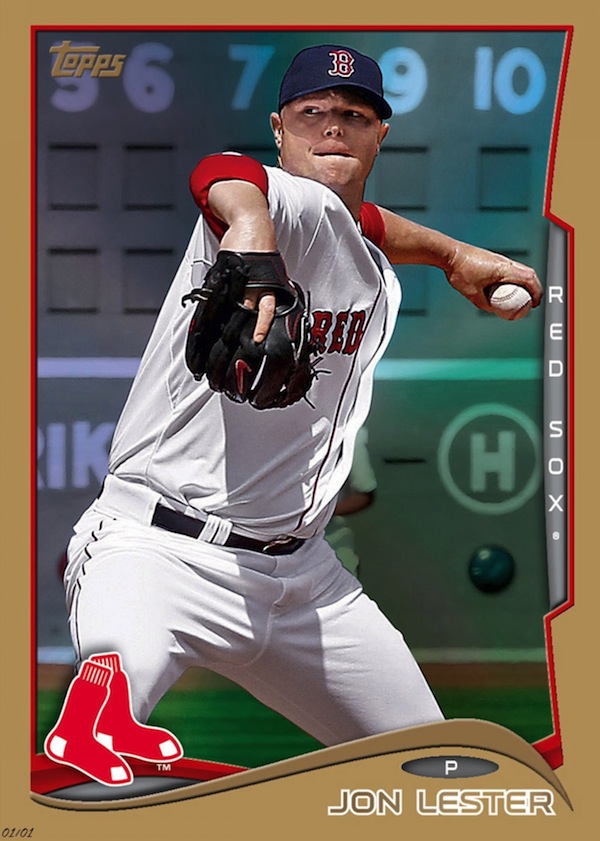 5. Jon Lester — signed by Chicago Cubs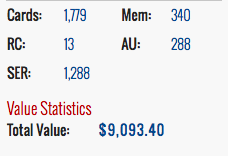 He's among several players who have come and gone from Oakland — but Lester's move was to be expected. While many envisioned a return to Boston, he will be one of the new faces that the Chicago Cubs look to as they aim to make the bold World Series prediction from Back to the Future II a success.
I wouldn't personally count on the Cubs winning it all, but can you imagine the massive amount of interest in their cardboard if they somehow did?
He'll be a top guy for the team, so he might be looked at intensely — win or lose. Cubs fans know how that goes.
Chris Olds is the editor of Beckett Baseball and Beckett Sports Card Monthly magazines. Have a comment, question or idea? Send an email to him at colds@beckett.com. Follow him on Twitter by clicking here.