Top 10 Non-Sport Card Sets of 1992
It might not feel like it for many, but 30 years is a long time. We've changed and so have trading cards. Card shops were more plentiful. Packs could still be found at a lot of places that didn't traditionally carry them. The number of sets and licenses was extensive. The Internet? Even though it existed, the idea of buying and selling online was still very much a thing of futuristic fantasy for most.
Here's a look back at ten trading card sets released in 1992 that are still popular today or relevant to the hobby in other ways.
10. 1992 Topps Teenage Mutant Ninja Turtles III
The shelf life of most children's franchises is often short lived, at least in their initial run before nostalgia kicks in. By the time the third Teenage Mutant Ninja Turtles movie rolled around, the heroes in a half shell had peaked. But with waning interest comes smaller print runs. When it comes to TMNT trading cards, this is one of the tougher Topps sets to find. 
Buy on: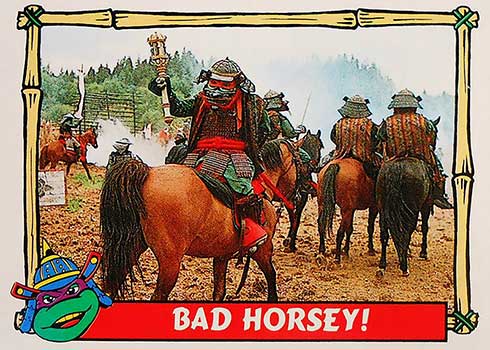 9. 1992 Pacific Saved by the Bell
Like the show it's based on, 1992 Pacific Saved by the Bell is a goofy set. Fans of the series probably wouldn't want much else. There are no insert sets, but it's still a challenging product given its relative rarity.
Pacific revisited the franchise a couple of years later for the short-lived College Years. This product is much more readily available than the original set. The crown jewel of this release is the Prism inserts. 
Buy on: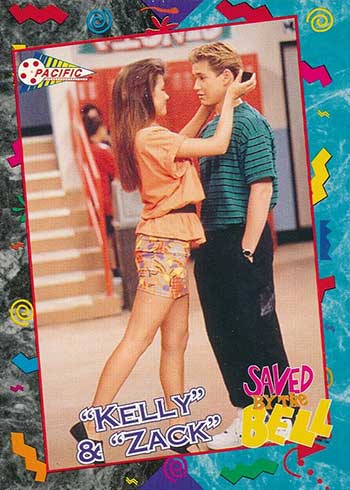 8. 1992 Impel DC Cosmic Cards
If it worked for Marvel, why wouldn't you want to try it with DC? Impel took the formula it applied to their Marvel Universe line and applied it to the other major comic world. But there's just one problem — there's no Batman. His key friends and foes are also MIA. The checklist still has lots of depth (and holograms) but the Dark Knight's absence is definitely noticeable.
Buy on: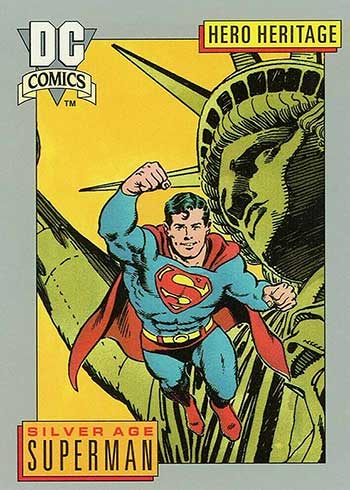 7. 1992 Topps Stadium Club Batman Returns
In 1991, Topps introduced Stadium Club as a premium brand that was big on high-quality printing technology. The card maker had even partnered with Kodak to make sure images looked their best. 1992 Topps Stadium Club Batman Returns brought the same principles to non-sport cards. These cards are slick and an early entertainment entry into the ever escalating area of high-end trading cards.
Buy on: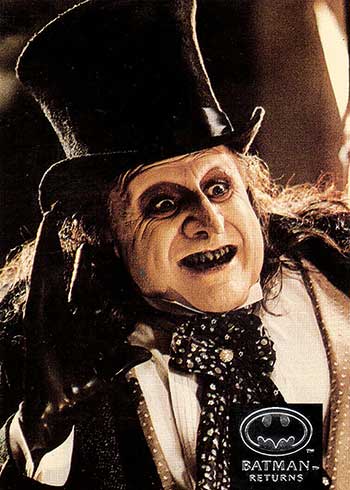 6. 1992 Impel Marvel Universe Series 3
Impel's Marvel Universe run were a major catalyst in getting non-sport cards into the mainstream hobby in the early '90s. Series 3 might not be remembered as fondly as the previous two sets but it still has a ton of depth, comic history and impressive artwork. Holograms are back, too.
Buy on: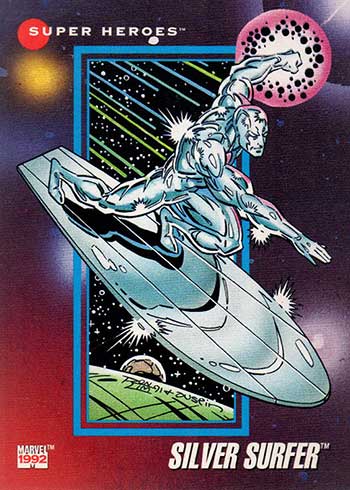 5. 1992 Topps In Living Color
The Fox sketch comedy may seem like a curious choice for a set of trading cards. But in the early '90s, everything was fair game. As a product, this isn't the most popular release of the era. However, the checklist does include some notable trading card debuts from Jim Carrey and Jennifer Lopez who was part of the Fly Girls dancing group on the show. If the trend of first appearances continues on this side of the hobby like they have for sets like Star Wars and Rocky, 1992 Topps In Living Color could see increased interest soon.
Buy on: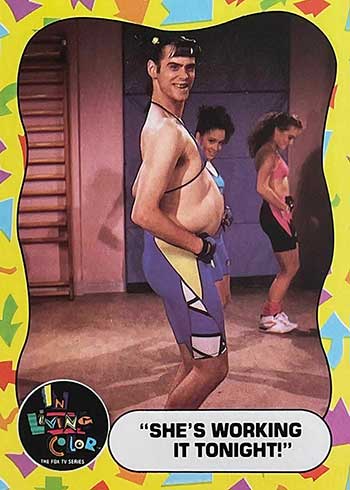 4. 1992 Wild Card Decision '92
Politics and trading cards had a history that went back decades before 1992. However, Wild Card's Decision '92 changed things. Going beyond just the candidates, Bill Clinton, George H.W. Bush and Ross Perot, the set takes a deeper dive into the issues of the day as well as some political history. Today, it's a time capsule reminder of a time when Dan Quayle was beefing with the sitcom Murphy Brown was not only headline-making news but worthy of trading cards. It's the depth and larger cultural undertones that helped lay the groundwork for more recent political trading cards.
Buy on: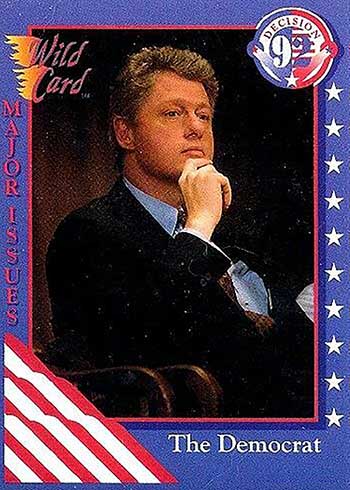 3. 1992 Impel Star Trek: The Next Generation
Star Trek has a long and rich history in the world of non-sport. This is far from the most valuable set connected to the franchise but it is significant in that it's the first mainstream release to fall outside the original series and its spinoff films. 
Buy on: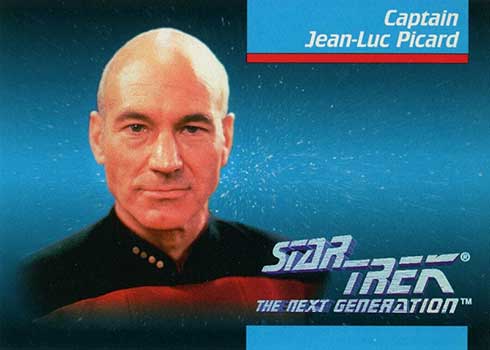 2. 1992 Star Pics Saturday Night Live
It's hard to believe that this is the only set of mainstream Saturday Night Live trading cards. Between the show's lengthy history, huge number of stars and unforgettable characters, there's plenty of content to draw from even if there are licensing complications getting the celebrity hosts and musical guests onto the checklist. Star Pics' set does an incredible job of covering the show's first 25-plus years, featuring the likes of Eddie Murphy, Gilda Radner, Adam Sandler,  Chris Farley and more.
Buy on: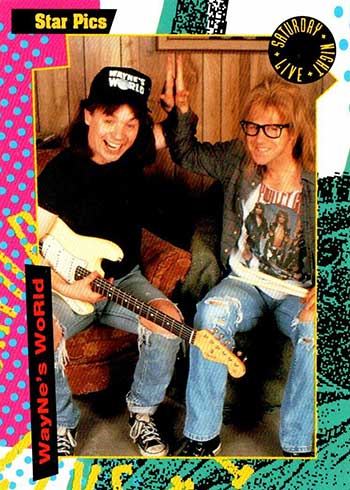 1. 1992 SkyBox Marvel Masterpieces
Arriving a couple of years after the game-changing 1990 Marvel Universe set from Impel, SkyBox elevated things again with the introduction of Marvel Masterpieces. Here, the focus is on fine art. Fantasy legend Joe Jusko did all of the paintings. The production run of 350,000 boxes seems absurd today but the idea of making Marvel trading cards high-end was an important one that's still important today — not to mention beautiful.
Buy on: