$430,000 Game-Used 1963 Sandy Koufax Jersey and 9 Other Big Sales from Goldin Auctions' 2018 Spring Auction
A game-used jersey worn by Sandy Koufax in 1963 led Goldin Auctions' 2018 Spring Auction, netting $429,625.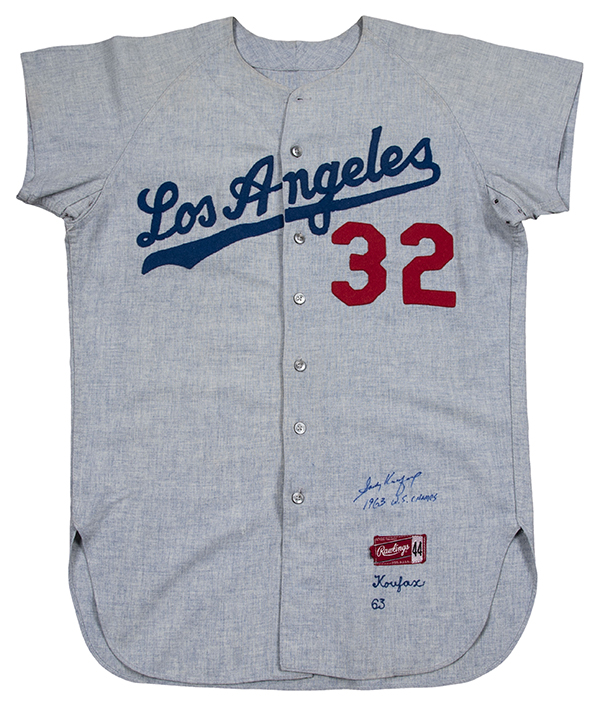 More than 600 lots were sold, including plenty of other sports memorabilia, cards and entertainment artifacts.
The gray Koufax road jersey was worn the season he won both the National League Cy Young and Most Valuable Player Awards. It also comes signed. It included a letter of authentication from MEARS along with a grade of 9.5. The signature has additional Beckett Authentication from Steve Grad.
As high as the total is, this isn't the most paid for a game-used Sandy Koufax jersey. A Brooklyn Dodgers jersey he wore in his 1955 rookie season sold for $573,600 in February, 2015 through Heritage Auctions.
A pair of Babe Ruth artifacts both brought in six-figure prices during the Goldin 2018 Spring Auction. Ruth's 1934 Yankees contract, his last with the team, sold for $276,000. There was also a Louisville Slugger bat used by Ruth in 1929-30 that netted $196,400.
The top-selling card in the auction was a 1952 Topps Mickey Mantle. Graded PSA 7, it topped $133,000.
Rounding out the top 5 sales was a photo matched Michael Jordan Chicago Bulls home jersey from the 1997-98 that went for $105,565.
Here's a list of the top 10 sales from the auction.
Top 10 Sales from the Goldin Auctions 2018 Spring Auction
(Prices include buyers premium.)
1. Sandy Koufax Game-Used 1963 Los Angeles Dodgers Road Jersey – $429,625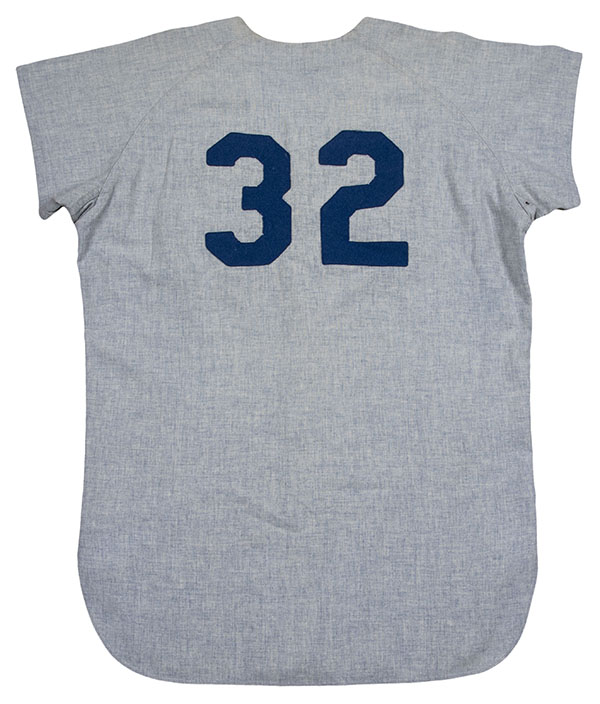 2. Babe Ruth 1934 New York Yankees Contract – $276,000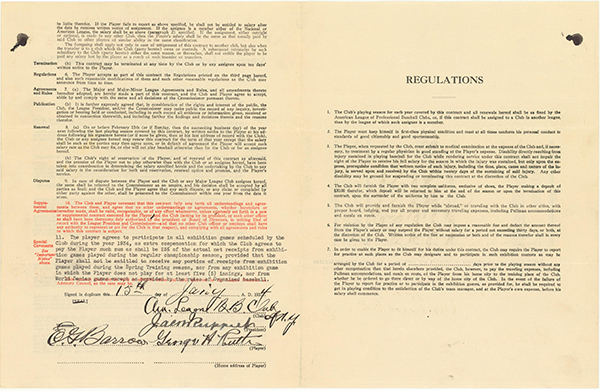 3. Babe Ruth Game-Used 1929-30 Louisville Slugger Bat – $196,400

4. 1952 Topps Mickey Mantle PSA 7 – $133,200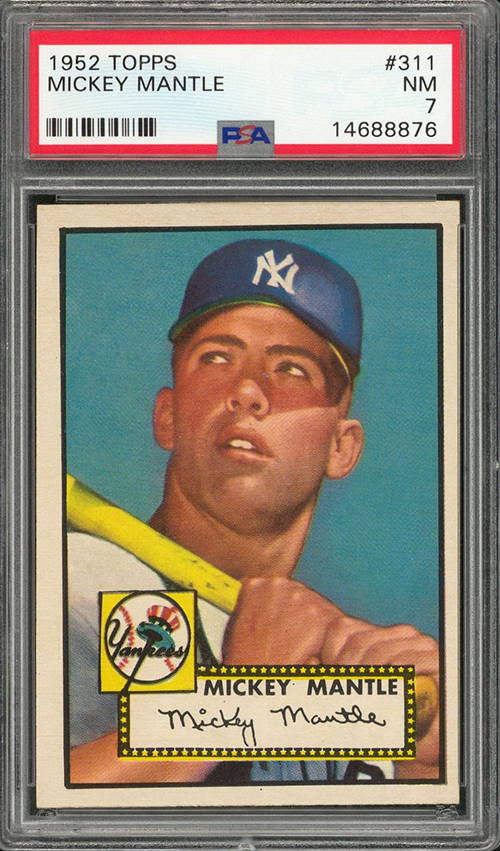 5. Michael Jordan Game-Used 1997-98 Chicago Bulls Home Jersey – $105,565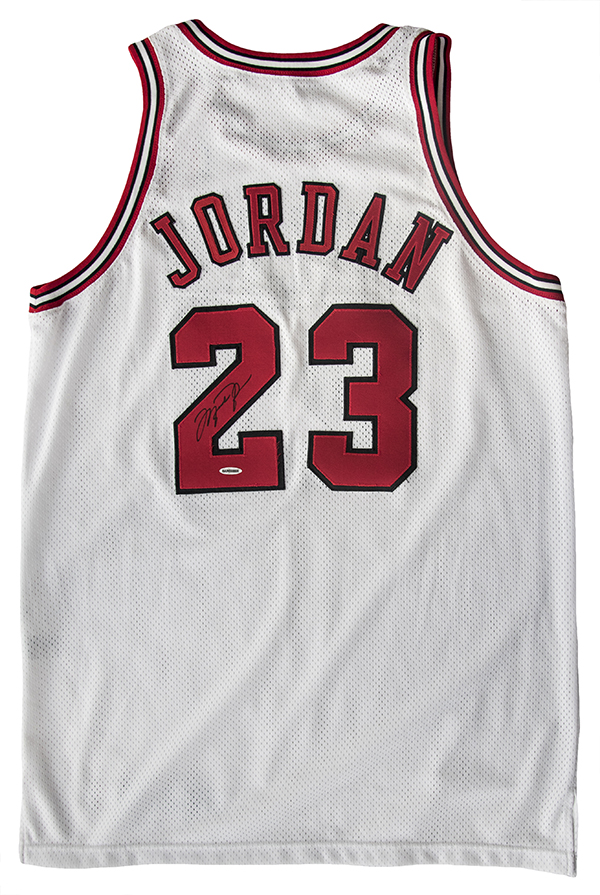 6. Willie Mays Game-Used 1968 San Francisco Giants Home Jersey – $92,063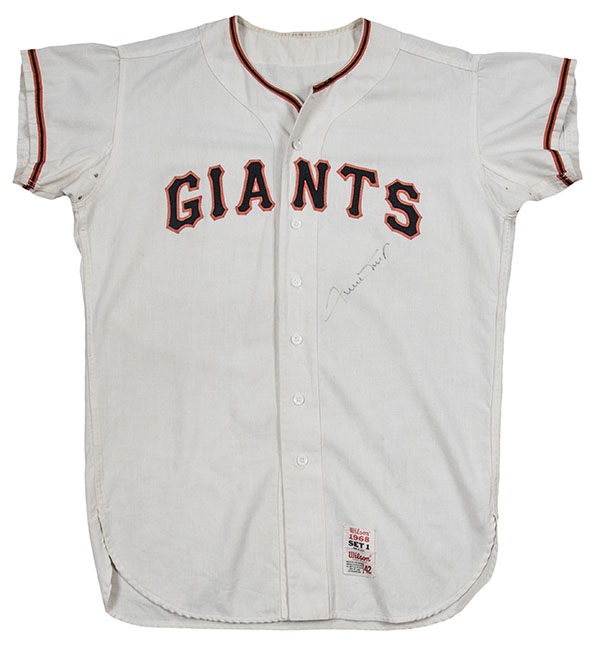 7 (tie). LeBron James Game-Used Cleveland Cavalier 2015 NBA Finals Games 1 and 2 Road Jersey – $85,925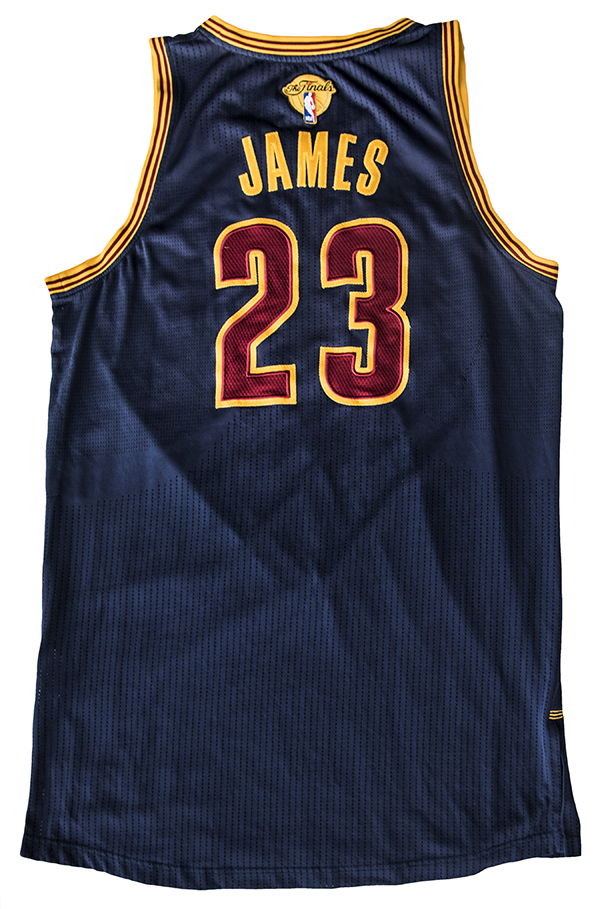 7 (tie). Joe DiMaggio Game-Used 1951 Hillerich And Bradsby D29L Model World Series Bat – $85,925

9. Wayne Gretzky Game-Used 1990-91 Los Angeles Kings Home Jersey – $67,513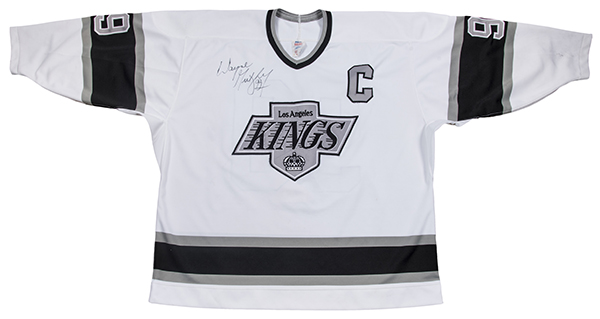 10. 1986-87 Fleer Basketball Box – $67,200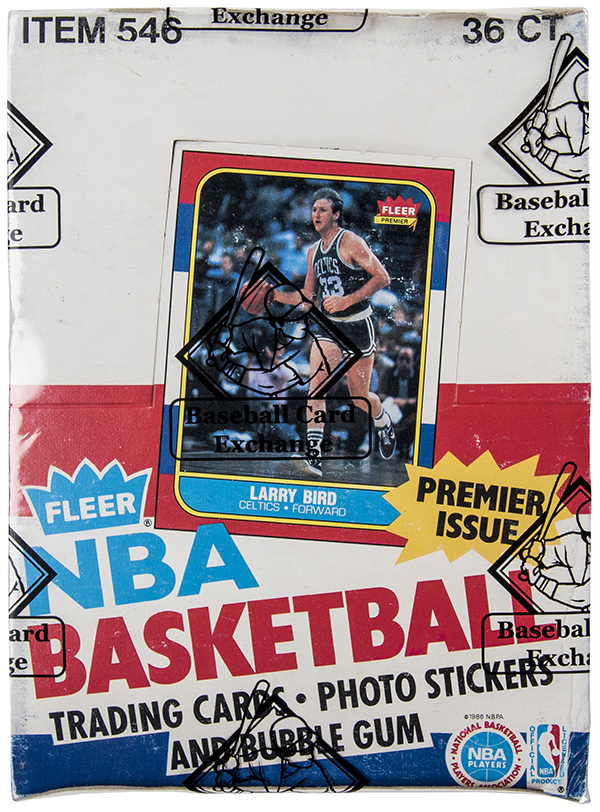 Comments? Questions? Contact Ryan Cracknell on Twitter @tradercracks or by email.