Tom Brady's New Weapons – Beckett Pricing Insider
This edition of the Beckett Pricing Insider is brought to you by GTS Distribution. Watch Go GTS Live – The Hobby's Web Show, every Thursday at 9 PM EST.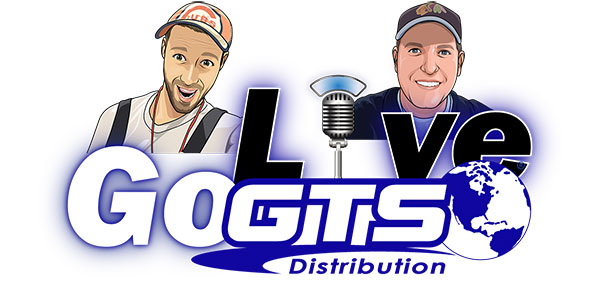 Tom Brady has a new team and some new teammates. With the legendary quarterback going to the Buccaneers (still weird to think about him in that uniform), there will be a ton of hype around the team.
It is rare that a player going to a new team will cause interest to rise in other players. Just ask collectors of Edelman and Gronkowski, Tom Brady is one guy that can bring a lot of collector interest to his teammates.
Here's a look at some of these players that could see their values rise with their new quarterback.
Mike Evans
Mike Evans has been the go-to wide receiver for the Bucs since he came into the league in 2014. His Rookie Cards have always sold well but they didn't match what his potential talent could be. This BGS 9.5 Contenders Cracked Ice recently sold for $500 on the secondary market.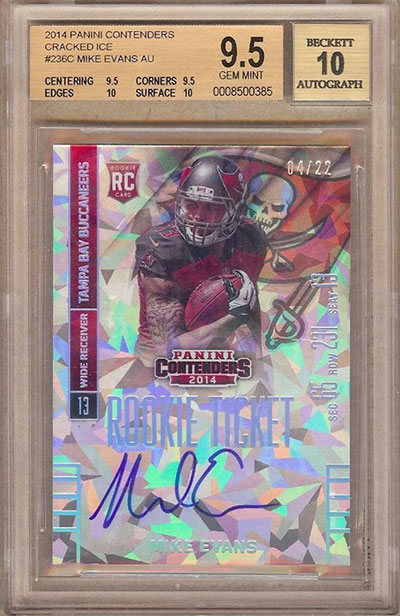 Chris Godwin
Mike Evans might be considered the top receiver on the depth chart, but Chris Godwin is a powerhouse that would be an amazing addition to any team. He is part of one of the most intimidating receiving duos in the NFL today. Godwin's values started out on the lower end of the spectrum, but after last year collectors are chasing after his card. Recently this National Treasures card had to be raised in value.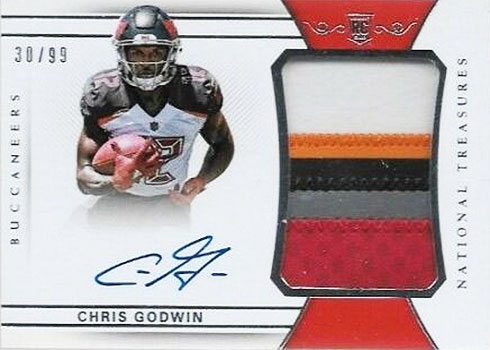 O.J. Howard
If there is on position that Tom Brady loves, it is the tight end. This is where O.J. Howard comes in. He could be a diamond in the rough for collectors right now. This 2017 Select Prime Selections Green Team Logo card is numbered to just 5 and sold for under $100. The Bucs have some of the best-looking patch cards out there in my opinion and you can snag some of Howards' for a bargain.