Tom Brady Autographs Return to Panini Football Cards
You'd be hard-pressed to find a most desired autograph from an active football player than Tom Brady. A big part of that stems from his five Super Bowls. Some is from his many NFL records. And a lot of it comes from simply being a tough signature.
After more than a year away from signing cards, Tom Brady autographs are returning to several 2018 football products from Panini.
Following a recent signing session with the card company, the first product since 2016 with Brady's signature will be 2018 Certified Football. It's due out at the end of July.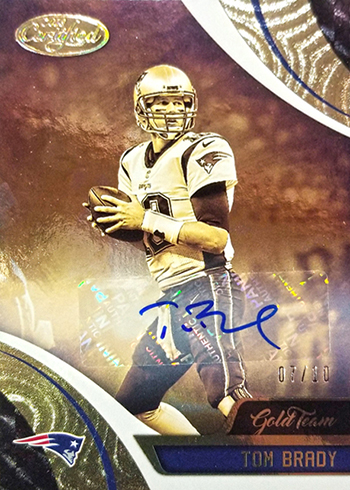 Other future sets include: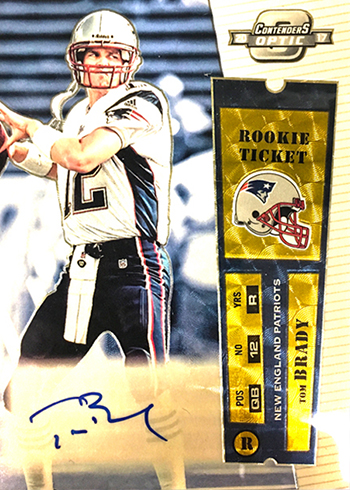 It's possible there could be others, but this is what's confirmed at the moment.
It's not just Patriots cards that are getting signed. Michigan cards under the Immaculate Collection, National Treasures and Flawless brands are also on the way.