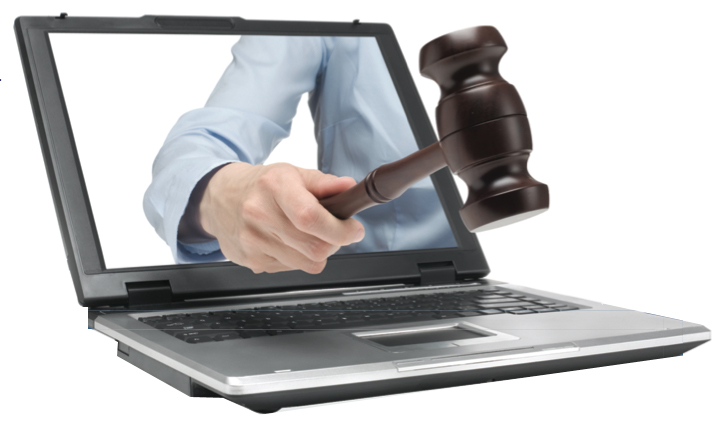 By Ben Aguirre Jr.
To say the Internet has changed the game in terms of sports collectibles would be an understatement. The World Wide Web has opened the door for collector-to-collector trading across the world that really was previously only available to the most-connected dealers.
But perhaps no aspect of the Internet has had a bigger impact on the hobby than eBay. Hands down, the San Jose, Calif.-based company has been the dominant place to buy and sell cards online. When the auction site burst onto the scene in the late 1990s, collectors caught auction fever and were seemingly buying anything they had not ever seen before. Whether or not it was actually rare was not important — it was new to them.
But even though eBay has been a part of the hobby and business for more than 15 years now, there are still some older collectors and newer ones who do not fully understand some of the nuances of buying and selling on the site.
Here are some tips to make the site work for you:
Looking for a bargain? Try a blind category search. Instead of searching for something specific like a 1986-1987 Fleer Michael Jordan Rookie Card, search the entire category of basketball cards and then sort the search by "ending soonest." There are lots of good bargains to be had using this method.

Do your research as a buyer: eBay provides a "completed auction" search function that will assist you in determining what prices have been paid recently for certain cards. So instead of blindingly bidding on a not-so-rare card, use the advanced search methods to gauge what price the cards should cost you.
Don't cut corners on shipping as a seller. One area where some sellers get sloppy is shipping. If a buyer pays you quickly, ship the card within two days. And don't just throw the card in a white envelope. Most consider a padded envelope with a card in a penny sleeve inside a top loader or similar case and then to place that in a team bag as ideal. Don't want to buy team bags? Then use painters tape (the blue one, not masking or scotch tape.) Painters tape is easy to remove and poses little threat to the card, whereas the other two can absolutely destroy a collectible if the card and tape should touch. Need to cut down on shipping costs? Re-use bubble mailers that are shipped to you when buying cards.

Looking for better sales? Try ending your auctions on a Sunday. There is nothing worse for a seller to have an item not sell because the auction ends at 3 a.m. on a Wednesday when the audience consists of just a handful of people seeking deals when they should be sleeping.

Post a card for sale when the player is hot and don't think twice. No matter the sport, if a player explodes for a big game or is having a career year and you're thinking about selling a card of the player, do it as soon as possible. The longer you wait, the more likely you are to see a decrease in the sale price. There will be certain occasions where this practice may hurt you, but more times than not you'll be the winner in the situation – especially if you're selling football cards.
Look for even more tips like these in the upcoming Auction Issue of Beckett Sports Card Monthly.
Ben Aguirre is the author of the blog Cardboardicons.com. Follow him on Twitter @cardboardicons.