This Week on Beckett Radio: Super-Collecting and Through-the-Mail Autographs with Kin Kinsley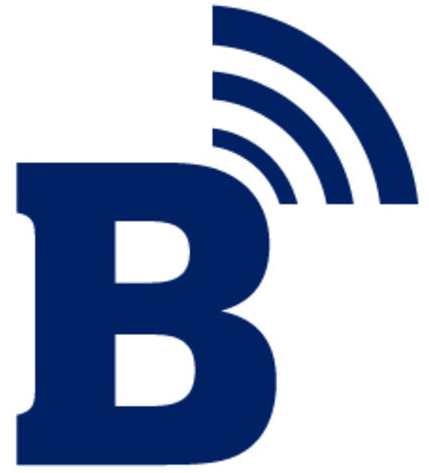 From through-the-mail autographs to exclusive cards at the 2016 National Sports Collectors Convention to Pokémon Go, Beckett Radio's covering a lot of ground this week.
On the show, co-hosts Eric Norton and Paul Wirth interview Kin Kinsley from Bean's Ball Card Blog. They discuss the blog and the type of audience that they are aiming for. Also, Kin's recent TTM autograph successes, and his massive Andrew Shaw PC, how it got started, and what's happening with it now that Shaw was traded to Montreal.
Later we discuss the 2016 National Sports Collectors Convention VIP set. Panini's wrapper redemption program is broken down, giving hobbyist who are heading to Atlantic City a heads up on what to look for there (as well as those who might not be going but still want to add to their collection).
Gaming also gets brought up as the guys talk a little bit about Magic: The Gathering and the early success of Pokémon Go.