This Week on Beckett Radio: Evan Mathis, Custom Cards from Tanner Jones, 2017 Topps Series 1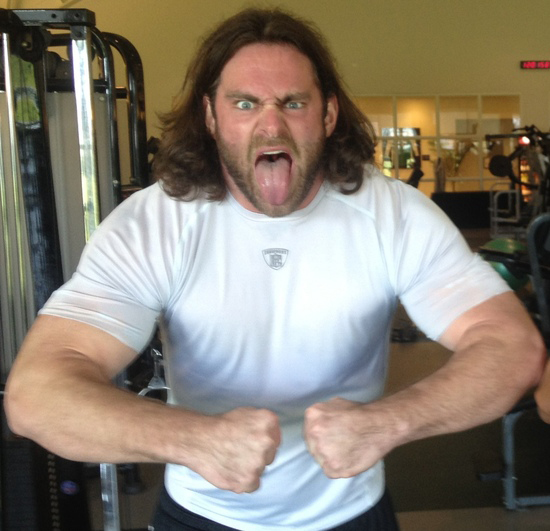 This week on Eric and Paul are bringing you a loaded show with a little something for everyone.
First up is the mustache himself, Tanner Jones, who has a pretty sweet way to help you create your very own one of a kind collectible.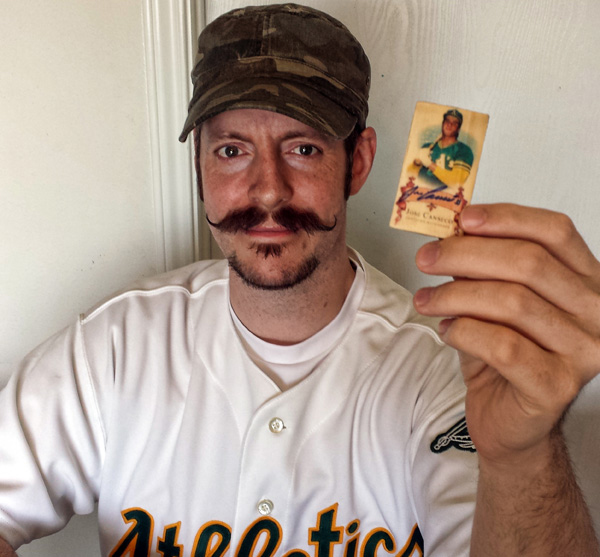 Next, Ryan Cracknell joins the guys to talk all things Topps Series 1 Baseball. He breaks down all the variations, silver packs, and buybacks that you can handle.
Finally, All-SEC First Teamer, two-time Pro Bowler, and World Champion Evan Mathis jumps on to talk a little bit about his PSA 10 collecting project, and give some great insight to what prepping for the Super Bowl is like.
All this, plus giveaways, auctions, and fantasy talk and more.