This Week on Beckett Radio: Dak and Zeke, 2016 Topps Transcendent Breaks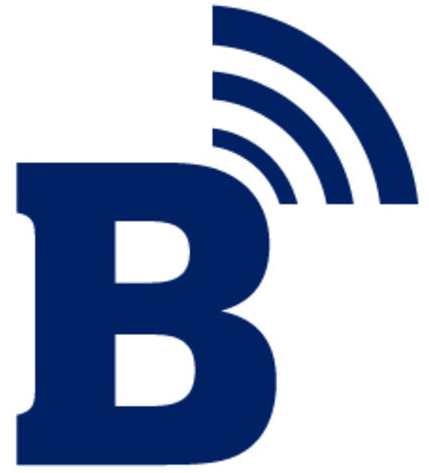 It's time for another installment of Beckett Radio. This week, several guests cover a variety of topics including the Cowboys rookie studs and a looming $25,000+ baseball product. And if you listen, you can find out how to win some cool stuff as well.
Hosts Eric Norton and Paul Wirth are joined by local writer Anthony Andro whose recent piece in the Ft. Worth Star-Telegram covers how local collectors are in a frenzy for Dak Prescott and Zeke Elliot cards.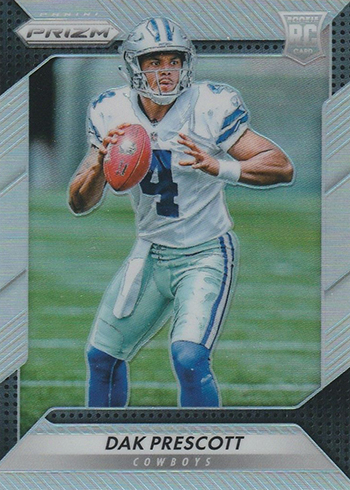 Later James and Jason from Baseball Collectors Daily join the show to talk about their 2016 Topps Transcendent breaks they have coming up and how you can join them.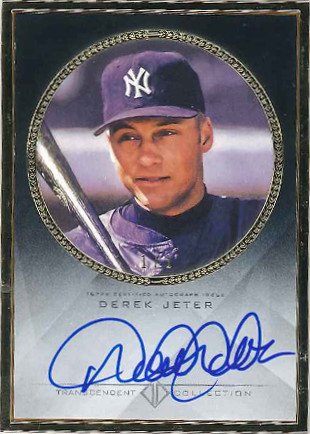 Finally, we have winners for our Upper Deck Dr. Strange giveaways and we kickoff our 12 Days of UltraPro.