This Date in History: Dan Bankhead Debuts – Beckett Pricing Insider
On August 26th, 1947 Dan Bankhead became the first African-American to pitch in a Major League Baseball game when he appeared for the Brooklyn Dodgers in a 16-3 loss to the Pittsburgh Pirates. On the mound, his big league debut was not a memorable one, as he allowed ten hits and eight earned runs in 3.1 innings of work. At the plate, he hit a two-run home run in his lone at bat.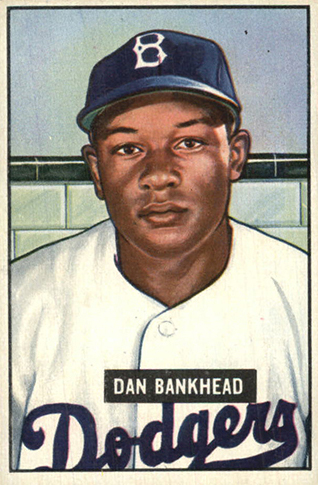 An accomplished Negro League player, Bankhead would appear in three more games for the Dodgers in 1947 and 48 more in the 1950 and 1951 seasons before his Major League career was over. He stuck with the Dodgers farm system as well as the Mexican League until 1966.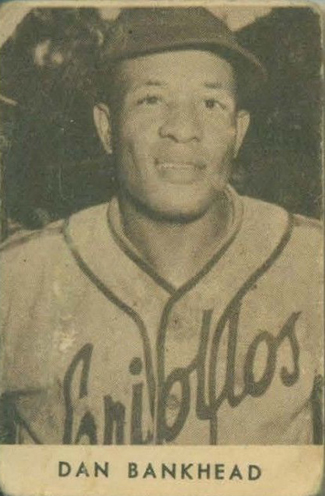 Bankhead finished with a career Major League record of 9-5 with a 111 strikeouts and a 6.52 ERA in just over 153 innings of work. He died the day before his 56th birthday in 1976.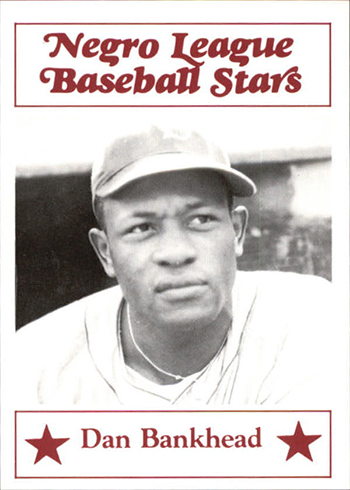 Bankhead has nine cards in the Beckett Online Price Guide, with his first card appearing in the 1948-49 Toleteros set. His lone Rookie Card appears in 1951 Bowman and is valued at $40. For more affordable modern releases, Bankhead appears in the 1986 Negro League Fritsch and 1990 Dodgers Target sets. Valued $0.25 and $0.50 respectively, they're readily available on the Beckett Marketplace.
This edition of the Beckett Pricing Insider is sponsored by MN Nice Cards.