These 2022 Topps Chrome Sapphire Star Wars Cards Aren't Like Their 1977 Originals
Star Wars is no stranger to tweaks and tinkering. It's happened multiple times over the years as new versions have been released. That's carrying over to cards as well. 2022 Topps Chrome Sapphire Star Wars might be heavily based on the first 132 cards of the iconic 1977 release, but there are more changes than just the chromium stock.
Like the Special Editions of the movies, some of the changes are subtle to the point that you probably wouldn't notice them unless you spent a lot of time moving your head back and fourth tennis style between sets. Other cards, though, make significant changes. Maybe not "Greedo shot first" level, but enough that they make for a very different card. Most, though, are somewhere in between.
A couple of things to consider:
1) All Sapphire cards have the same blue border. That means for #66-132, the red borders were abandoned.
2) The vast majority of cards have changes as to how the text is laid out. More words are capitalized and how they stretch out across the card — the kerning — is different.
Neither of these changes were taken into account in the breakdown below.
Even still, there are nearly 40 cards that we've noticed other changes to.
It's important to note that these aren't variations. 2022 Topps Chrome Sapphire Star Wars and 1977 Topps Star Wars are two different sets. Here, we're merely looking at some of the big changes and comparing the two.
2022 Topps Chrome Sapphire Star Wars Changes
2 See-Threepio and Artoo-Detoo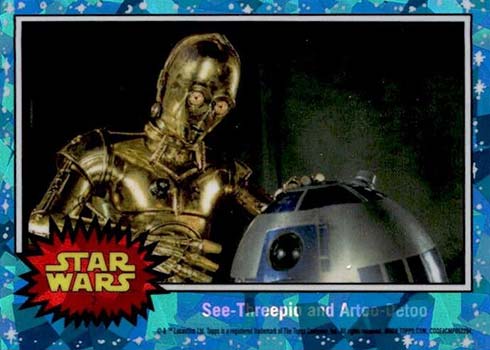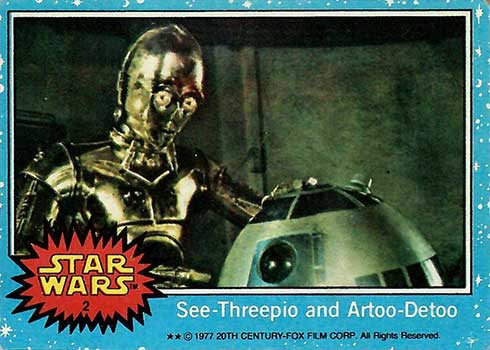 4 Space Pirate Han Solo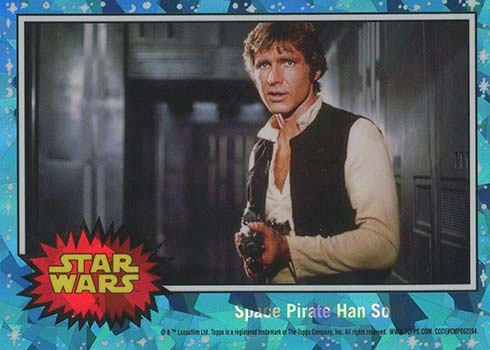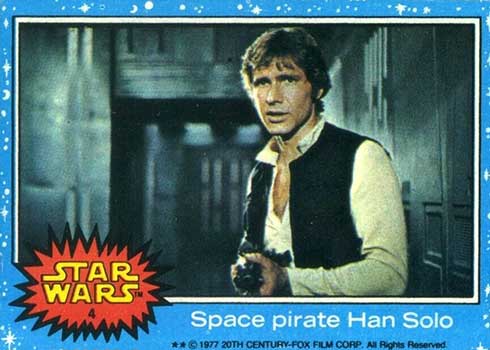 13 A Sale on Droids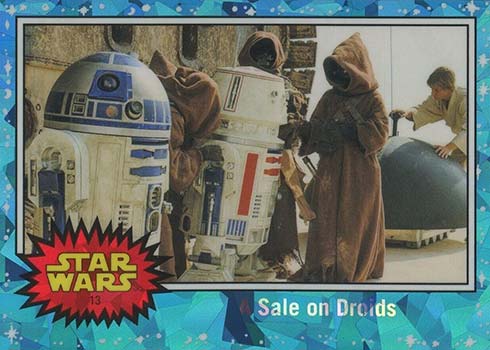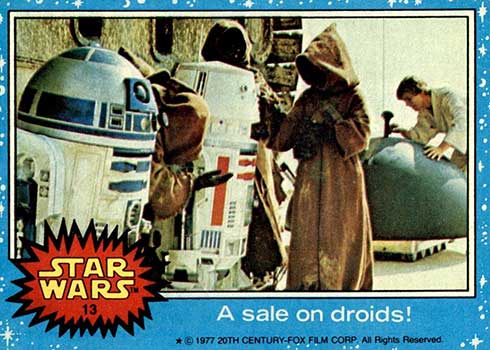 18 Artoo-Detoo is Missing!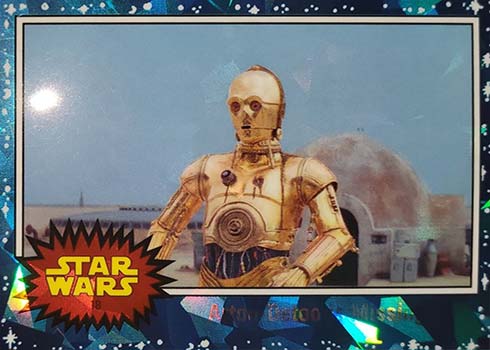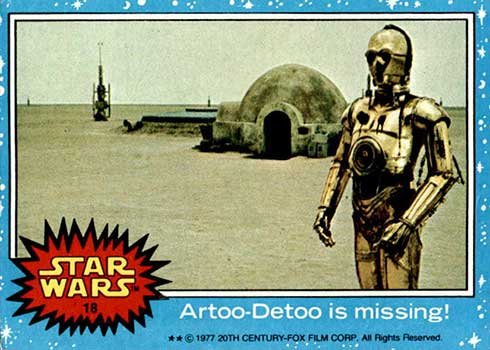 20 Hunted by the Sandpeople!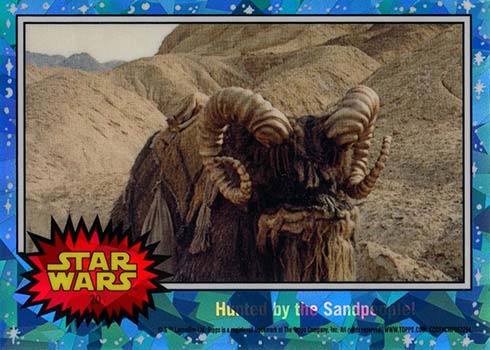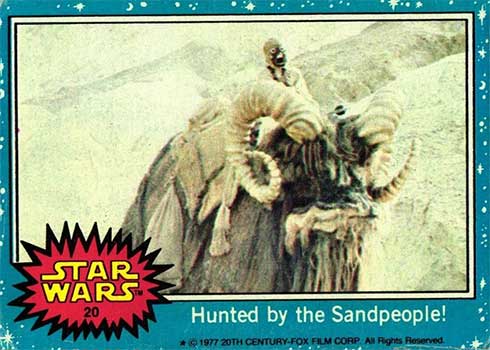 26 A Horrified Luke Sees His Family Killed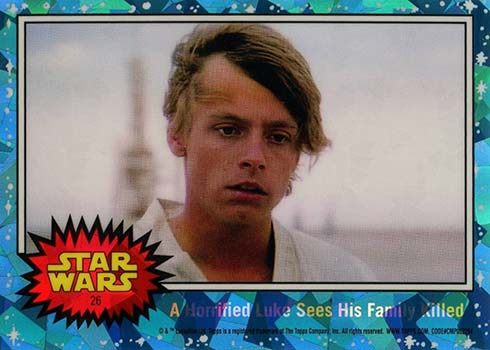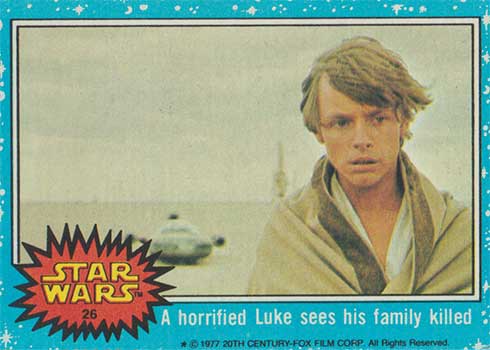 29 Stopped by Stormtroopers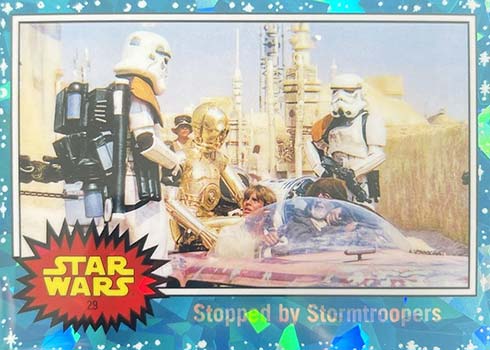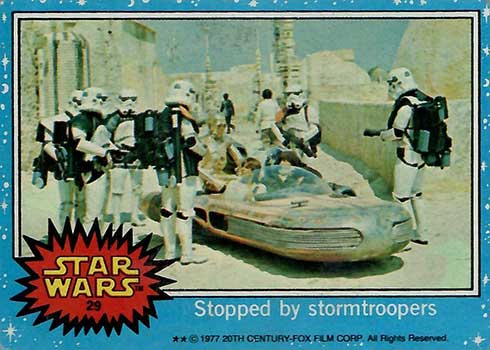 34 See-Threepio Diverts the Guards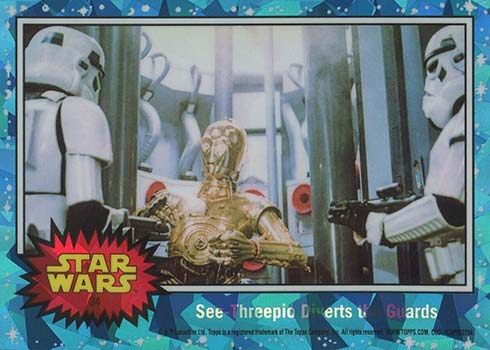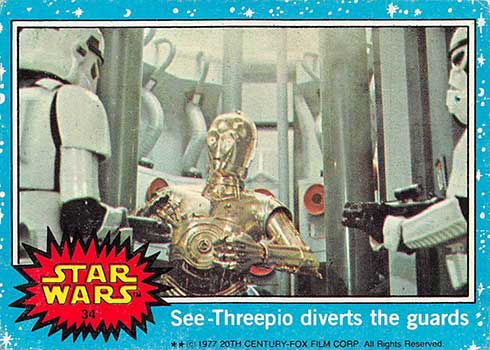 36 Blast of the Laser Rifle!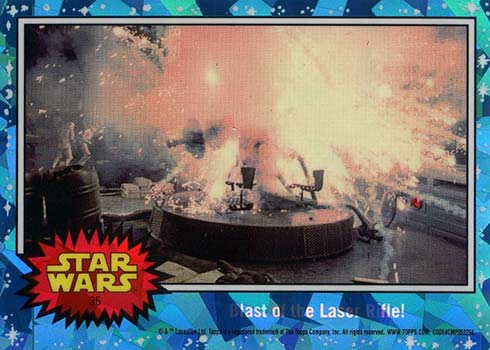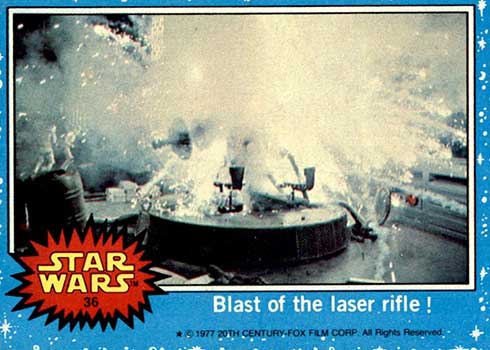 37 Cornered in the Labyrinth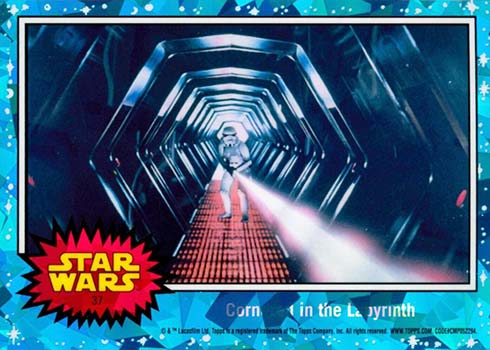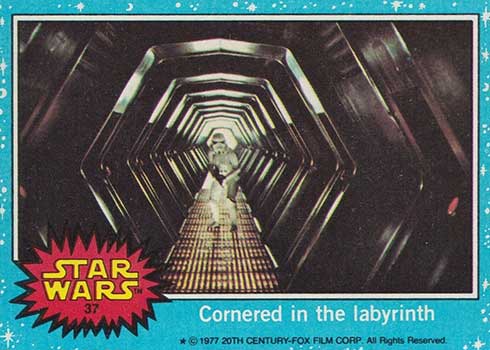 40 Droids Rescue Their Masters!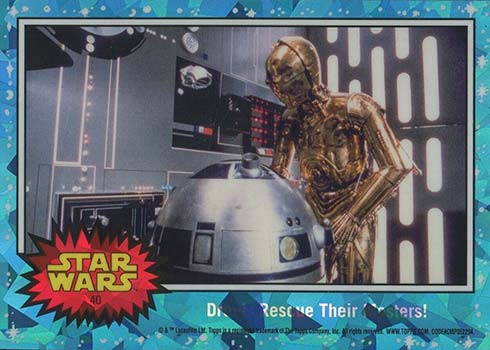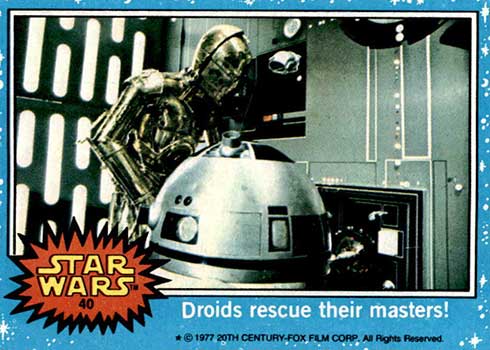 45 The Lightsaber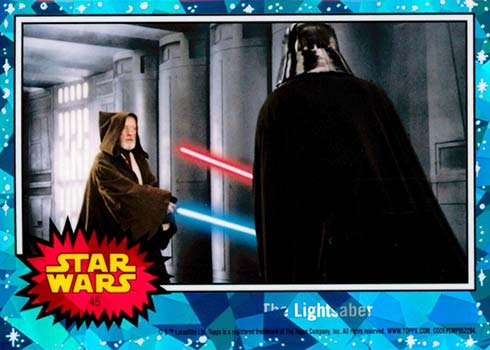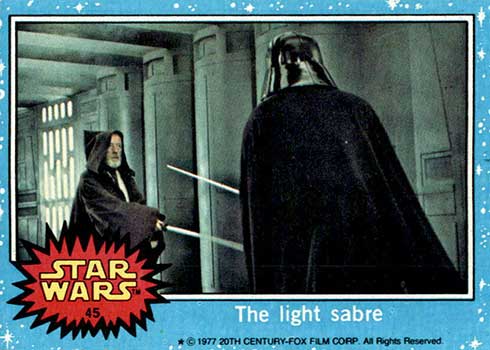 46 A Desperate Moment for Ben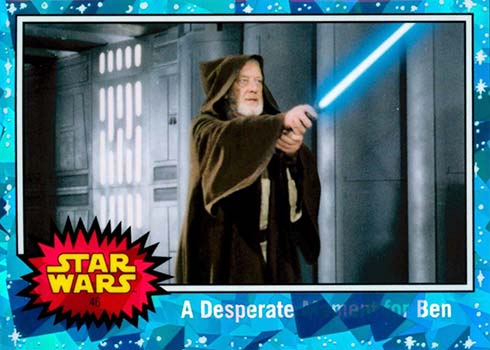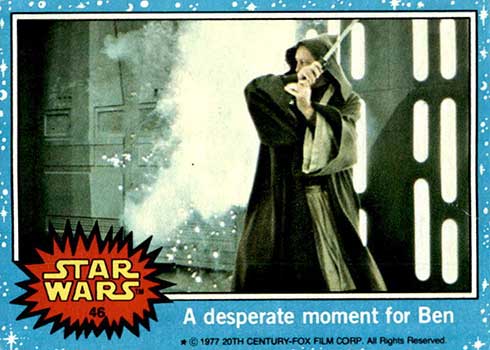 47 Luke Prepares for the Battle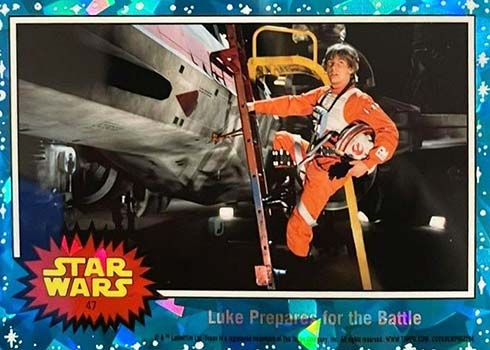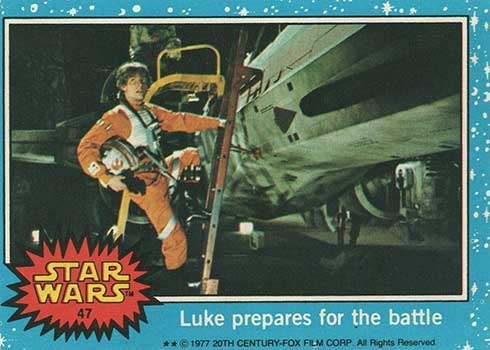 53 Battle in Outer Space!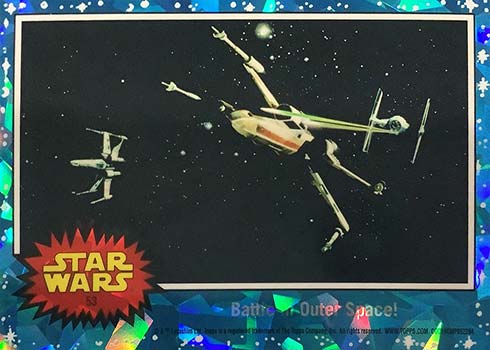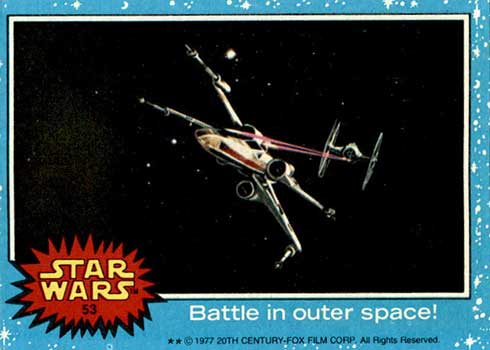 62 Lord Vader's Stormtroopers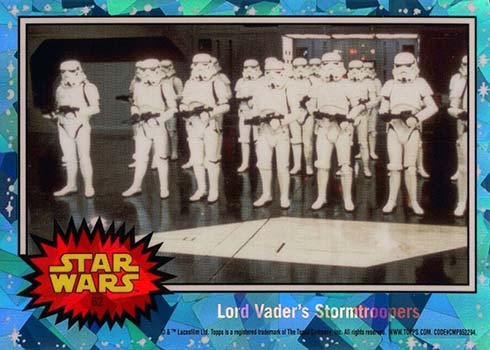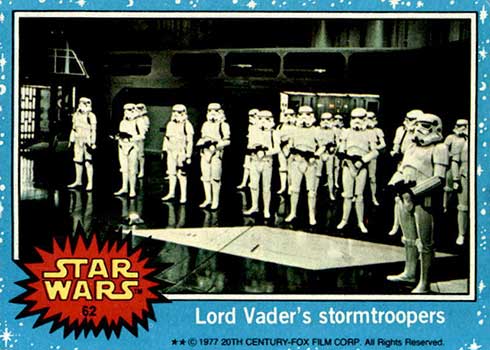 71 The Incredible See-Threepio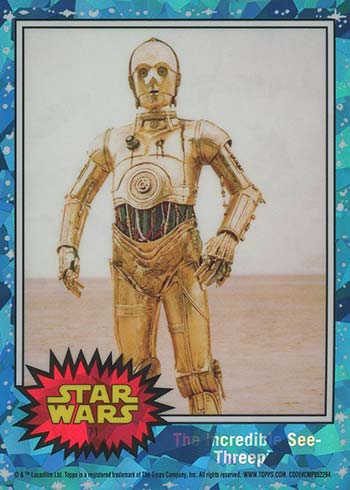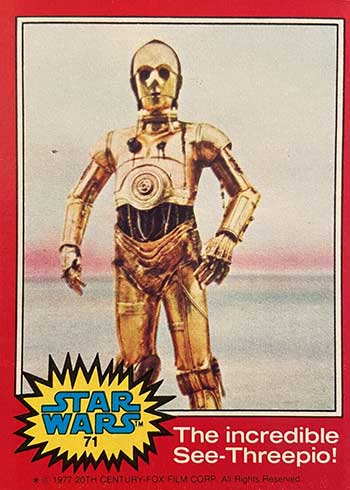 76 Artoo-Detoo on the Rebel Starship!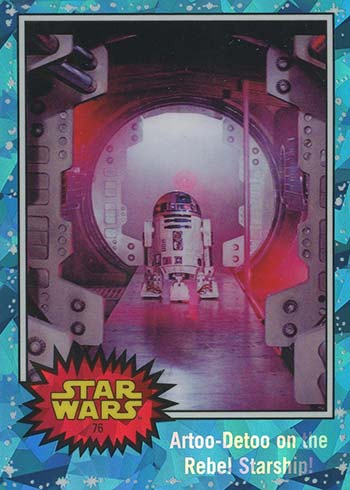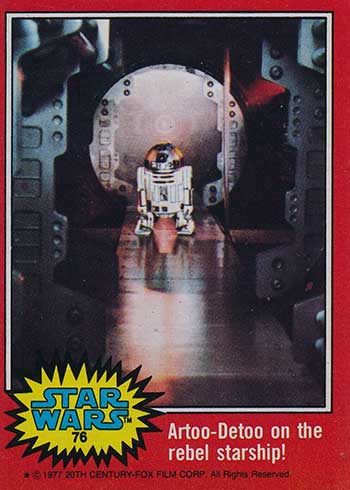 78 Droids to the Rescue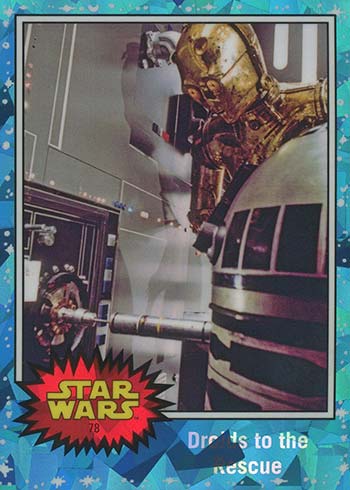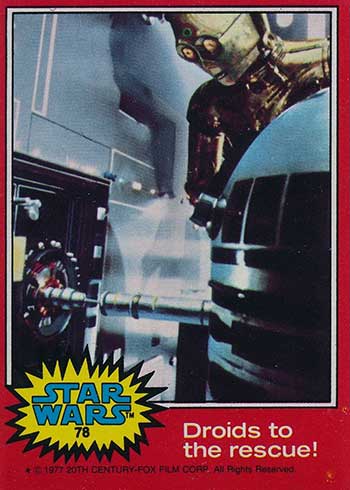 84 Rebel Pilot Prepares for the Raid!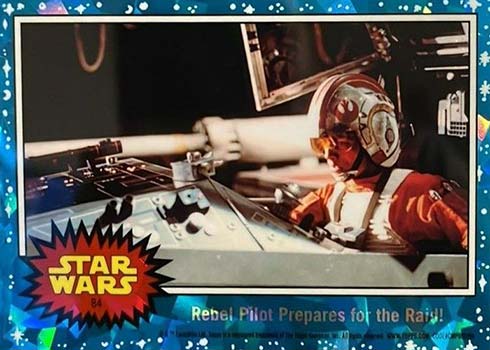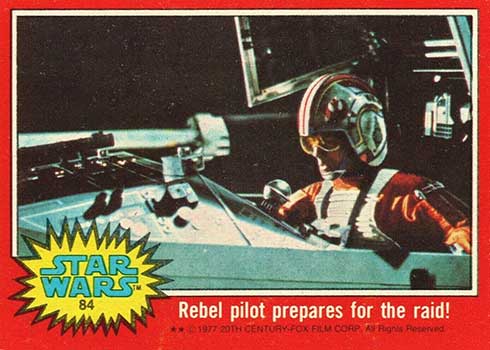 86 A Mighty Explosion!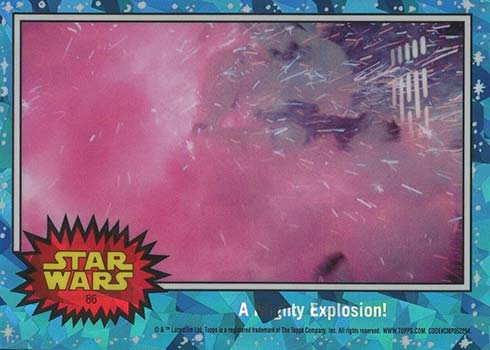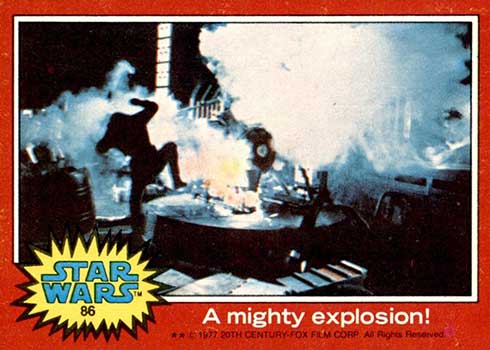 88 Stormtroopers Guard Solo's Ship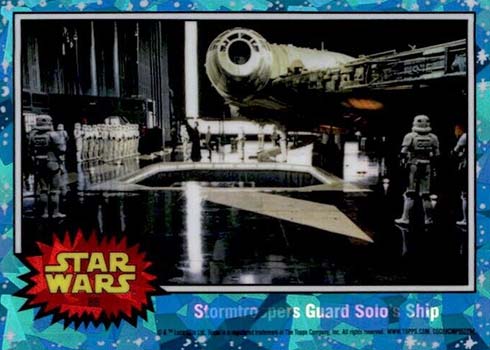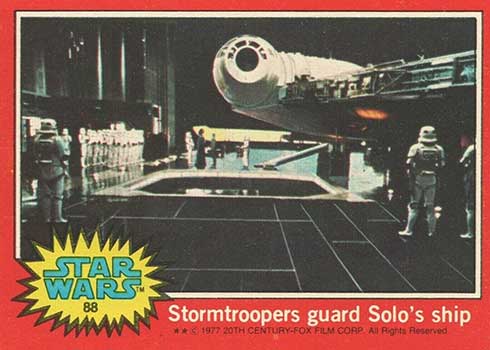 92 Advance of the Tusken Raider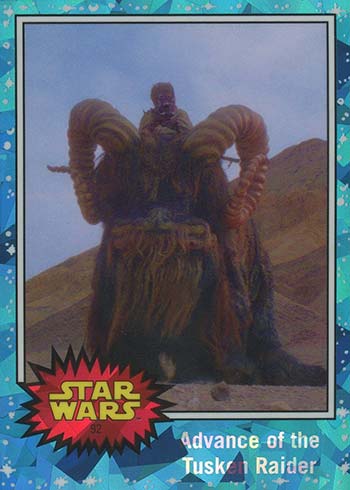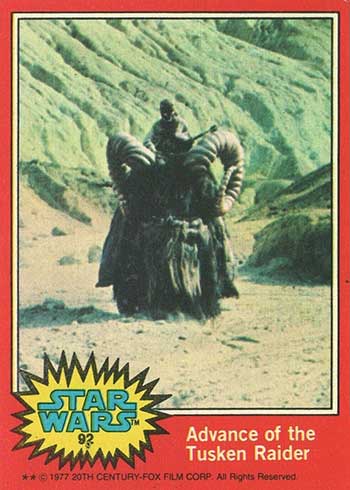 94 Interrogated by Stormtroopers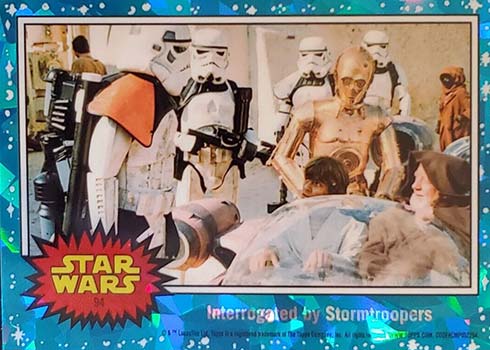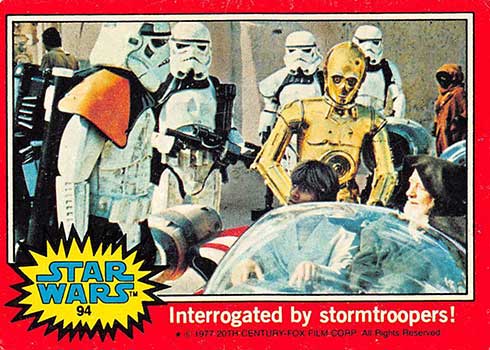 96 The Droids on Tatooine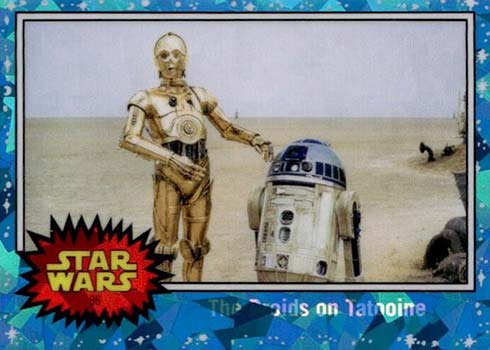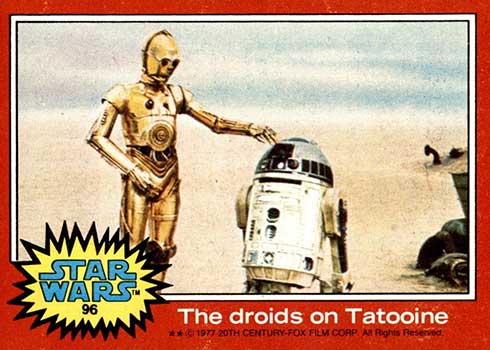 99 Ben with the Lightsaber!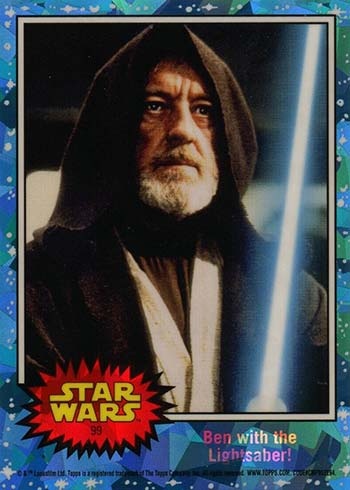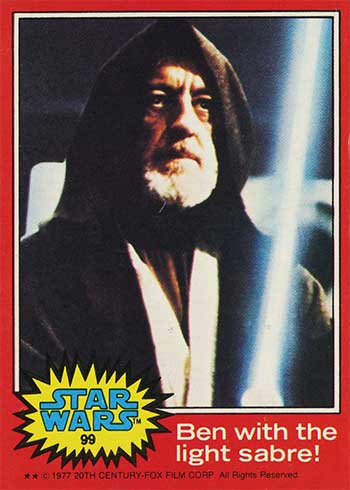 101 The Wookiee Chewbacca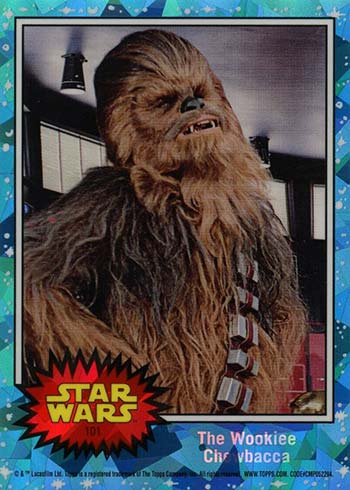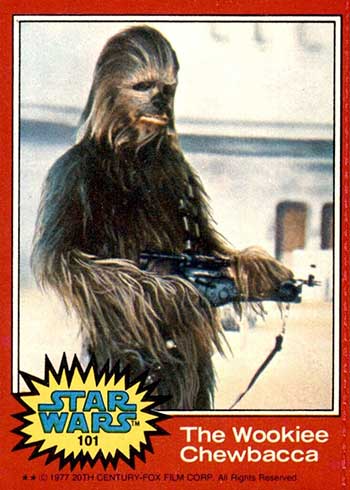 103 Stormtroopers Attack Our Heroes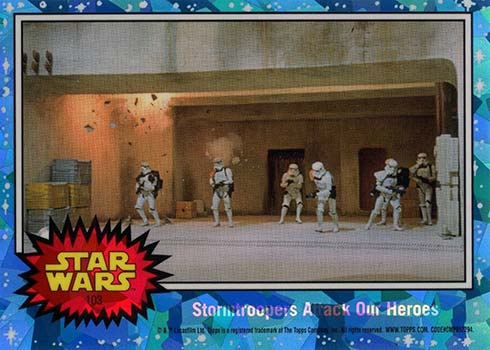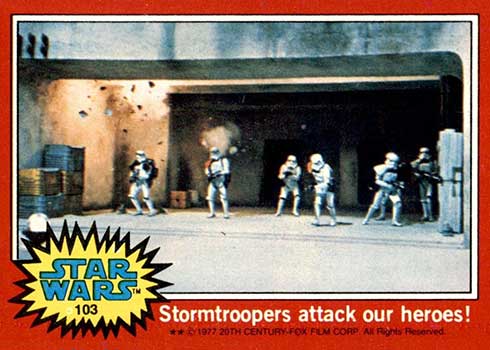 104 Luke's Aunt and Uncle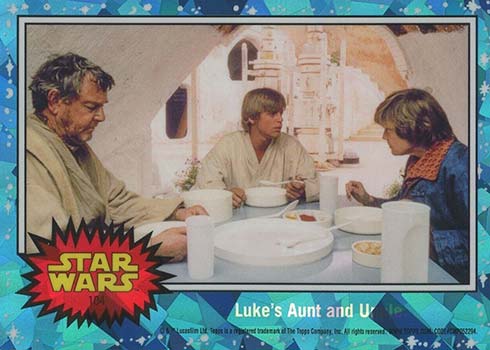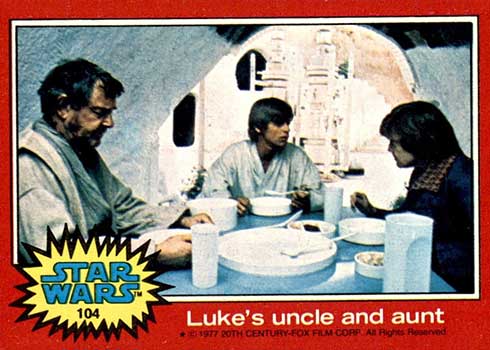 105 Imperial Soldiers Burn Through the Starship!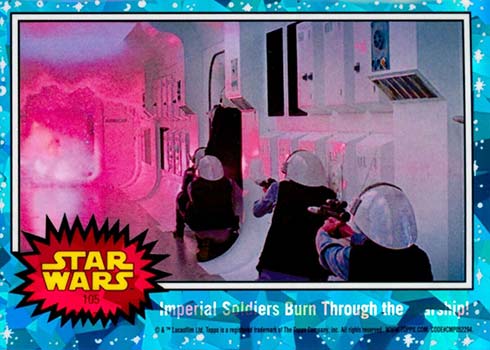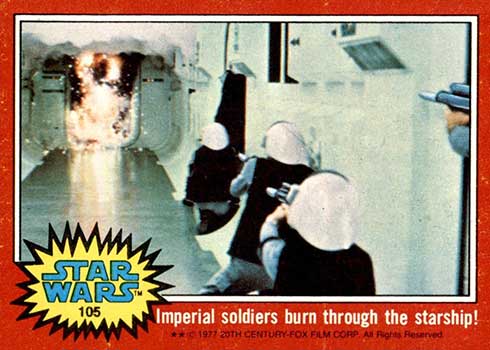 108 Princess Leia Observes the Battle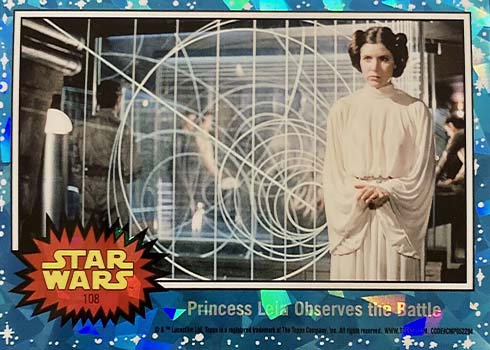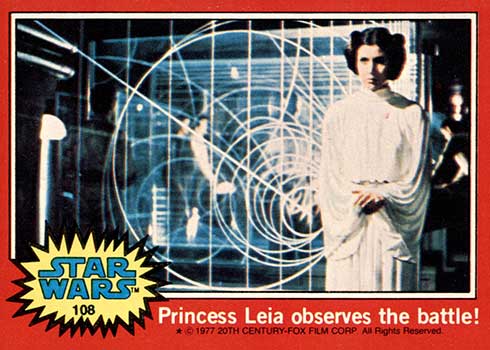 110 Threepio Fools the Guards!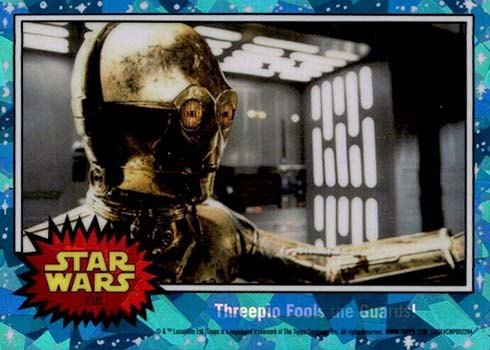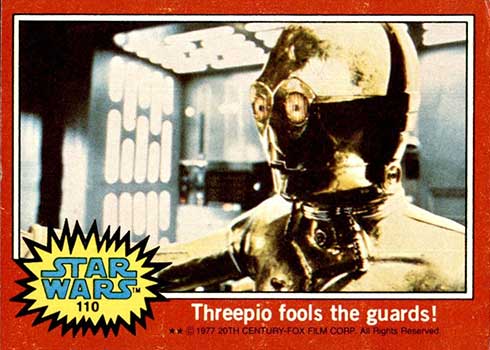 112 Threatened by Sand People!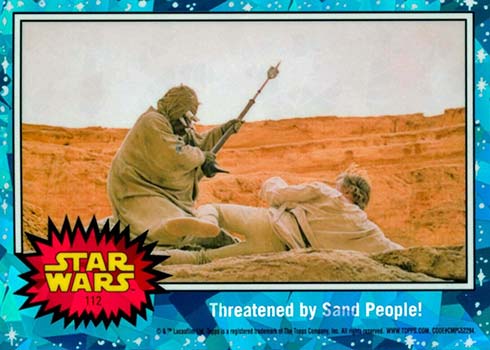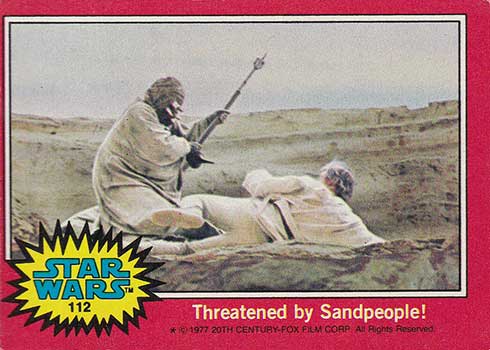 117 Chewbacca Poses as a Prisoner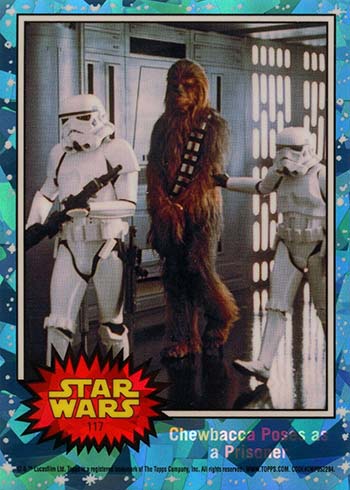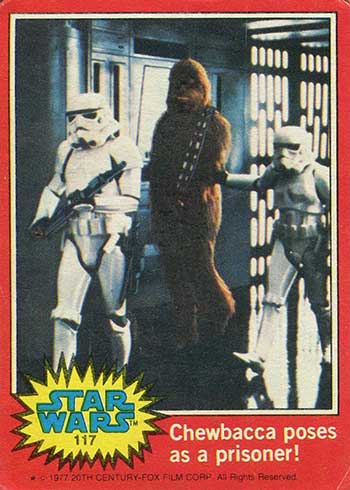 122 The Millennium Falcon Speeds Through Space!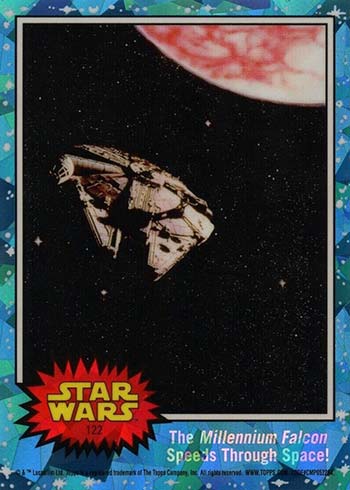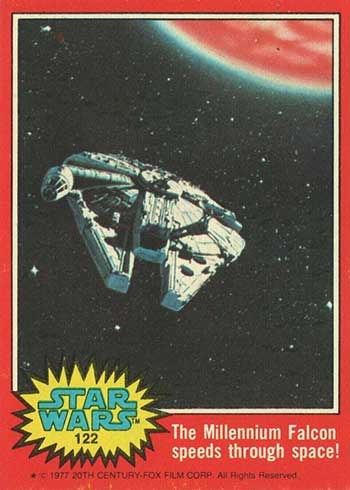 124 Threepio Searches for R2-D2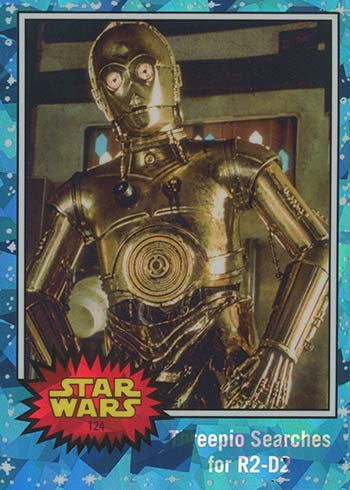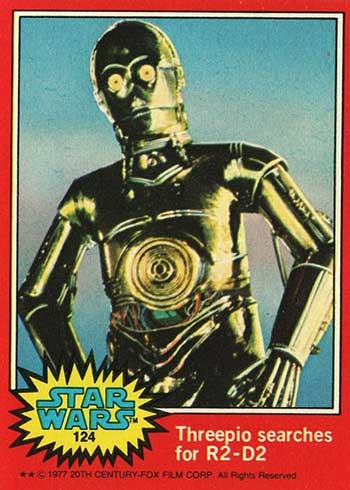 126 A Quizzical Threepio!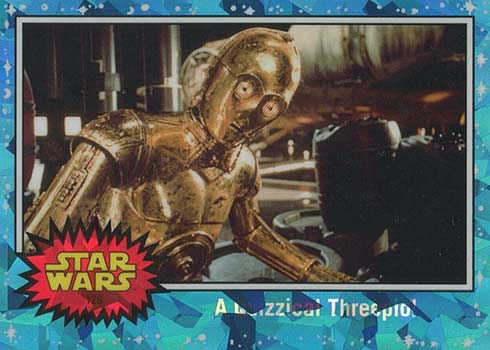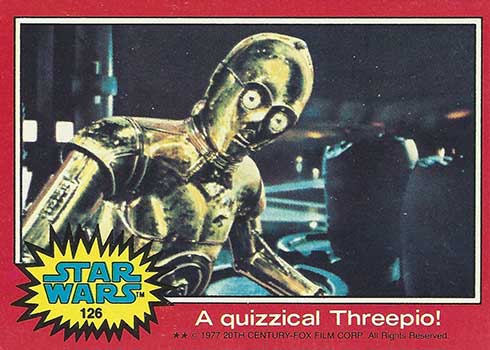 129 May the Force be With You!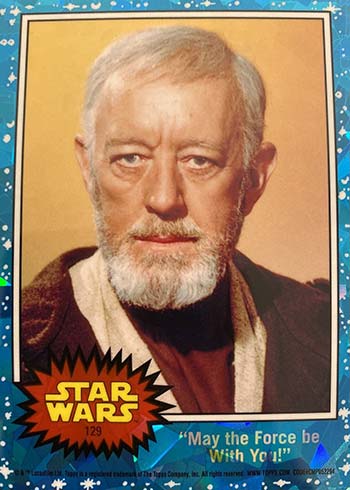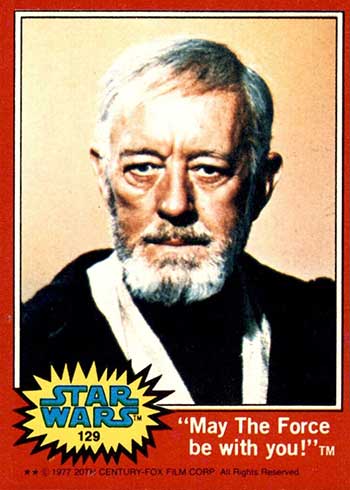 132 Lord Vader and a Soldier