There's Nothing Special About the 1990 Fleer Jose Uribe
When you click on links to various merchants on this site, like eBay, and make a purchase, this can result in this site earning a commission.
Sometimes, baseball cards are weird. As much as you want to make sense of something, it can't be done. Such is the case of the 1990 Fleer Jose Uribe.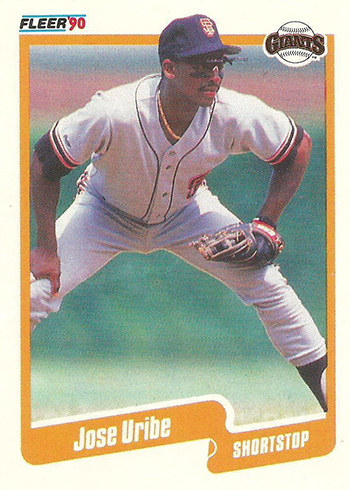 If you go on eBay right now, you'll find dozens of them with asking prices ranging from a few dollars up to thousands. The Beckett Marketplace is a little more reasonable with copies starting at $0.35 (at least at the time this was written).
But those strange listings on eBay have been around long enough that people have started to wonder what's up with the card.
Nothing.
At least for the card itself.
It's a common card. The 1990 Fleer Jose Uribe isn't a short print. It's not an error in the vein of 1989's Billy Ripken. And unless it happened in some sort of parallel universe that only a couple of people know about, Jose Uribe was never a star to the point where an easy-to-find, seventh-year card should be worth exponentially more than anyone else on the checklist.
There is nothing fancy about it other than the oddly mythical status that it has taken on simply for being the 1990 Fleer Jose Uribe.
Let's say it loud and clear.
The 1990 Fleer Jose Uribe is nothing special.
But like I said, sometimes baseball cards and collecting don't make much sense.
If someone wants to pay $5, $10 or $758,000 for a 1990 Fleer Jose Uribe, all the power to them. If it happens enough times legitimately, one could argue that's what the card is worth.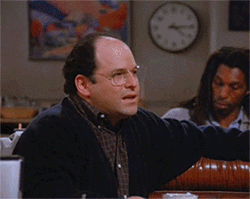 But, in this case, it's not.
Going by completed sales on eBay, some have actual sales indicated. Among them, the same GMA 9 encased card "moving" several times.
If you look at a lot of these "sales," it doesn't take much to notice strange things are afoot. There's the same copy of the card being sold many times. Zero- and low-feedback users make up most of the bidders.
It's safe to say that 1990 Fleer Jose Uribe baseball cards aren't actually selling for $50. A buck or two would be understandable. All the oddities and non-mysteries surround the card have given it a life that it didn't have back in the day.
Why someone or a small group of people chose this particular card to target? That might be the real mystery.
But if you start busting some $0.25 packs and land a 1990 Fleer Jose Uribe, know that it's just a 1990 Fleer Jose Uribe. There's nothing special about the card beyond that, no matter what eBay or a YouTube video title tries to tell you. And if you're into conspiracy theories, they're out there as well (even if they are tongue in cheek).