Then and now: NBA coaches on cardboard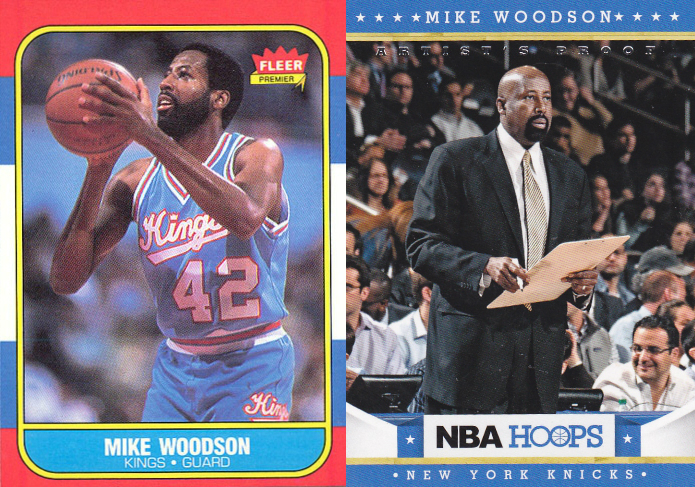 By Dan Good | Contributing Editor
They carry clipboards and manage egos and handle those inane in-game interview questions.
Sometimes, they make their way onto cards.
NBA's head coaches follow different paths to the bench. Some are former players. Others started as low-level assistants and worked their way up the ranks.
This off-season has seen a flurry of changes, even from the successful teams. Thirteen different teams have made coaching changes in the past three months. The NBA's reigning Coach of the Year (George Karl) is currently out of work. The Knicks' point guard last season (Jason Kidd) is now the Nets' head coach.
Here's a look at the NBA's head coaches on cards – then and now, as players and coaches.
Current coaches who don't have cards – or whose cards are not readily available – include Mike Budenholzer (Hawks), Steve Clifford (Bobcats), Dave Joerger (Grizzlies), and Mike Malone (Kings).
At this point, two head coaching jobs remain open, the Celtics and 76ers. Those teams have a number of qualified candidates to choose from:
Let's not forget about the cardboard wanderings of George Karl, the 2012-13 NBA Coach of the Year. Karl and the Nuggets parted ways following the season. Karl has been an NBA head coach for 25 seasons, overcoming cancer – as well as extended partnerships with Shawn Kemp and Carmelo Anthony – along the way.
Karl was a standout player at North Carolina before joining the ABA's Spurs in 1973. He's been a head coach for three decades, leading the CBA's Montana Golden Nuggets, NBA's Cleveland Cavaliers and Golden State Warriors, and later, Seattle Supersonics, Milwaukee Bucks and Denver Nuggets.
George Karl is one of basketball's coaching greats, a legacy reflected on cardboard.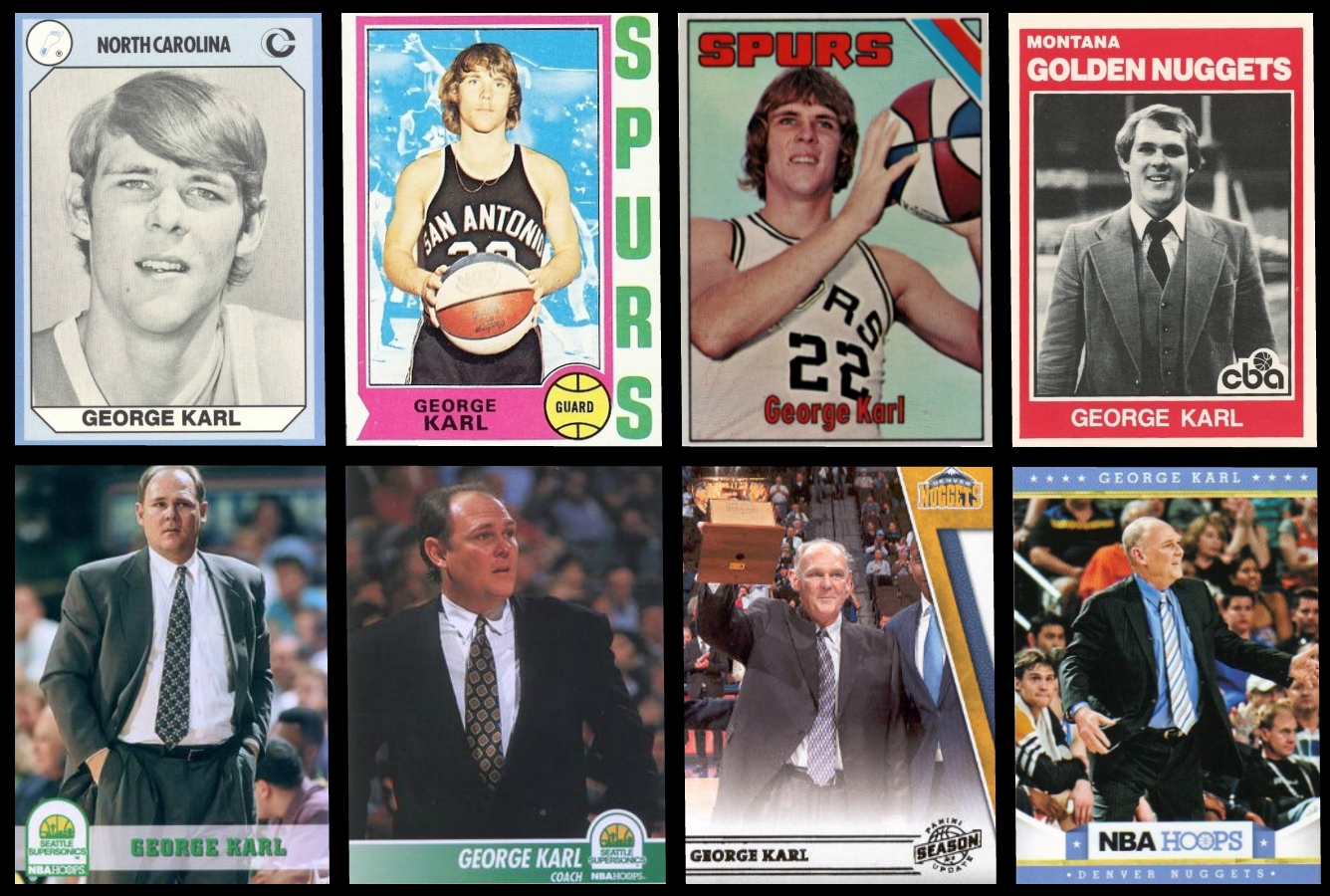 NOTE: This post previously featured an incorrect photo showing Cavaliers head coach Mike Brown.
Dan Good is a contributor to Beckett Media. You can follow him on Twitter here.