The story of the most infamous Star Wars card ever made – 1977 Topps Star Wars #207
The most interesting collectibles, whether it's trading cards or something else, are those that have a story. It adds a layer of myth and intrigue. Sometimes it's infamy. And that's exactly the case with 1977 Topps Star Wars #207, the most notorious Star Wars trading card of all-time.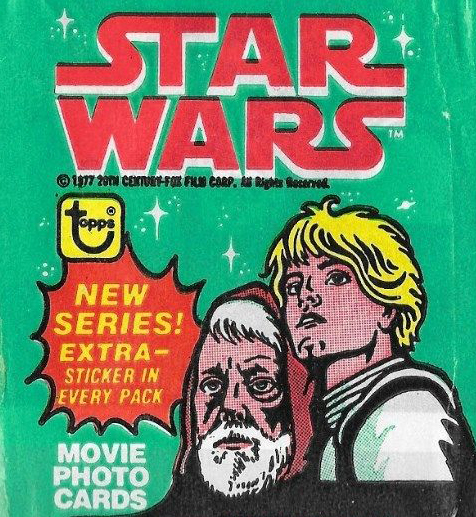 It was supposed to be another regular character-based card in the fourth series of Topps' smash line. "C-3PO (Anthony Daniels)" is about a mundane caption as you can get.
To those working on the set at Topps and the licensor, nothing seemed to stand out.
Once the cards were out there, it didn't take long for people to notice that something definitely was.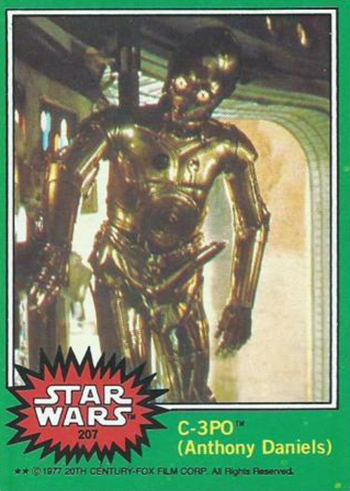 The Story Behind the Obscene 1977 Topps Star Wars #207 Trading Card
In a book detailing (and picturing) the entire 1977 Topps Star Wars trading cards, author Gary Gerani discusses what happened. He was in the trenches at Topps, a key figure in creating the series.
The story, according to Gerani, is that there appears to have been some shenanigans on the set during filming. C-3PO was given something a little extra and a picture was taken. Today, images get spread quickly thanks to phones and social media. But back then, it wasn't so easy. There was actually film involved.
Given the nature of the "error," a new run of cards was required. The offending bits were airbrushed out and a new card was created.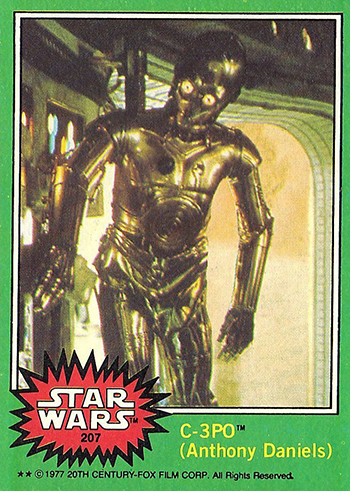 If you're dealing in raw vintage Star Wars trading cards, you're usually only spending a couple of dollars each. The obscene 1977 Topps Star Wars #207 is much, much more. Why? The card has a story. It's like the 1989 Fleer Billy Ripken of non-sport cards. Juvenile or not, it's a piece of pop culture history.
But here's the kicker. If you've tried putting together a 1977 Topps Star Wars set from scratch over the years, you likely had an easier time tracking down the uncensored #207. It's more common than the corrected one. Both command a premium over other singles from the set, but it's the more common one that sells for significantly more.
That's the price of a story. And a bit of toilet humor.