The Rise of Kenny Omega Cards – Beckett Pricing Insider
He is the hottest free agent in sports entertainment today. WWE wants him. AEW wants to start something great with him. NJPW is begging for him to come back. Everyone is just smitten with Kenny Omega. Including wrestling card collectors.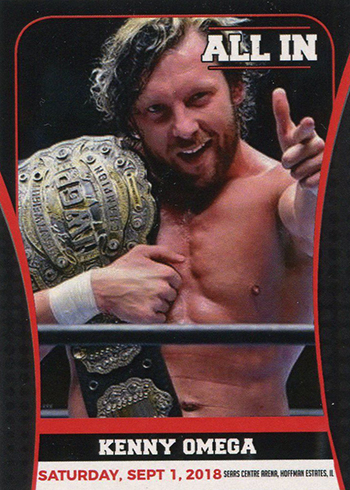 Omega, also known as The Cleaner, has a charisma and athleticism that makes him among the best performers in professional wrestling. He has had feuds with some of the biggest names in the industry, including Chris Jericho. During his near 20-year career (he started when he was 16), he's held 33 championships. He is essentially the Conor McGregor of wrestling.
Omega knows he's good and he knows he's in demand.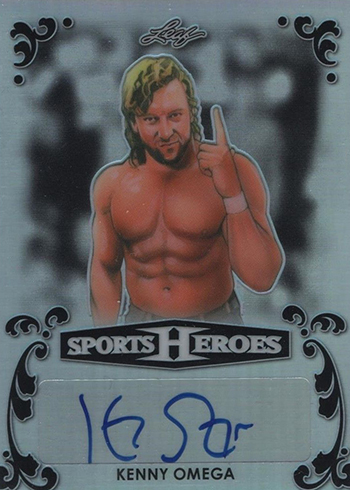 The card industry is no different. Serious wrestling collectors want his cards. However, there isn't much out there from which to choose. Omega currently has just 33 total cards in the Beckett database with 19 of those being autographed, most of which have very low serial numbered print runs. His latest signatures are included in 2018 Leaf Legends of Wrestling.
Here is a list of some notable Kenny Omega releases:
2011 BBM Legend of the Champions
2017 Leaf Metal Sports Heroes Autographs
2018 All In Series 1
2018 Leaf Legends of Wrestling Autographs