The National remains the show of all sports shows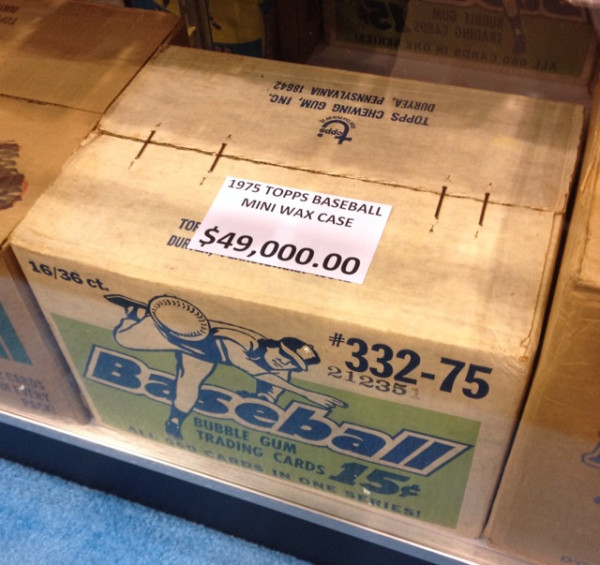 By Chris Olds | Beckett Baseball Editor | Commentary
CLEVELAND | Merely walking the floor of the National Sports Collectors Convention is an experience of its own.
Turn one direction and you can be greeted by the movers and shakers of the hobby — hobnob with hobby veterans and hobby newcomers alike all with a shared interest in cardboard no matter which decade they might specialize in.
Turn one way, particularly at this year's show at the IX Center and you can see an entire online community specializing in shredding, consuming today's finest products at break-neck rates. Turn the other and you'll see focused, intent collectors with notebooks and paper checklists seeking to complete a perhaps decade-old pursuit of completing a set from decades ago.
Then, of course, you'll see what you would have never imagined finding.
And that's the charm.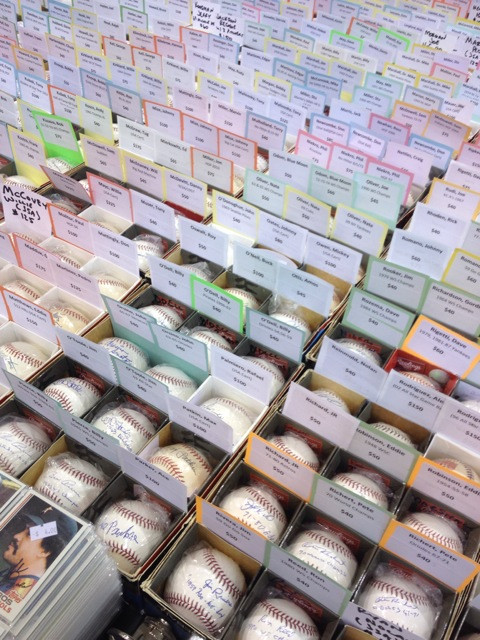 No matter what — or who — you collect (or even when), you will potentially find something. You will see treasures you didn't think existed. Want to see a $30,000 wax box? They are here. Want to see decades-old wax cases? They exist.
Want to see the latest prospect's biggest, rarest card in a BGS slab? They exist, too, just like the wrapper redemption treasures that are fresh off the printing press — ones that you can get in on at home via online real-time group breaks and promotions.
It's no secret that we're finicky collectors — we often like what we like and like little else at times. We also can like a lot and there's nothing wrong with either approach. What you could and should like with a visit to the NSCC is that you should be able to find plenty no matter what if you are a collector.
And that ability to find your niche — whether it's seeking a one-dollar boxed set that takes you back to your youth or a key card of tomorrow's next big superstar — is what makes the hobby what it is and makes it great.
You can find your place, you can find your passion, you can find your cards.
You can find it all at the National.
Chris Olds is the editor of Beckett Baseball and Beckett Sports Card Monthly magazines. Have a comment, question or idea? Send an email to him at colds@beckett.com. Follow him on Twitter by clicking here.