The MINT Collective Launches as New Collector, Industry Event in Las Vegas in January
The MINT Collective isn't just about collecting. It's not all business, either. Instead the three-day event, scheduled for January 28-30, 2022 in Las Vegas, is aiming to bring both realms of the hobby together.
It's also taking a holistic approach, branching about beyond traditional sports cards and memorabilia and into things newer products like NFTs and broader topics that look at things from an investment angle.
Events will take place at both the UFC Apex arena and the MGM Grand Hotel & Casino.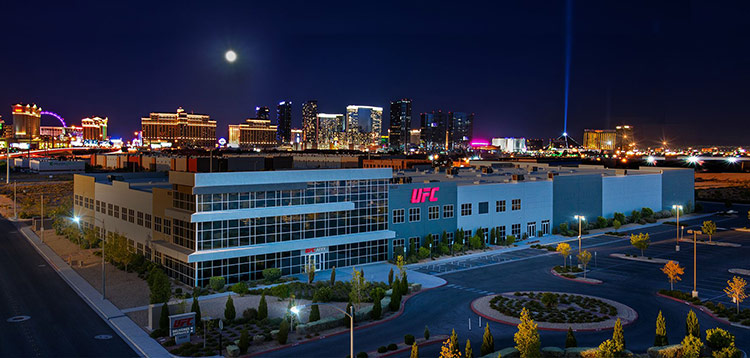 "With carefully curated, first-of-its-kind programming, this event will be much more than a trade show and we can't wait to bring this passionate community together to celebrate and explore what the future holds for this growing business," said Blake Ulrich, IMG's VP of Business Operations for Events.
A couple of speakers have been confirmed. First is Dana White, UFC President. He's slated to talk about his company's ventures into sports cards, NFTs and more.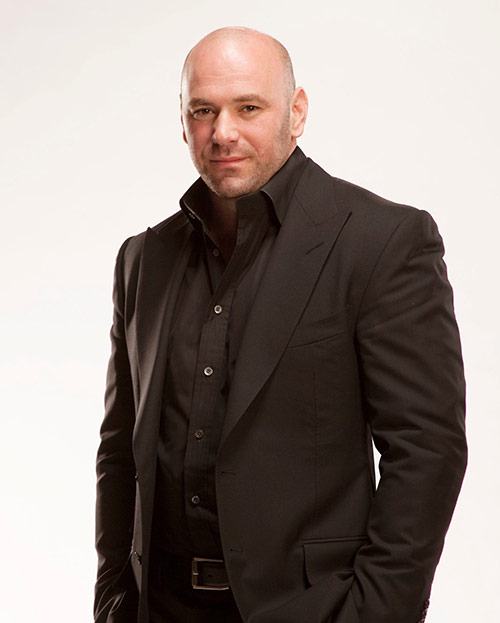 StockX co-founder, Josh Luber, is also on tap. Luber is also rumored to be heading up Fanatics' new sports card company that has secured exclusive deals with MLB, the NBA and the NFLPA once current deals with Topps and Panini expire.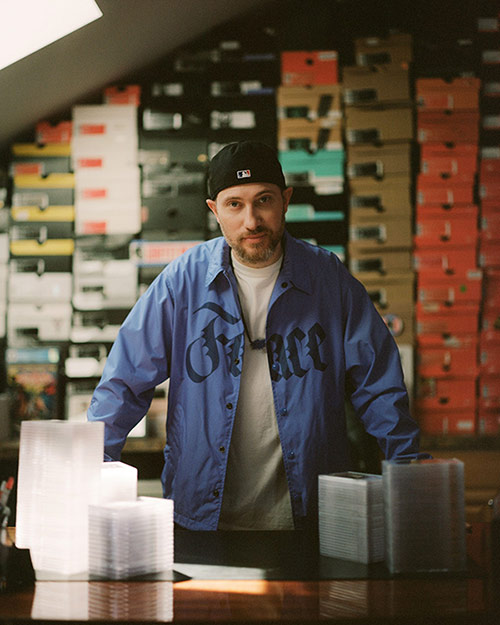 Panels and discussions for the event are expected to touch on a lot of aspects of modern collecting including auctions, authentication, grading, building investment portfolios and more. Other parts of The Mint Collective include a marketplace and a Collector's Carnival that will have more experiential aspects.
The cost to attend hasn't been announced and tickets aren't available yet, but there is a sign-up at the event's website.
The Mint Collective is being organized by IMG and Collectable.