The Hot List: A Young Guns Story – Beckett Pricing Insider
A constant internal office conversation here at Beckett is the monthly Hot List. There are a lot of factors that go into who makes the cut: what new products have come out, secondary market consumption, and the previous month's list, just to name a few.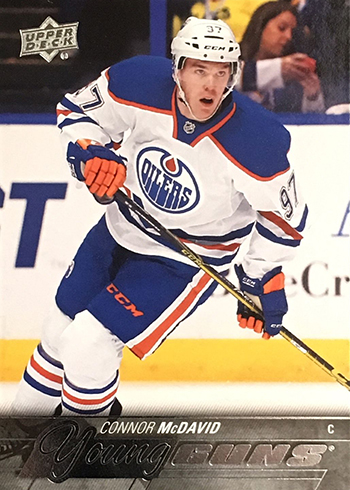 Across every magazine the conversation rings true as each of our respective analysts mulls over market reports to bring you the most accurate list of the hottest cards on the market.
If you take a look at the respective sports and their lists, you're sure to find tons of autographs and the occasional relic card that hits the list due the popularity of the player depicted.
But the hockey Hot List is different. Sure, autographs from newer products make the list but that's to be expected because of the freshness on the market. However, the majority of the hockey list is comprised of Upper Deck's Young Guns, thus setting it apart from the other core sports magazines.
There is something to be said about the pureness of collecting when the base rookie card is the standard in the hobby. Upper Deck has done a great job of carrying over the hype and excitement of the rookie class every year. Flippers and set builders alike rejoice about when Series 1 and Series 2 hit shelves, and that hype and excitement is reflected in 20 hottest cards on a month-to-month basis.
To put this in perspective, 15 of the 20 cards on the Hot List that I turned in last week were Upper Deck Young Guns. Those don't just represent the current season releases. Rather it goes all the way back to John Tavares' rookie season. His signing in Toronto has brought new collectors to the market looking to add the center to their collections.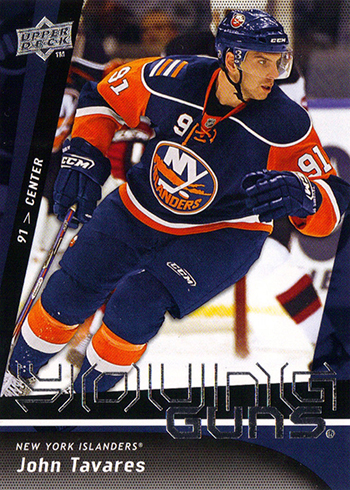 Looking back to the season before last, when there was no hotter player in the NHL than Brent Burns, the secondary market reacted strongly again to his Young Guns rookie and it shot to the top of the list.
It's refreshing to know that in a hobby that is typically dominated by the new products, the biggest autographs, and the "sickest" patches, that hockey collectors still find joy in the purity of a base Rookie Card.
Simply put, the Young Guns RC is the mark that the rest of the base set Rookies are compared against for the remaining releases of any given season. Whether it's a huge name like Connor McDavid or Sidney Crosby that collectors are on pins and needles for, or the surprise names like Kailer Yamamoto or William Karlsson who seem to come out of nowhere, hockey collectors across the hobby know the biggest bang for their buck are the Young Guns.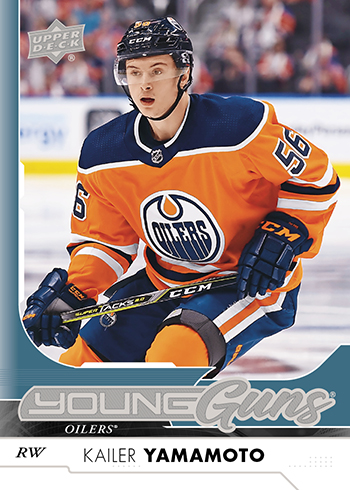 This edition of the Beckett Pricing Insider is sponsored by Classic Auctions.