The greatest player to grace the gridiron is…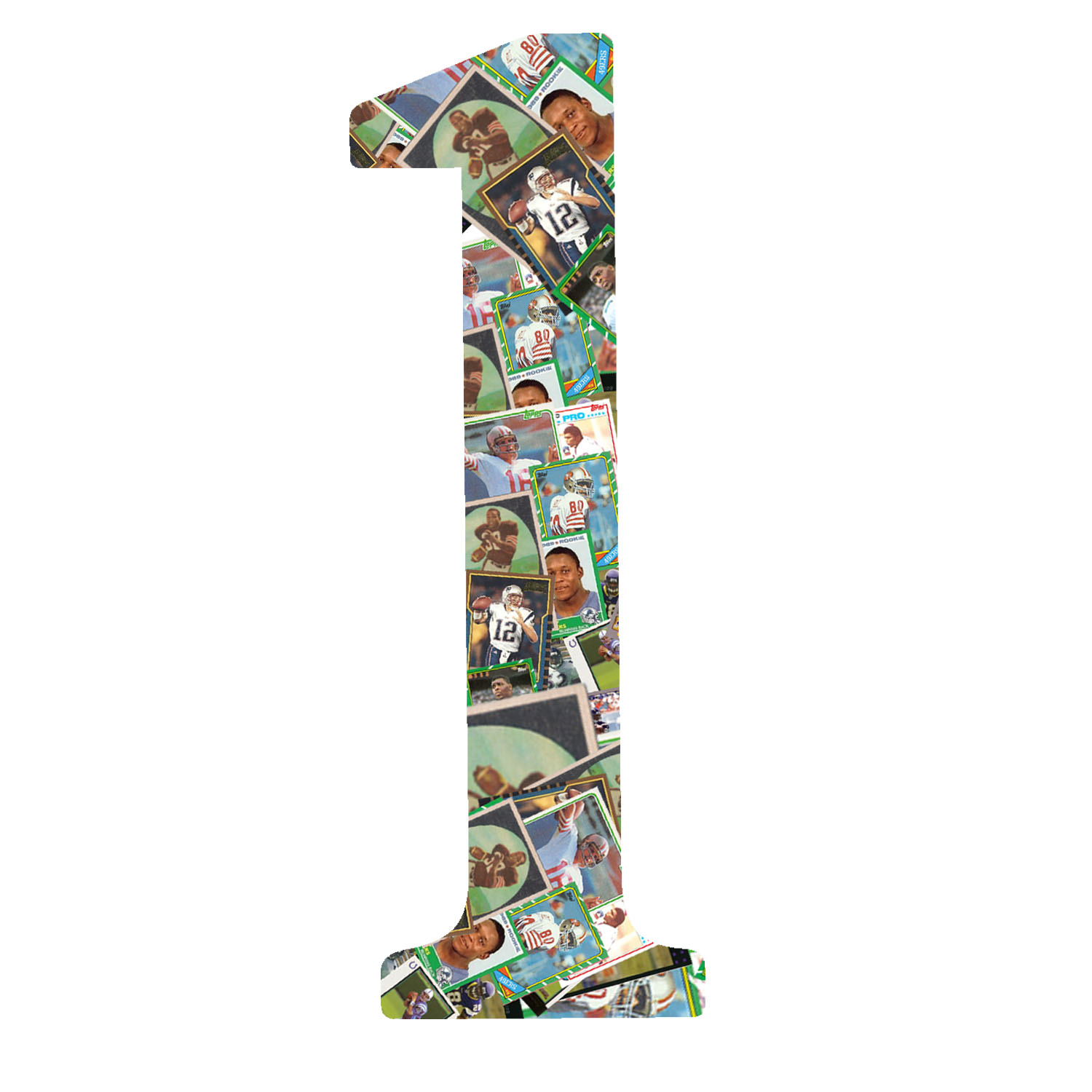 By Andrew Tolentino | Football Editor
This is one of, if not the most loaded of all loaded questions in all of sports.
Who is the greatest football player of all time? Is it Joe Montana? Or maybe Jim Brown? Could it actually be Tom Brady? Thankfully, we have another question to settle the contemporary debate.
Who is the greatest legend in the making?
In preparation for our upcoming issue of Beckett Football, we're asking collectors to weigh in with their picks for the No. 1 player of all time and the No. 1 active (non-retired) gridiron great. Comment here with your choices for the best all-time legend and the best legend in the making.
Be sure to leave your name and where you're from (city, state), as we'll be printing some of your picks in the coming issue and perhaps in a top-secret-oops-I-just-let-the-cat-out-of-the-bag special 50 greatest football players publication.