The AAF Has Arrived – Beckett Pricing Insider
This edition of the Beckett Pricing Insider is brought to you by GTS Distribution. Watch Go GTS Live – The Hobby's Web Show, every Thursday at 9 PM EST.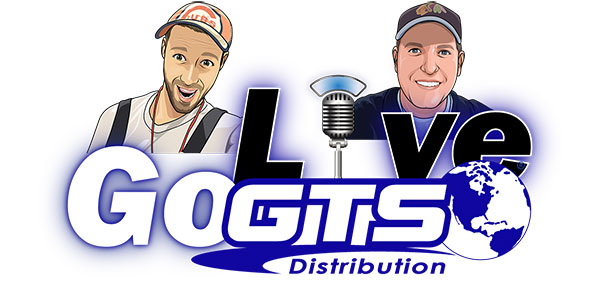 The Super Bowl has come and gone. Some people are burnt out after five months of football. Others can't have enough. To those people I say the Alliance of American Football is here to give you more gridiron action. The new league premiered one week after the NFL season ended with eight teams: Arizona Hot Shots, Salt Lake Stallions, San Antonio Commanders, San Diego Fleet, Atlanta Legends, Birmingham Iron, Memphis Express, and Orlando Apollos.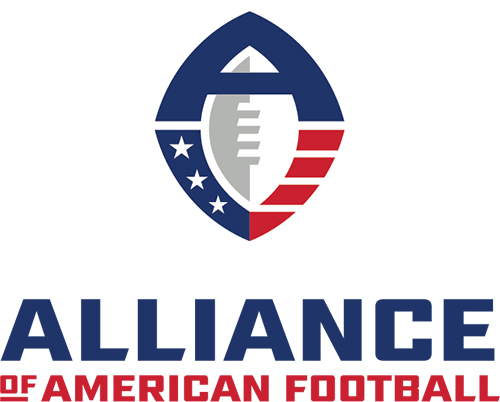 There are plenty of players in the AAF that used to play in the NFL. Collectors might recognize some names like Matt Asiata, Denard Robinson, Zac Stacy, and Gavin Escobar.
Possibly the biggest name in the AAF is former first round pick Trent Richardson.
This league gives players a chance to still play football after their NFL dream ended. It also gives them a chance to get the attention of NFL scouts after having a bad season or two that caused them to not get signed by any other teams.
Richardson had a good day for the Birmingham Iron, rushing for 58 yards and two touchdowns. The biggest performer came from John Wolford with 275 passing yards and four touchdowns. He was an undrafted rookie that was signed by the Jets this year but he was cut in September.
Topps is going to be releasing trading cards for the AAF. Each box will have 24 packs with 10 cards per pack and three autographs per box, all on card. This gets Topps back into the football game. In addition to the main 2019 Topps Alliance of American Football set, the league is also getting the Topps Now treatment with weekly, print-on-demand cards.