The $400,000 1952 Topps Mickey Mantle and other top sales from the 2015 Goldin Summer Auction
When you click on links to various merchants on this site, like eBay, and make a purchase, this can result in this site earning a commission.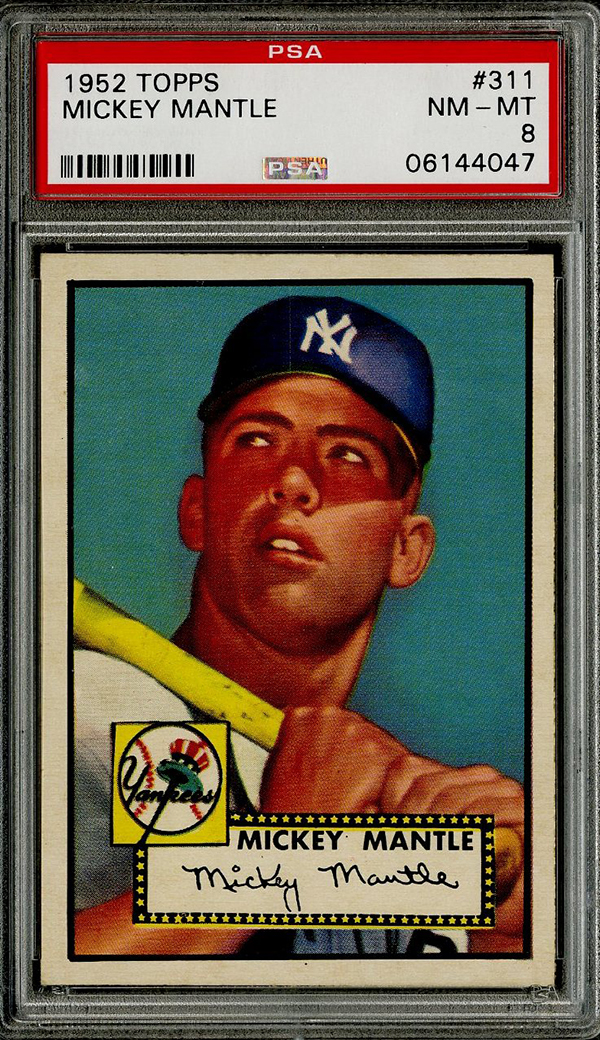 By Ryan Cracknell | Hobby Editor
$400,000 for a 1952 Topps Mickey Mantle? That's what a top-condition copy of the card sold for at the 2015 Goldin Summer Auction. Actually, the final price with buyer's premium was $400,950 for the iconic card, which has been graded a PSA 8.
The Mantle was the top sale at the auction, which also included many other important cards and one-of-a-kind pieces of sports memorabilia. More than 1,200 lots were put up for bid leading to $4.4 million in total sales.
The auction was split up into two parts. The first closed to coincide with a live event at the 2015 National. Online bidding was also accepted. The remaining items sold through an online auction.
"The combination of our live and online auction was once again well-received by collectors as there was very active bidding both at the live event and our online event," said Ken Goldin, Founder of Goldin Auctions.
Other top sales included a Babe Ruth game-used cap from 1932 ($261,225), a bat used by Christy Mathewson in the 1905 World Series ($218,700) and Andre Dawson's 1987 National League MVP award.
See the biggest sales after the jump where we've listed the auction's top card and memorabilia sales.
You can check out full results on the Goldin Auctions website.
Top 5 2015 Goldin Summer Auction Card Sales
All prices include buyer's premium.
1. 1952 Topps Mickey Mantle PSA 8 – $400,950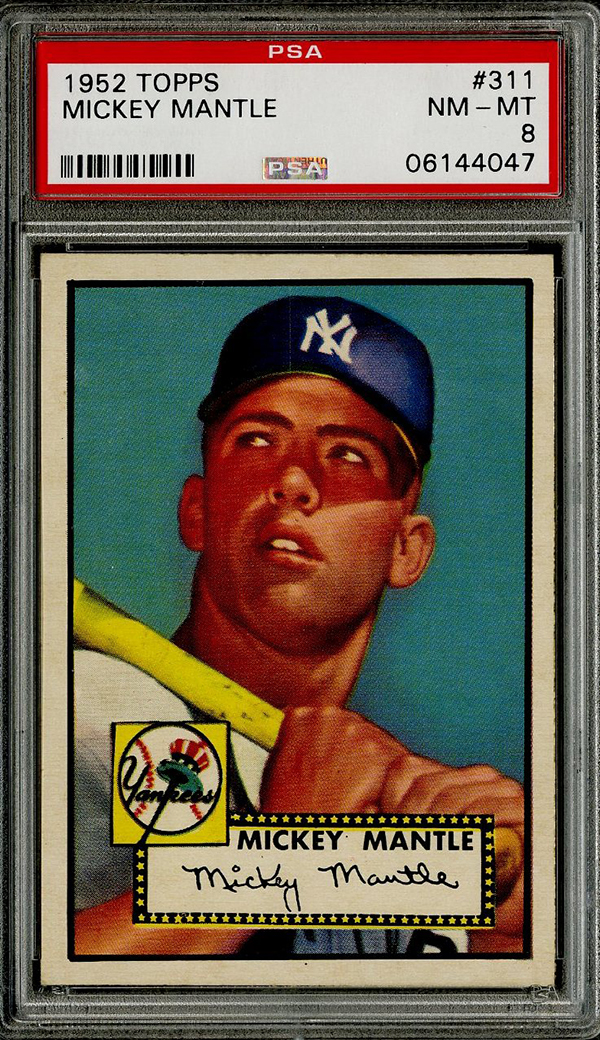 2. T206 Sweet Caporal Eddie Plank PSA 5 – $87,480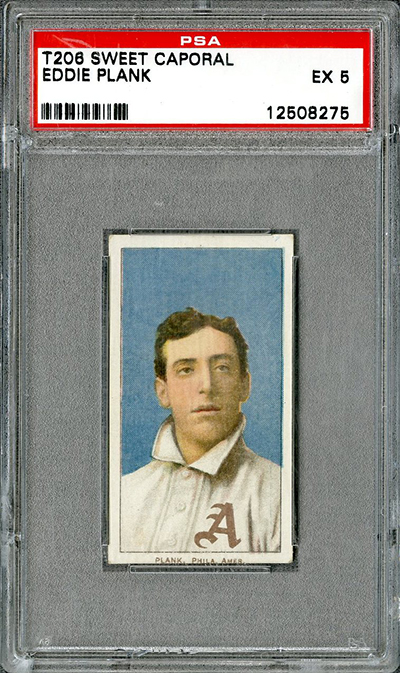 3. T206 Piedmont Walter Johnson PSA 9 – $71,995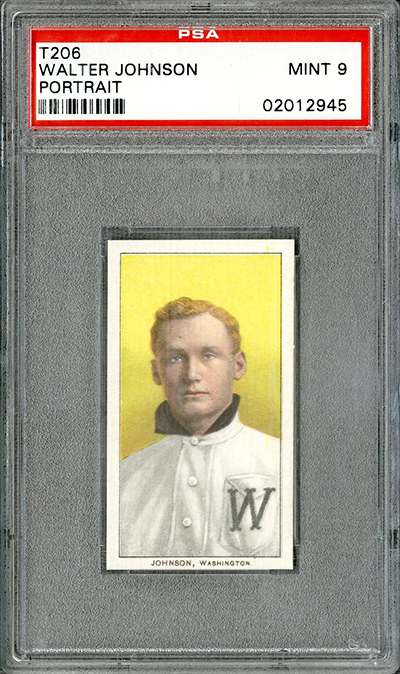 4. T206 Piedmont Sherry Magie (Magee Error) PSA 5.5 – $71,400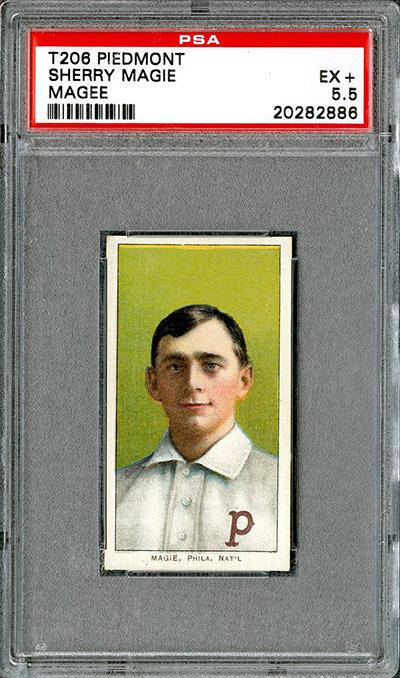 5. 1933 Goudey Napoleon Lajoie PSA 7 – $43,740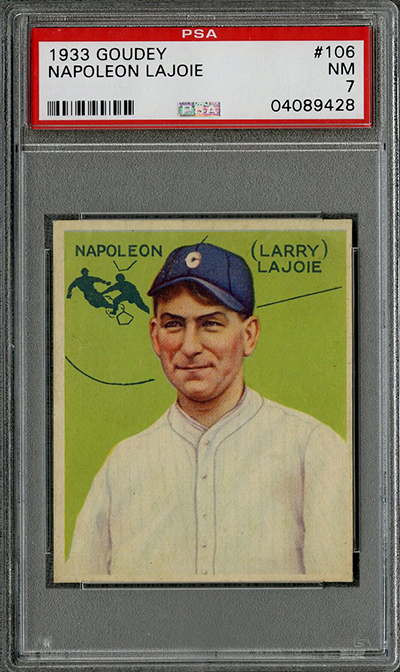 Top 15 2015 Goldin Summer Auction Memorabilia Sales
1. 1932 Babe Ruth New York Yankees Game-Worn Cap – $261,225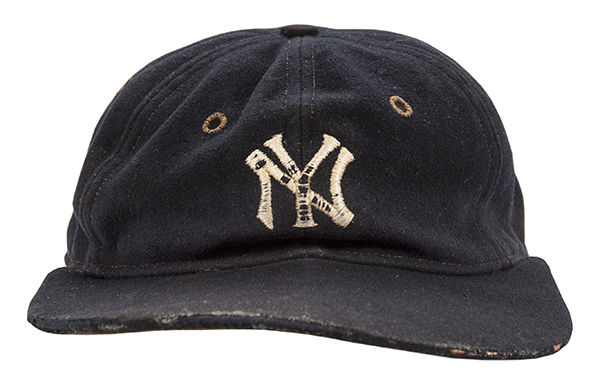 2. Christy Mathewson Game-Used 1905 World Series Bat (signed and dated by multiple players including John McGraw) – $218,700

3. Andre Dawson 1987 National League MVP Award – $117,855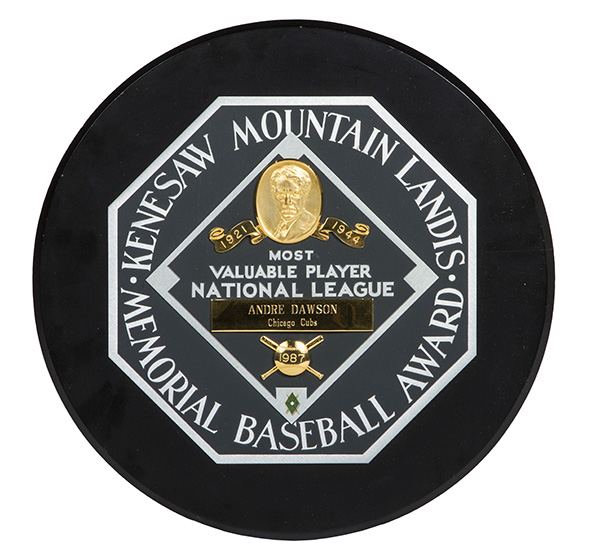 4. Michael Jordan 1997-98 Game-Used and Signed Home Jersey – $102,340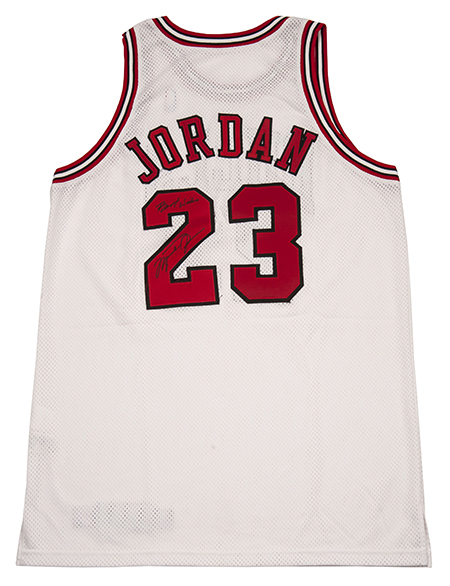 5. Babe Ruth Game-Used and Signed Bat – $75,330

6. James Worthy's Personal NBA's 50 Greatest Players Signed Lithograph – $66,640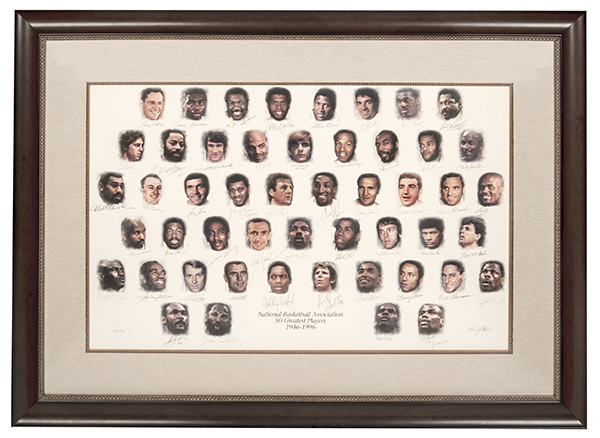 7. Bob Heinz's 1973 Miami Dolphins Super Bowl VIII Ring – $66,640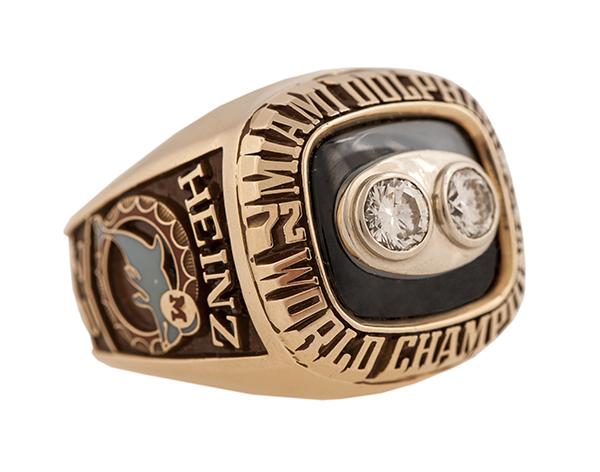 8. Mickey Mantle Games-Used and Signed 1956 Bat – $59,500

9. Mike Tyson 1987 WBA Heavyweight Championship Belt – $49,980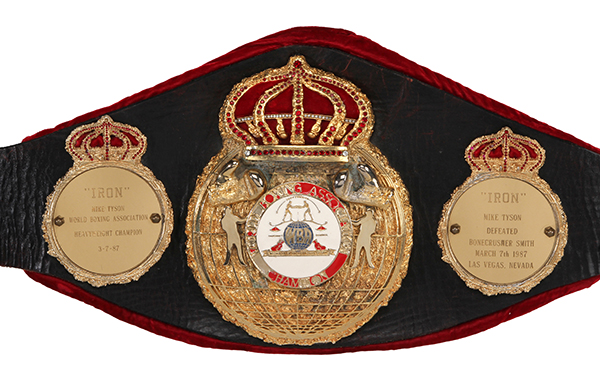 10. Derek Jeter 2004 Game-Used and Signed Glove – $51,030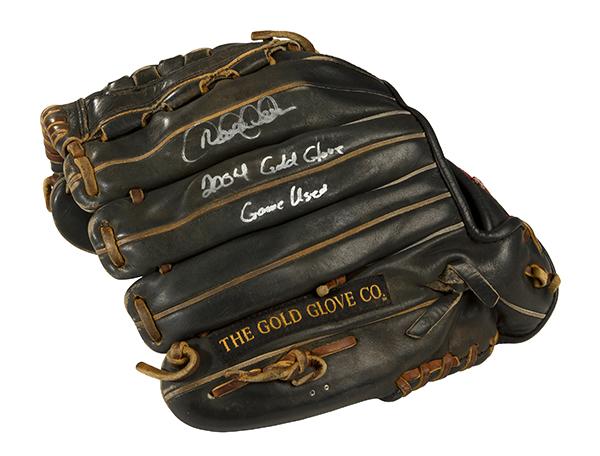 11. Mike Schmidt 1979 Gold Glove Award – $49,207.50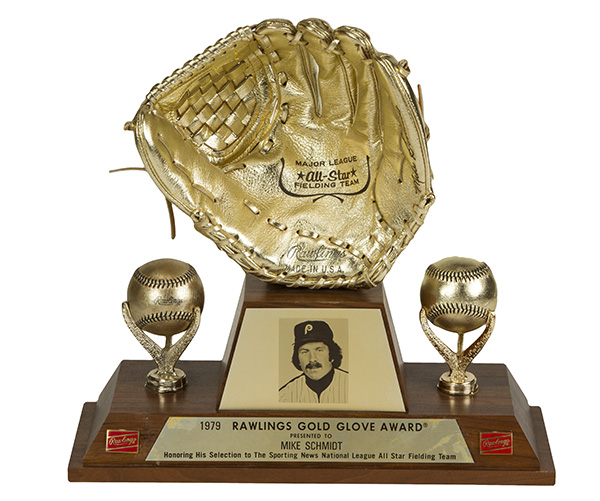 12. Hank Greenberg Game-Used and Signed Tigers Cap – $48,600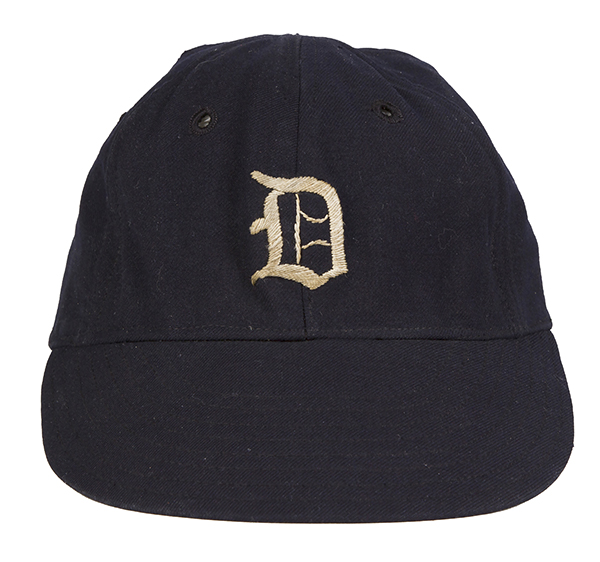 13. Babe Ruth Game-Used Home Run #519 Ball (signed by Ruth and Lou Gehrig) – $39,270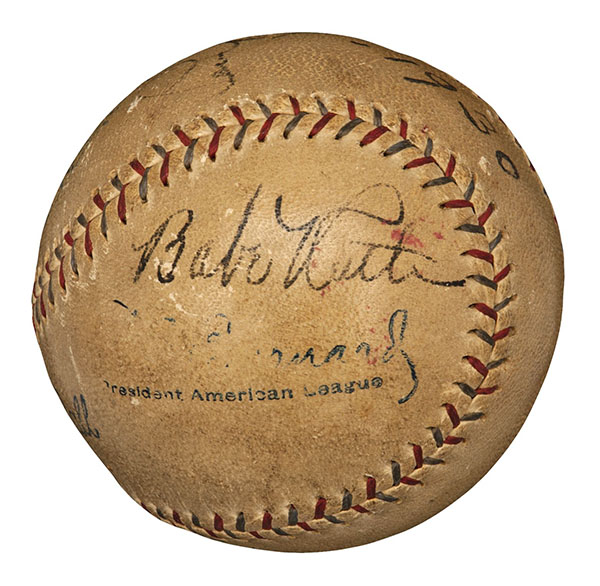 14. Ichiro Suzuki 2001 Gold Glove Award – $40,095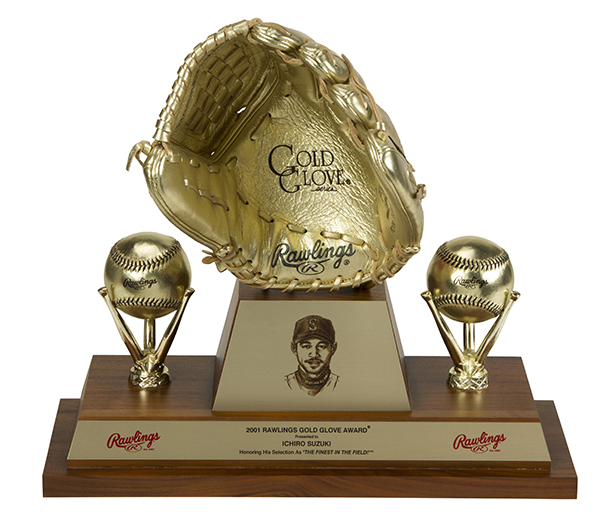 15. Ernie Banks Game-Used and Signed Bay – $35,700