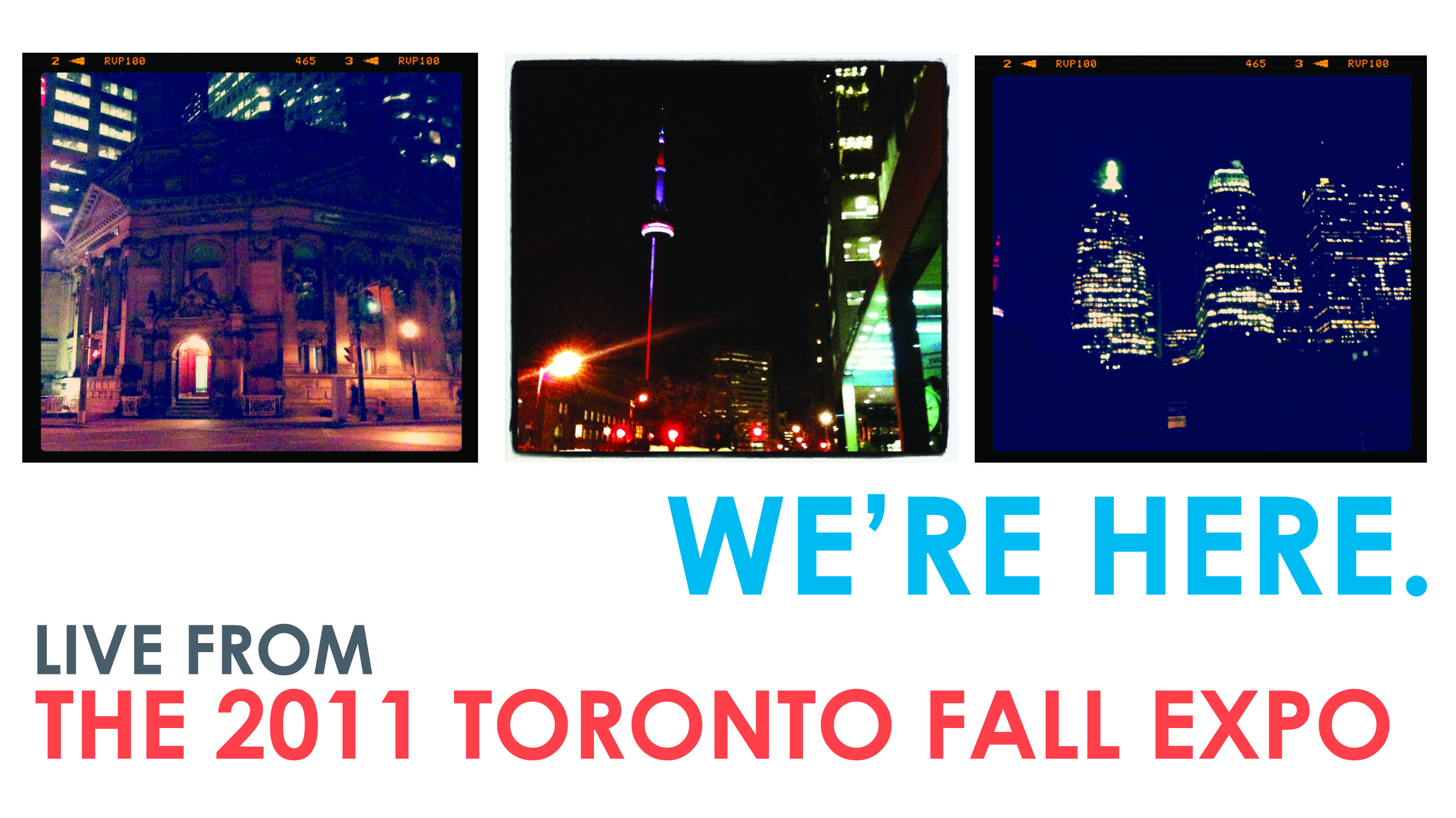 By Andrew Tolentino | Editor
With a slightly shaky internet connection and the bitter cold moving in, a few folks from Beckett Media have arrived at the 2011 Toronto Fall Sportcard & Memorabilia Expo. Stay tuned to Beckett.com/news and our Facebook page for exclusive footage, photos, interviews and more. In the meantime, feel free to check out a few photos from our first night out on the town.

We're just getting warmed up.