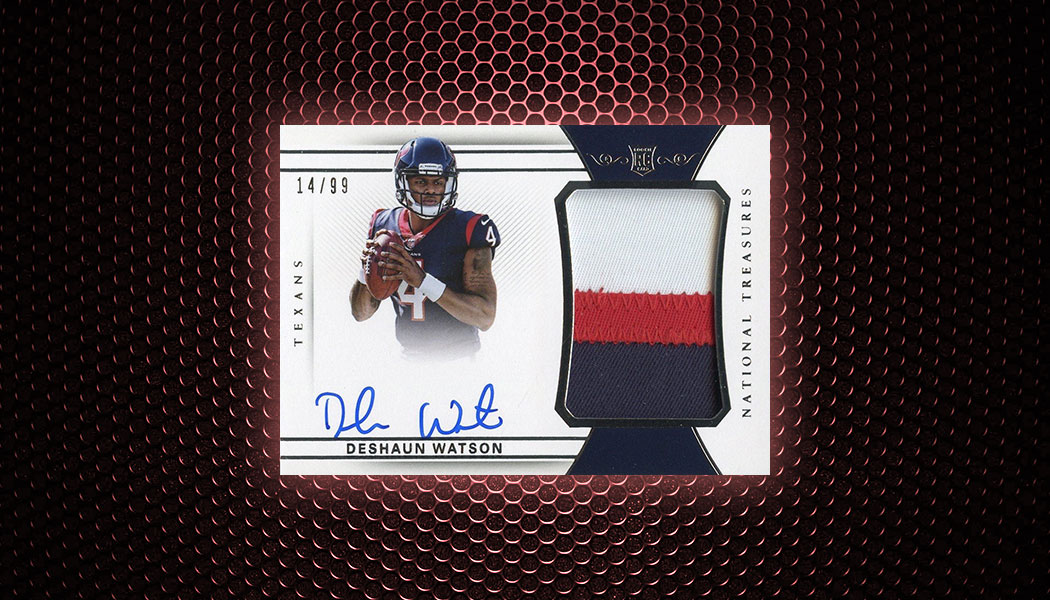 As the BJP today launched an all-out attack on the Congress on the Emergency of 1974, union minister Arun Jaitley drew parallels between then prime minister Indira Gandhi and Adolf Hitler in a Facebook post, stating that both had turned democracy into dictatorship.
In the blog that was shared on social media by Prime Minister Narendra Modi, Mr Jaitley said unlike Hitler, Indira Gandhi went a step ahead to transform India into a "dynastic democracy".
Indira Gandhi, the mother of former prime minister Rajiv Gandhi and the grandmother of Congress president Rahul Gandhi, ruled India between 1966 and 1984. The Emergency she ordered in the early hours of June 26, 1975, is described as the "darkest period in democracy" by the BJP, which marks the day with protests.
"Both Hitler and Mrs. Gandhi never abrogated the Constitution. They used a republican Constitution to transform democracy into dictatorship. Hitler arrested most of the opposition Members of Parliament and converted his minority Government in Parliament into a 2/3rd majority government," Mr Jaitley wrote.
He also commented that constitutional provisions were used to turn democracy into a "constitutional dictatorship".