New Teenage Mutant Ninja Turtles trading cards are on the way. Topps has landed the license once again, nearly 30 years after their last release for the line.
According to the card maker, 2019 Topps The Art of Teenage Mutant Ninja Turtles will be the first set under the new deal. It's scheduled for later in the summer and will have a mix of comic art and new illustrations. Sketch cards and autographs are also in the plans.
This is the second time Topps has held the Teenage Mutant Ninja Turtles trading card license. Their first set, based on the wildly popular cartoon, came out in 1989. A similar second set was released shortly thereafter.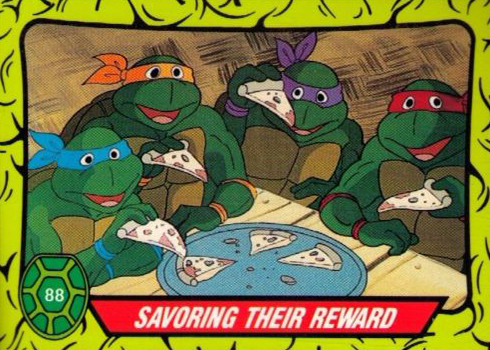 Between 1990 and 1992, Topps also made sets for the three live action Ninja Turtles movies.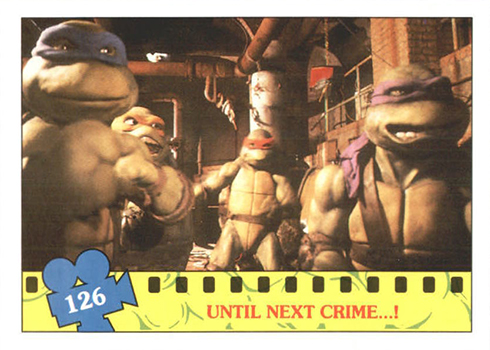 Amidst one of several franchise reboots, Fleer made a couple of Ninja Turtles sets in 2003. In 2014, comics publisher IDW included the first Teenage Mutant Ninja Turtles sketch cards in a special premium comics package under their IDW Limited banner.