Vote Now for the 2019 Industry Summit Awards
Everyone wants his or her voice to be heard, especially collectors.
Here is your chance.
Beckett wants input from all collectors ahead of the 2019 Industry Summit. Through August 31, you can vote here and pick your favorites.
Categories include Best Product (by sport), Best Autograph Card, Best Memorabilia Card, Product of the Year, Breaker of the Year, and more. Any 2017-18 or 2018 product is eligible while 2018-19 and 2019 products are not eligible. This is so that the entire year's products can be considered. The Industry Summit is also being held later in the year this time around.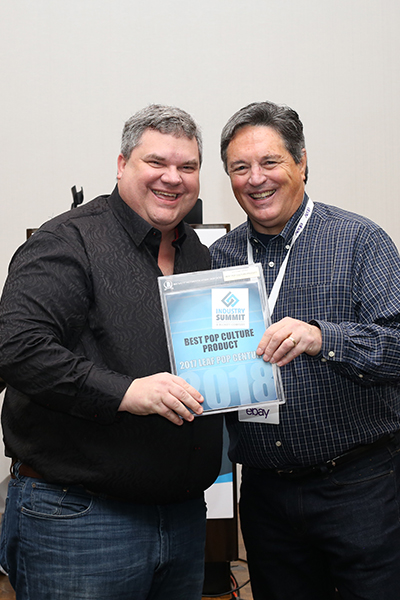 The Industry Summit is the premier B2B conference for the collectibles industry. Retailers, manufacturers, distributors and industry service providers are all welcome to attend.
Winners will be announced on Sept. 15 at the Industry Summit.
Everyone is eligible to vote for the awards so don't miss the chance for your voice to be heard.