Supply, demand, baseball cards … and Twinkies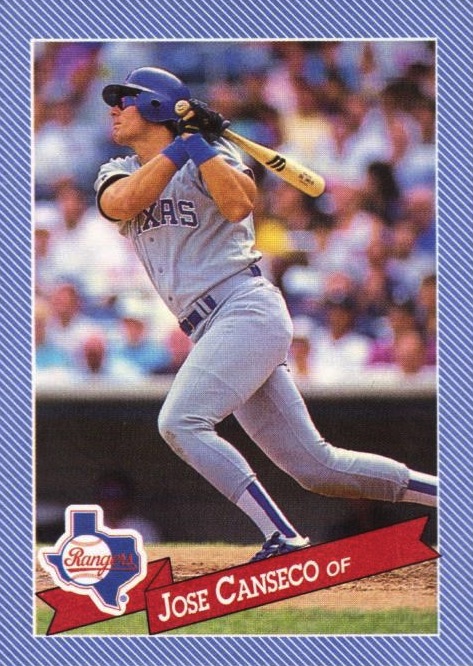 By Chris Olds | Beckett Baseball Editor | Commentary
Just in case you haven't heard, Twinkies have, at least for now, met their maker.
The impending doom, err news, has sparked a run on Twinkies perhaps not seen like any other — or at least not since Tallahassee in Zombieland.
No, really. Here's Westland, Mich. Here's another. And they are not alone.
Oh, and eBay? You don't even want to look at that. Or this. Or even this where it's listing after listing after listing … it's quite the sight to see.
But, on a more serious note, what you might not know is that Hostess — the maker of Twinkies — and baseball cards go hand in hand dating back to the mid-1970s.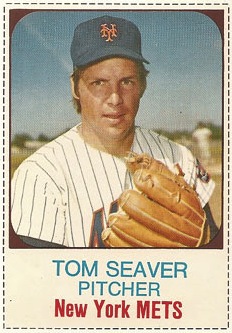 There are 18 sets of Hostess trading cards listed in the Beckett.com database (click here for a checklist or Online Price Guide) and the cards can be quite tough to find in top condition — at least for the early years. Why? They were issued in panels on the bottom of the snack cake boxes, leaving their condition to the limits of one's scissoring ability or the hard-knocks luck of life on the shelf. (The idea of BGS 10 Pristine baseball cards were decades away.)
The debut Hostess set came in 1975 with 150 cards in that release followed by sets each year from 1976-79. A total of 13 sets are all baseball, while hockey has two, wrestling has two and two sets are comprised of athletes from multiple sports. Wonder Bread, also owned by Hostess, also had its fair share of food issue sets through the years a few in conjunction with Topps.
While the cards could be found on Hostess boxes or in conjunction with any Hostess products, only two sets were specifically linked to Twinkies as noted in the Beckett listings — a 1975 and a 1976 release. These cards? They were packed directly into the Twinkie wrappers, which often had oil seep into the cardboard over time. (You'll know them when you see them on eBay.)
Ten of the Hostess releases came from 1985 or earlier with the baseball card boom years reflected only in one major release, which came in 1993 (Canseco card; up top). Those cards, which came protected from the cake's oils in packs much like today's cards, were packaged as bonuses in Hostess Baseballs, a yellow cake with white frosting and red laces. Each two-cake combo came with a three-card back for less than $1.
That 32-card release was the final chapter in the Hostess brand's baseball card legacy — but it was one that this fat boy was able to partake in after years of living in a region of the United States that .. wait for it … only previously sold Zingers.
Sadly, this current "run" on Twinkies — or are the eBay auctions just social statements, you decide — hasn't quite sparked a run on the baseball cards of the past, but there's no doubting that food-issue releases like these just might be tougher finds in top condition than some people might think.
Well, at least compared to finding a non-eBayed Twinkie these days.
Chris Olds is the editor of Beckett Baseball magazine. Have a comment, question or idea? Send an email to him at colds@beckett.com. Follow him on Twitter by clicking here.