Super Bowl LVI MVPs – Beckett Pricing Insider
This edition of the Beckett Pricing Insider is brought to you by GTS Distribution. Watch Go GTS Live – The Hobby's Web Show, every Thursday at 9 PM EST.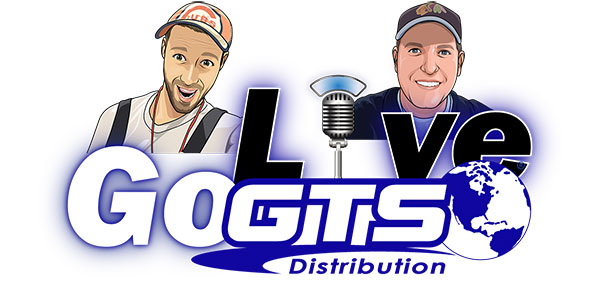 We have finally reached the end of an amazing football season. There were some incredible performances by many different players. The playoffs had some of the best games in the history of the game. The Super Bowl was no different. There were several players that stepped up and had amazing games. The way that the game started, I would have put my money on Odell Beckham Jr. having the game of his life until he blew out his knee. Matthew Stafford finally won his ring after 12 seasons, only one year removed from leaving Detroit.
There were several other great performances as well.
Cooper Kupp
Like I said before, this guy could be on the MVP list every single week it seems. Winning the Super Bowl MVP was just the icing on the cake of an incredible season. Kupp had eight catches for 92 yards and two touchdowns. The second touchdown turned out to be the game winner. Cooper Kupp's cards have been among the hottest in the hobby all season and they will probably stay that way during the offseason.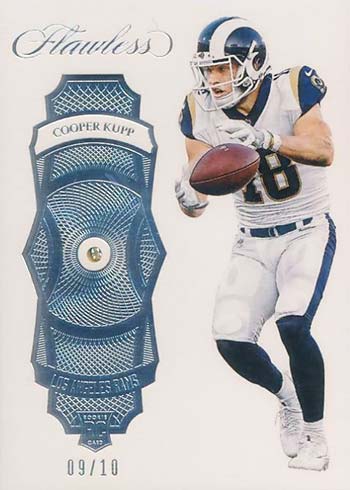 Aaron Donald
One of the heroes of the Super Bowl has to be Aaron Donald. He came up with several key tackles and disrupted Joe Burrow on the Bengals' last offensive play to clinch the game for the Rams. Donald's cards have taken off in value in recent weeks. He is one of the hottest defensive players in the league and if he decides to keep playing interest is likely to remain high.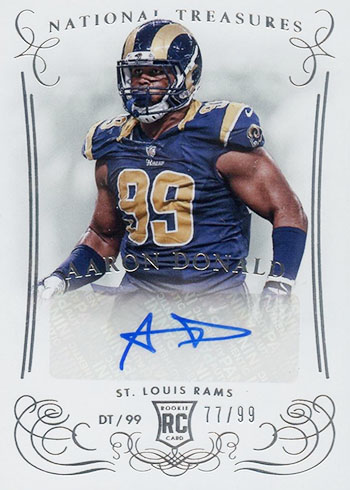 Tee Higgins
Second-year wide receiver Tee Higgins scored both touchdowns for the Bengals in the Super Bowl. He had four receptions for 100 yards. Higgins has been overshadowed this season by breakout rookie Ja'Marr Chase, but he shouldn't be. He had over 1,000 yards receiving on the season and has been a clutch player for the Bengals. Higgins' cards have been selling strong but are still more of a bargain than some of his teammates.