Super Bowl LV MVPs – Beckett Pricing Insider
This edition of the Beckett Pricing Insider is brought to you by GTS Distribution. Watch Go GTS Live – The Hobby's Web Show, every Thursday at 9 PM EST.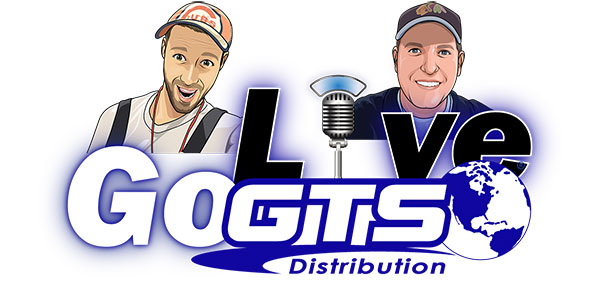 The season is finally over, and it ended with a blowout. A lot of people expected a shootout between the GOAT and the baby GOAT. That's not what we got at all. There are plenty of players that had a huge game on Sunday that could have an impact on their card values. Let's take a look at the top three of the Super Bowl.
Tom Brady
I know it's low hanging fruit, but you have to mention Brady. Even though he threw for only 201 yards, he did have three touchdowns and looked completely in control of that game. It was also enough to win the game's MVP. He played like he had been there a time or ten. Collectors have been buying Tom Brady's cards at higher and higher prices all year long. After that performance don't expect those gains to slow down any time soon.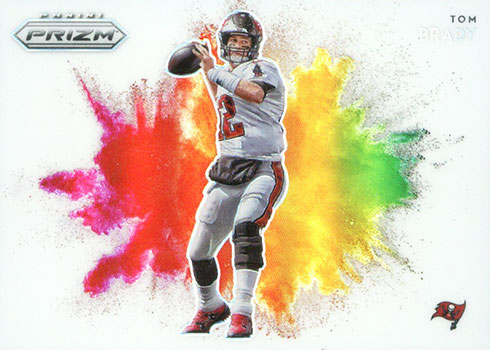 Rob Gronkowski
One of Tom Brady's favorite receivers had a great game. Gronk caught six passes for 67 yards and two touchdowns. Gronkowski's cards have been consistently popular for a decade. They did cool off a little during his one-year retirement, but they took off after he came back to play with Brady again in Tampa Bay.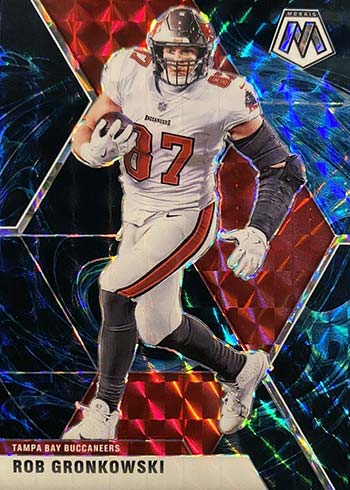 Leonard Fournette
Fournette led the Super Bowl in rushing yards with 89 and also had 46 receiving yards. He also had a great Super Bowl moment, scoring a touchdown. This was definitely an upgrade from his time in Jacksonville. I will be looking closely at his card values in the coming days. There is a good chance that they will be on the rise.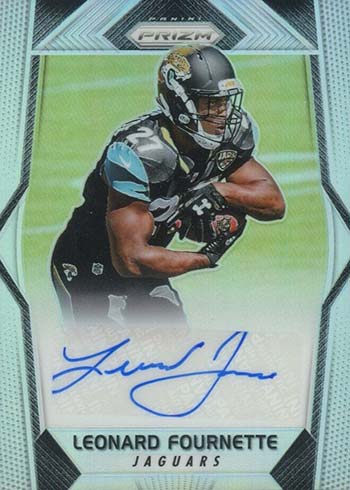 Travis Kelce
I don't usually put a player from a losing team on this list, but Kelce seemed like the only offensive player on the Chiefs to have a good game. He led both teams with ten catches and 133 yards. Recently, his card values were raised and they have a good chance to go up some more.