Super Bowl footballs will be marked with special ink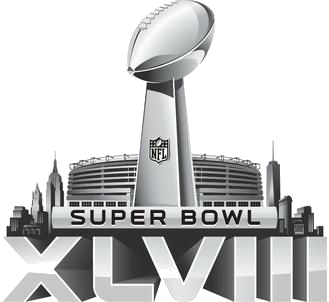 By Susan Lulgjuraj | Beckett Football Editor
To protect against counterfeit items, the footballs, pylons and coin from Super Bowl XLVIII will be marked by synthetic DNA ink.
PSA/DNA Authentication Services will handle the certification of the more than 100 footballs that will be used in the big game.
The ink is invisible to the naked eye. It can only be seen by a specific laser frequency when it will then have a green glow.
"The DNA ink has an astronomical 1-in-33 trillion chance of being accurately reproduced by counterfeiters," said Joe Orlando, President of PSA/DNA in a release. "Many of the game-used Super Bowl footballs are sold by the NFL through charity auctions. The PSA/DNA certification combats potential counterfeiting and helps assure future owners that each ball is genuine."
This will be the 15th time PSA/DNA will be used to mark game-used Super Bowl footballs.
Susan Lulgjuraj is an editor at Beckett Media. You can email her here with questions, comments or ideas. Follow her on Twitter here. Follow Beckett Media on Facebook and Twitter.