Sunday Conversation: Topps' Jeff Heckman
Jeff Heckman is a manager of marketing and development for Topps Digital, which helps bring all of the company's offerings to life via Topps.com. He's also the subject of this week's Sunday Conversation.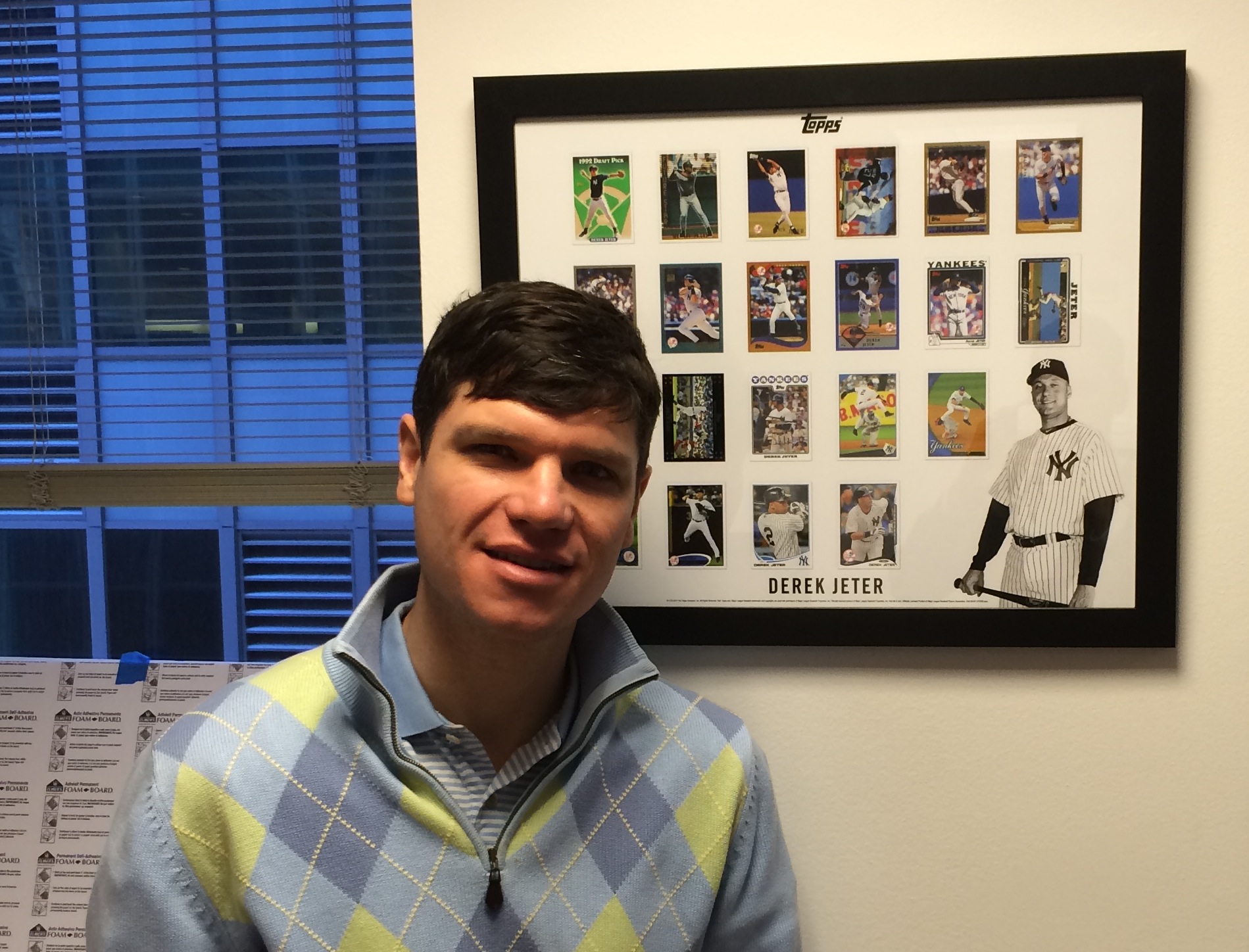 —
Q: We last caught up with you last summer for the Beckett Sports Card Monthly Art Issue to take a look at Topps' new wall art. How busy has the division been during that time and has it grown?
A: We have been very busy developing wall art concepts for Topps.com. Once we made the decision to start offering limited edition wall art in late March 2014, the wall art category really exploded for us. We found the sweet spot of offering a limited number of prints using classic designs from our Archives. The category grew exponentially vs. 2013 to the point where we had demand for two-to-three new wall art offerings per week.
—
Q: Which lines of wall art were the standouts in the last year? Any that will go back to drawing board for refinement?
A: We were fortunate to have more standouts than flops last year. The biggest standouts were the following collections: Movie pin-up posters, For Mayor, '59 Logos, Major League, MLB All-Star, Finest 1/1, Past & Present, Concert posters and MLB playoffs. There were definitely a few collections that didn't live up to our expectations such as Illustrations, because we really liked the design and quality. The real positive from last year is that we were able to get real-time data based on designs, players and teams that we used to improve our wall art collections as the year progressed. We plan to continue to apply these learnings to our 2015 offerings.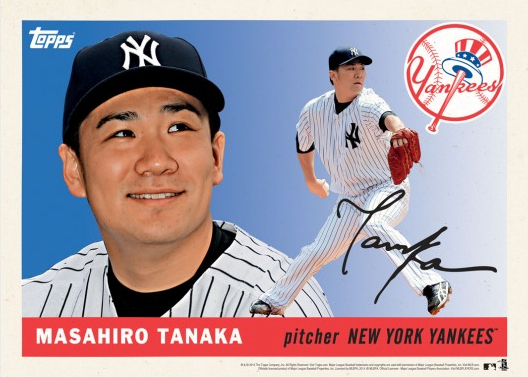 Q: The card-like offerings in pack form seem to have become more plentiful since then. Is that the case? And what do you think is the driving force behind interest in them?
A: Yes, as the year progressed, we did offer more oversized card sets and we have continued that in 2015. At first, our designer had the idea to offer smaller postcard sets for launches. We saw a lot of success with the first few postcard sets and were able to sell out sets numbered to 99 relatively quickly. The postcard sets obviously appeal more to collectors but they have the dual advantage of being easy to store and large enough to display on your wall. These sets are also a great way to commemorate major events such as the Super Bowl, Opening Day, World Series, etc. It also offers collectors something different to collect than what our trading card team offers in terms of card size and fewer cards.
—
Q: We've seen MLB as the main focus in the last year, but lately have seen oversized card and art offerings for MLS, the Super Bowl, UFC and Star Wars. Is Topps expanding its portfolio here dramatically in the coming months?
A: Yes, you will see Topps expand to offer wall art for a number of new sports and entertainment properties in 2015. Last year, we focused mostly on MLB with a few MLS collections. In 2015, we have added the UFC and Star Wars and we are hoping to have a few other properties on board in the next few months.
—
Q: How about the apparel side? Is it performing well and growing — or has wall art been the leader?
A: Apparel performed well for us in the second half of the year, especially during the holiday season. There was a lot of interest in our vintage Topps logo designs and some of our MLB collections. Wall art was a stronger category for us, but apparel allowed us to expand our reach to the casual sports fans and even into lifestyle fashion. One thing we can improve on for apparel is to be more focused with the number of collections and items that we offer. We now have a much better idea of what items to stock moving forward.
—
Q: Anything else you'd like to add? 
A: We are working on adding a custom platform to Topps.com where collectors can build their own wall art and trading card products using the official team marks. Our goal is to have this ready around Opening Day.
—