Steiner Sports hosts Mariano Rivera Farewell Collection Auction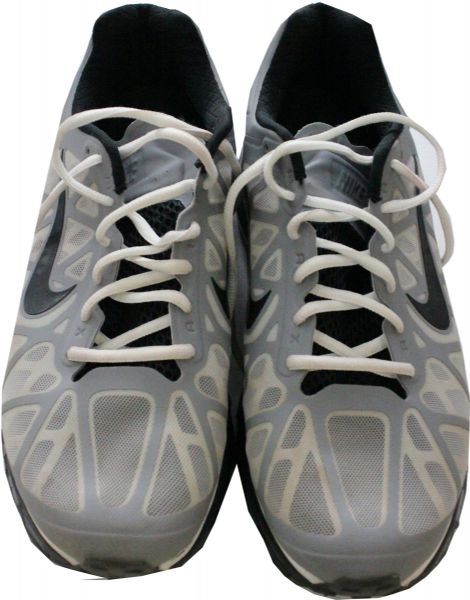 By Susan Lulgjuraj | Beckett Sports Card Monthly Editor
Just because Mariano Rivera retired from baseball doesn't mean he's not going to stay out of the spotlight just yet.
Rivera, the long-time New York Yankees closer, has teamed Steiner Sports Memorabilia for an auction to raise money for a charitable foundation.
However, it's not just Rivera's game-used gear collectors can find. Rivera spoke to a number of athletes to have them donate items including Ichiro, Mike Trout, Bryce Harper, Kobe Bryant and Magic Johnson.
"He did a lot of the asking," Steiner Sports founder and CEO Brandon Steiner told Beckett Media. "Anyone he asked, it was a no-brainer."
There are 77 collectibles in the Mariano Rivera Farewell Collection, including more than a dozen signed game-used baseball jerseys. The baseball jerseys come from some of baseball's most popular players and rising stars.
Players that donated game-used jerseys include Manny Machado, David Ortiz, Yu Darvish, Chris Davis and Tim Lincecum. Currently, the most popular items in the auction are the signed game-used jerseys from Trout and Harper.
One of the more interesting pieces in the collection comes from Rivera's own stores. He's auctioning the sneakers he was wearing when he tore his ACL in Kansas City in 2012.
Proceeds will benefit Refugio de Esperanza, the church Mariano Rivera is helping build. A number of Steiner's auctions raise money for charity.
"It's a big part of what we have been doing," Steiner said. "One thing is to make money for things that are important for them. At the end of the day you want to do good. We can do the most amount of help. These guys get an enormous amount of attention and raise a lot of money."
Susan Lulgjuraj is an editor at Beckett Media. You can email her here with questions, comments or ideas. Follow her on Twitter here. Follow Beckett Media on Facebook and Twitter.