Starting Lineup Making a Comeback with New Sports Figures
Starting Lineup figures are coming back. Hasbro and Fanatics have announced a partnership that will see the figures that were synonymous with collecting in the late 1980s and throughout the 1990s return on September 22, 2022.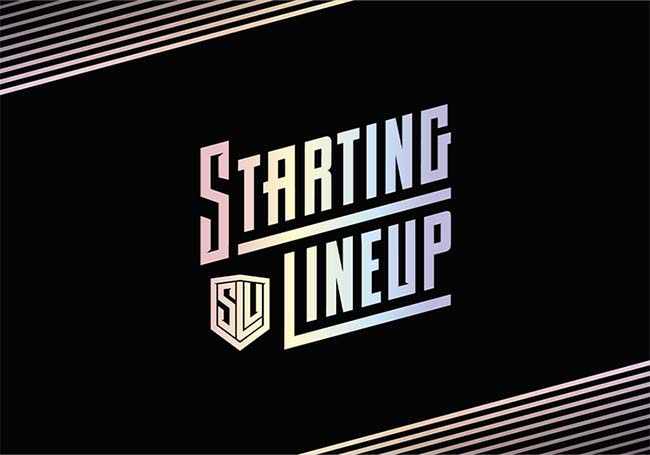 With traditional toy stores all but a thing of the past, it shouldn't come as much of a surprise that the figures will be sold online. Collectors will find them on both the Hasbro Pulse site as well as through Fanatics.
"We're thrilled to be bringing back one of the most beloved sports collectibles brands of all time, Starting Lineup, and to be teaming up with Fanatics for its highly anticipated return this fall," said Hasbro's President and COO, Eric Nyman in a release.
It's not yet known what sports and athletes will be made into action figures. It's also a mystery as to how close in likeness the new Starting Lineups will be. Part of the original's charm was how jerseys were often necessary to identify a player. In the years since, details have come a long way as demonstrated by McFarlanes.
Starting Lineup made its debut in 1988. In recent years, the brand has resurfaced in a series of stadium giveaway figures across several sports.