Spring training is focus in Topps Bunt sets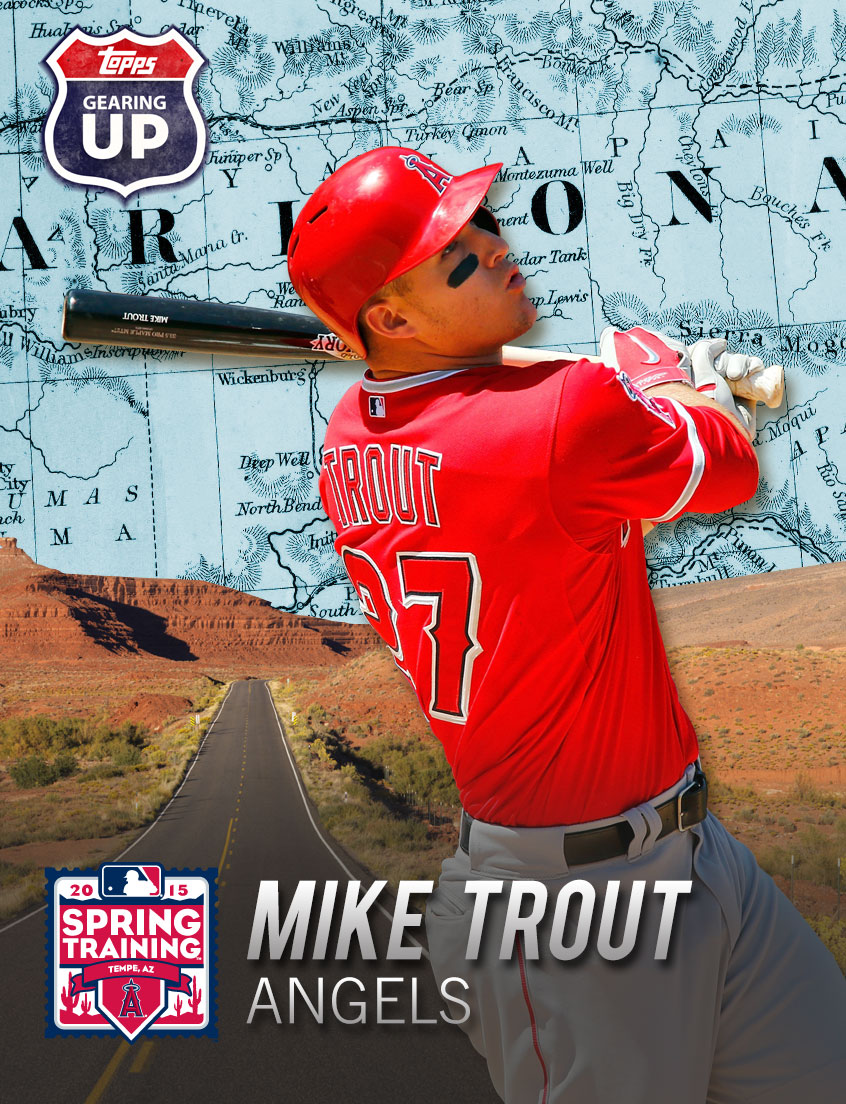 By Chris Olds | Beckett Baseball Editor
Spring training means new faces in new places, new players hoping to make a mark and new cardboard.
While we've seen new cardboard with the release of three new baseball card sets as of Wednesday, that's not all that's new for collecting.
There has been a lot of spring training-related virtual cardboard to collect on Topps Bunt, the company's trading card app.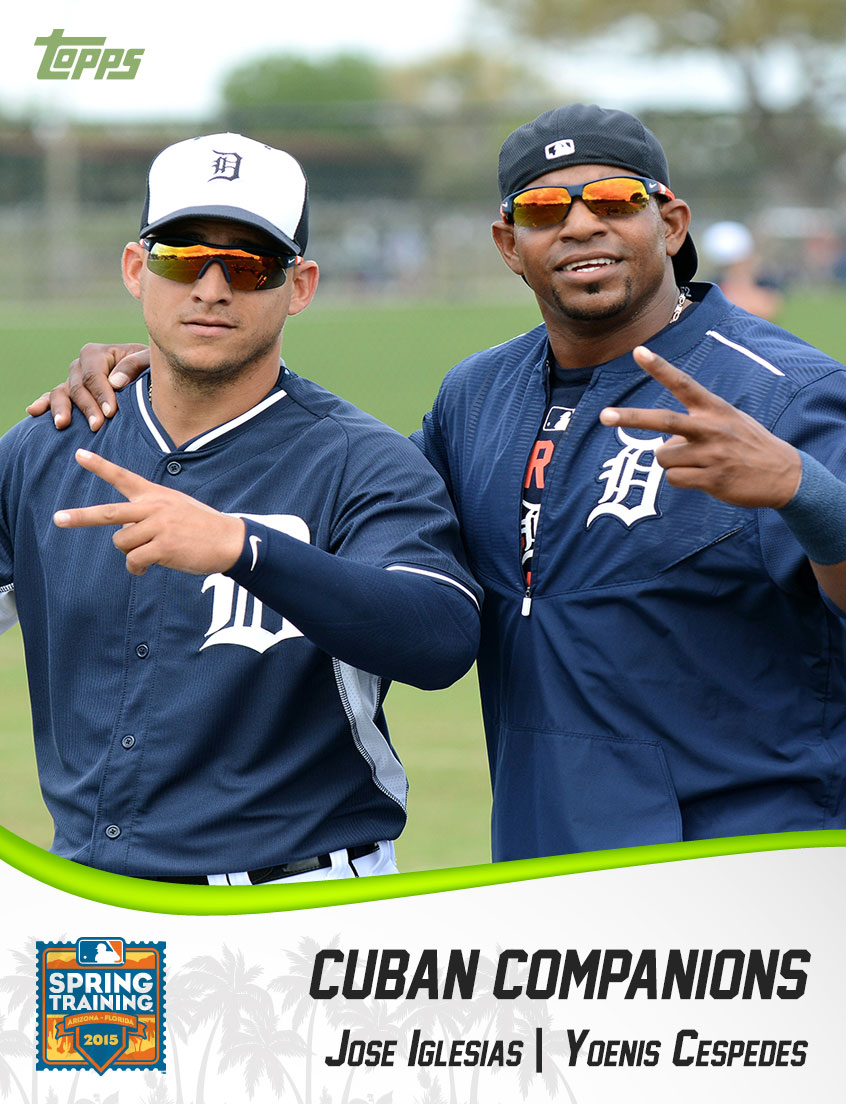 Since last month, Bunt has introduced three new card sets showcasing scenes from this spring as well as notables who are in the news.
One of them is the Spring Training Postmark set that can feature memorable moments or just scenes one could expect to find at one of the many Cactus League or Grapefruit League ballparks. It's a set that will be added to daily this spring with special moments or key games — such as Matt Harvey's first start back from injury — present themselves.
Another set is Spring Fever — a virtual version of the cards found in the company's card-shop focused bonus packs. And another is called Gearing Up — and it's a Bunt-specific creation that highlights one player per team this season.
Why might these virtual cards matter to traditional collectors? Well, many have made real money selling these cards because just like in the real world there is demand for cards that dedicated users can't pull for themselves. (Read more about Bunt here.)
Chris Olds is the editor of Beckett Baseball and Beckett Sports Card Monthly magazines. Have a comment, question or idea? Send an email to him at colds@beckett.com. Follow him on Twitter @chrisolds2009.