Sports Artist Spotlight: Thomas Borowski
After graduating from Art Center College of Design in Pasadena in 2009, Thomas Borowski began working in animation and also has worked as a background painter for various studios in Los Angeles.
"But I always wanted to get back into traditional painting," he says. "It took me the better part of a decade to realize I can paint what I love watching – sports."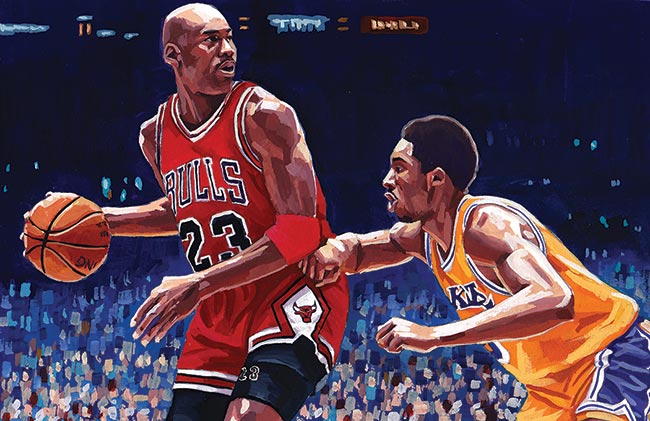 Borowski's passion for sports guides who he chooses to paint. But don't be surprised to see White Sox players sprinkled throughout his gallery of works. Ron Kittle owns one of his paintings. And Borowski follows the team via social media. "Shout-out to my #WhiteSoxTwitter fam," he says.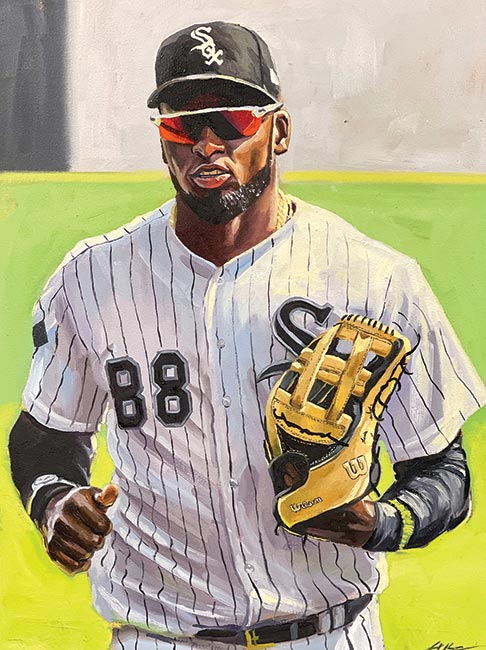 Borowski is a big baseball fan, and says, "Painting sports stuff is my way of staying connected to what I love."
With the White Sox, there is no shortage of great players to paint.
Website: PaintedByTom.com
Twitter: @tom_paints
Instagram: @tom.borowski