ames Fiorentino is no stranger to Beckett or the trading card industry. He's worked and partnered with both over the years. Last year, he says he finally realized a dream when his original painting of Mike Trout graced the cover of the June, 2019 issue of Beckett Baseball.
This year he's back with the Derek Jeter painting that appears the front of the June, 2020 issue.
James had planned to attend the Hall of Fame ceremonies in Cooperstown later this summer. He hopes, when it's rescheduled, to show a copy of the magazine to Jeter. Among the athletes Fiorentino has worked with, painted and painted for include Joe DiMaggio, Ted Williams, Arnold Palmer, Muhammad Ali, and Cal Ripken Jr.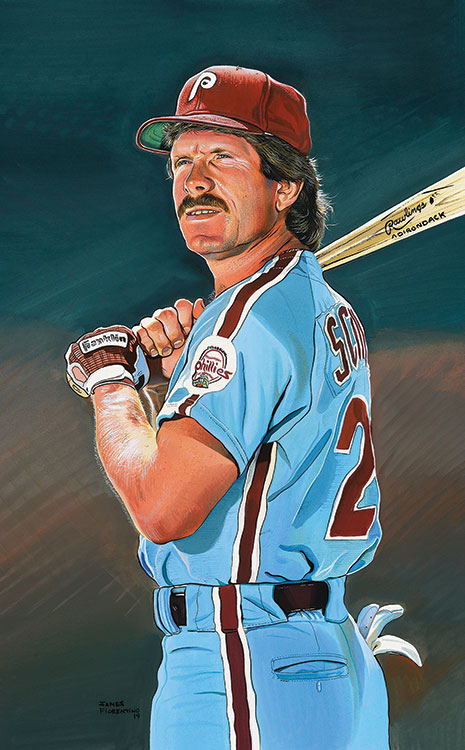 Collectors may remember Fiorentino from his 2001 project with Upper Deck called "The Fiorentino Collection," depicting legends in five major sports. He's also provided art for Topps.