Manga-Inspired Shohei Ohtani Minifigures Released by OYO
OYO has given Shohei Ohtani a pair special manga-inspired minifigures for a limited edition box set.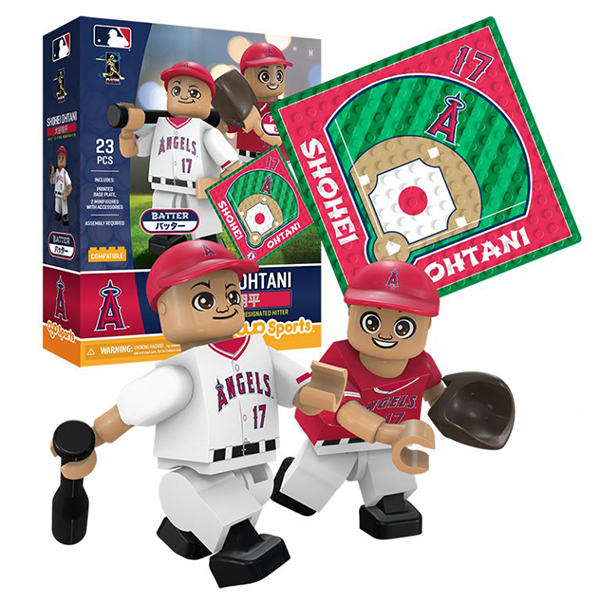 Usually, OYO minifigs are done with small button eyes. For these Ohtani pieces, the eyes and facial expressions are much bigger, like what you'd find in a Japanese manga comic or an anime show.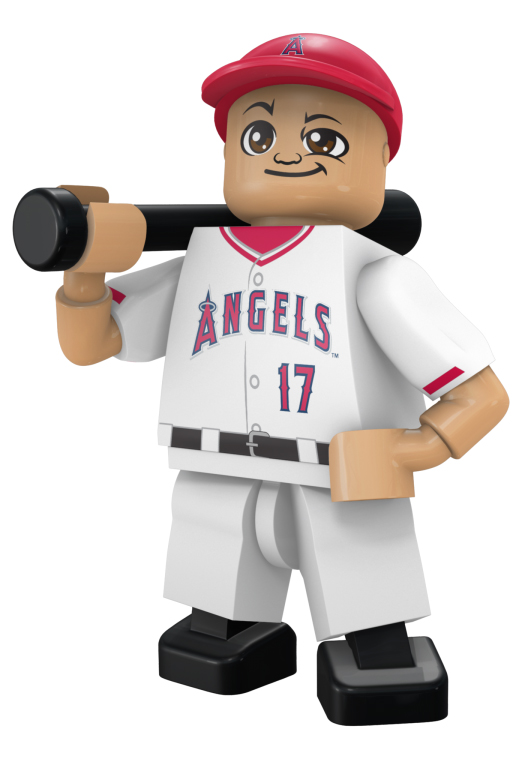 The two-figure package pairs up Ohtani as both a pitcher and a batter. One has him in an Angels home uniform and the other in a road jersey.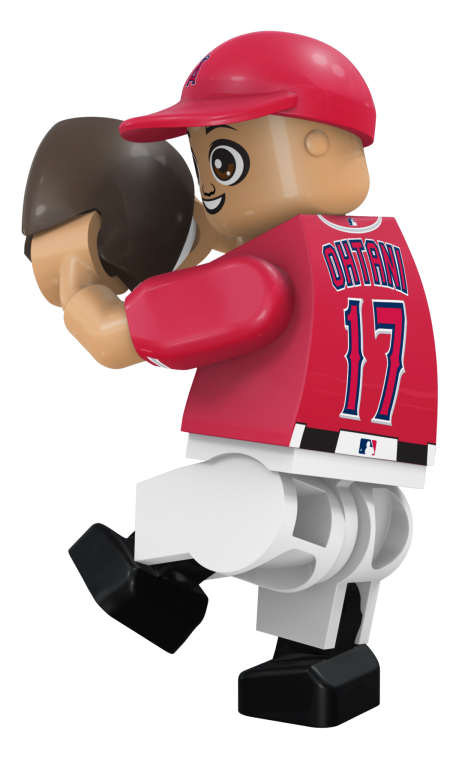 The limited edition release comes with both figures plus a special baseball diamond-style base they can be displayed on. Packaging is also in both English and Japanese.
OYO's Tim Notaro designed the pieces.
These aren't the only Ohtani OYOs. He's also got a couple of regular figures — one pitching and one hitting — that are part of the main line.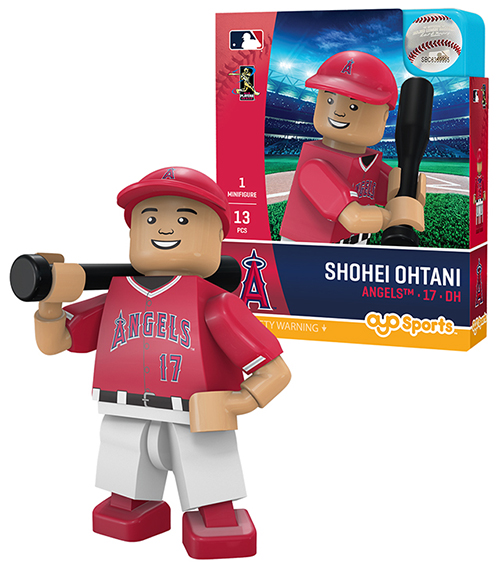 The set carries a suggested price tag of $19.99. They can be bought through the OYO website or anywhere the figures are sold.