Sereal previews KHL Gold Collection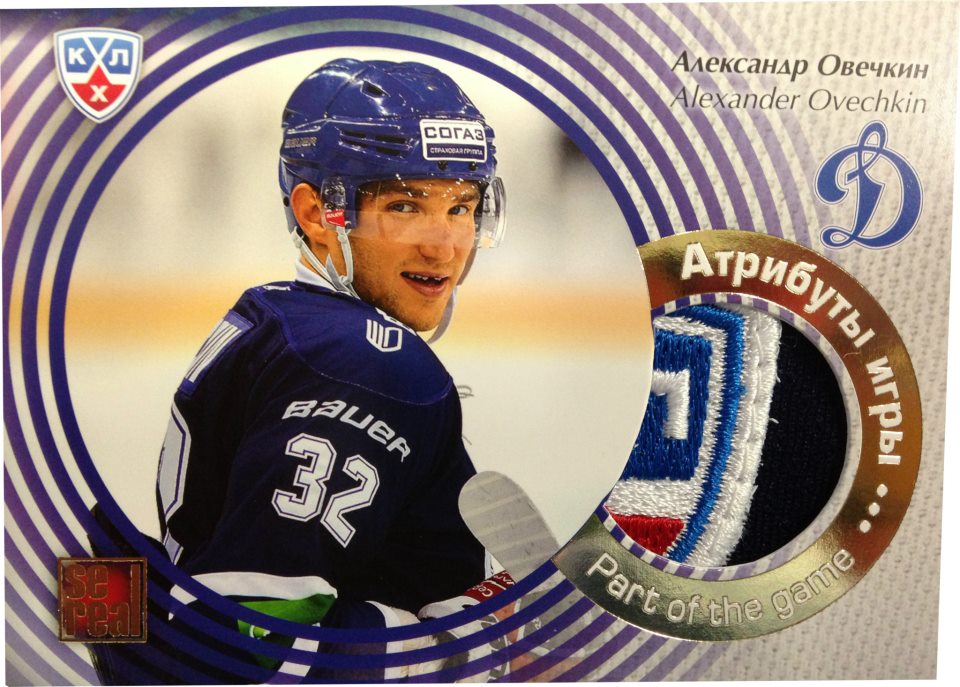 By Susan Lulgjuraj | Beckett Hockey Editor
In honor of having one of the Kontinental Hockey League's most popular seasons, Sereal is putting out a new set to match – KHL Gold Collection.
KHL Gold Collection comes with just about everything a collector wants in a set – inserts, autographs, patches and even gold cards. The set comes out in just a few days and it will feature many NHLers who played the start of their hockey season overseas.
Sereal has previewed many of the upcoming cards, including booklets and engrave gold plates.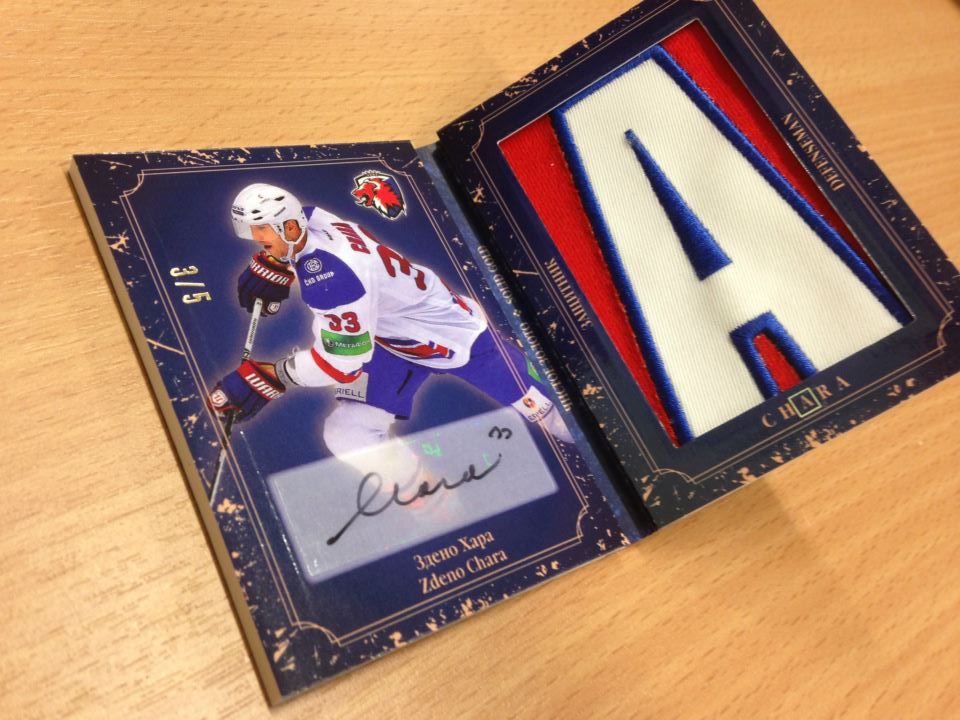 One of the toughest cards to pull will be the Solid Gold booklets. Players on these cards include Zdeno Chara, Evgeni Malkin and Sergei Brobovsky. Some of the cards have a signed letter patch on one side with an autograph and portrait on the other. These cards fall at a rate of one in every 81 boxes.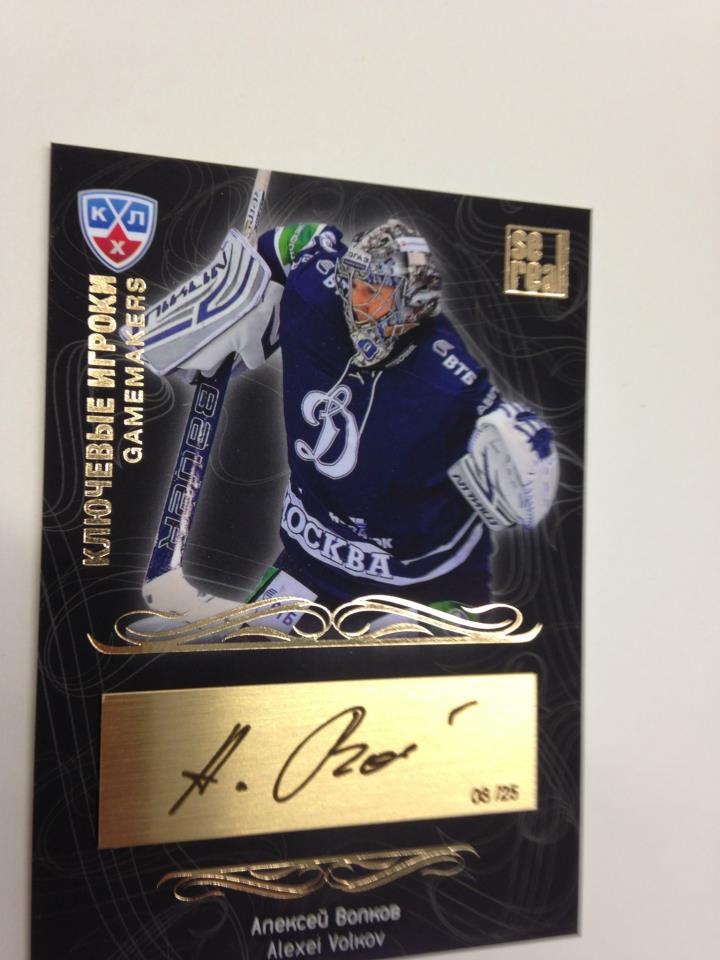 Another card that could become popular are the Gamemakers Gold Edition (one in every 25 boxes), featuring a metal plate with an engraved player's name giving the cards a gold feel. Nicklas Backstrom and Chara both have cards in this insert.
Look at the gallery below and visit Serealhockey.eu for more information.
Susan Lulgjuraj is an editor of Beckett Hockey. You can email her here with questions, comments or ideas. Follow her on Twitter here. Follow Beckett Media on Facebook and Twitter.