Scavenger Hunt Coming to The National
The National is right around the corner, which means news about events and happenings is trickling down.
So let's get to the scavenger hunt.
Beckett is once again putting on the hunt at The National. The rules are simple. Visit each of the nine participating vendors and collect a Beckett card. Bring those nine cards to the Beckett booth (670) for a redemption, a "mystery pack" that contains an 8×10 of an MLB All Star or Hall of Fame player.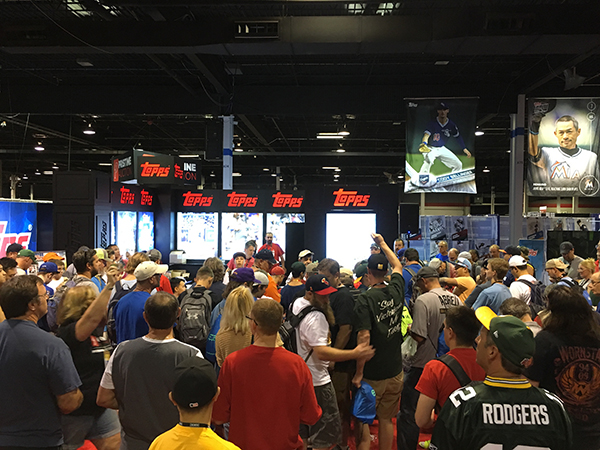 The hunt runs Thursday-Sunday. Prizes are given to the first 100 participants each day. Limit one prize per person per day.
Here is the list of Vendors to visit:
Gotbaseballcards.com (booths 542, 536, 538)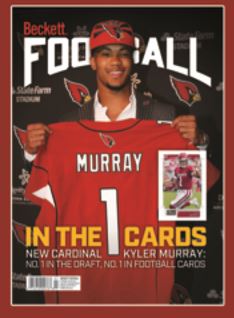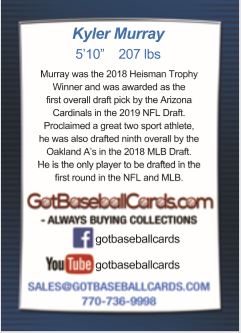 Legacy Sports Cards (Booths 345, 347, 444, 446)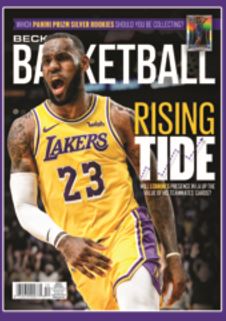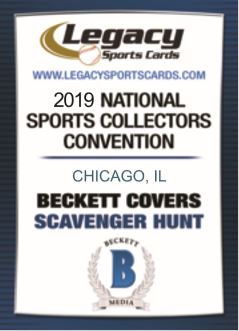 Ultra Pro/Lin Terry Booths (1152, 1154, 821, 823)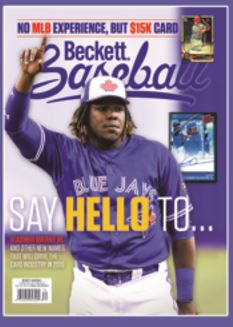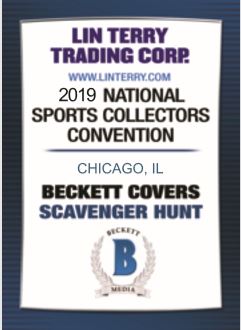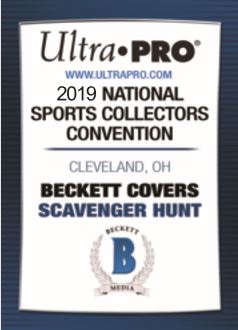 B.P. Sports (Booths 841, 843, 845, 847)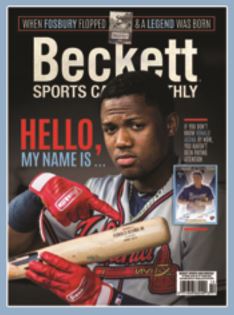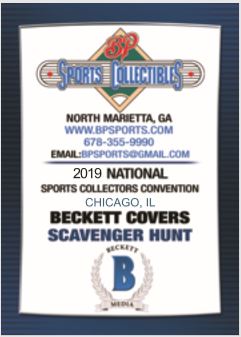 Dave & Adams (Booths 517, 519, 616, 618)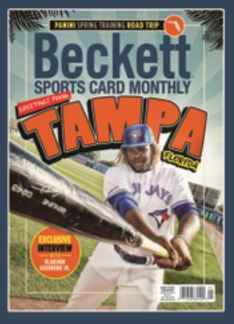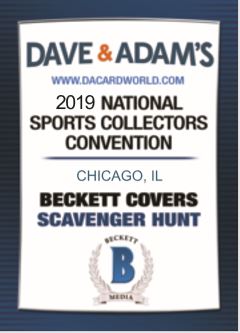 Grand Slam Collectibles (Booth 648)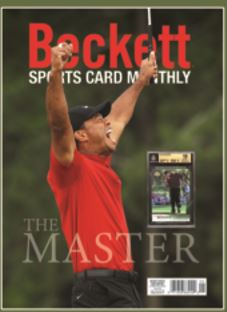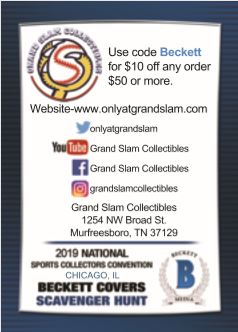 Teammates/S&A Collectibles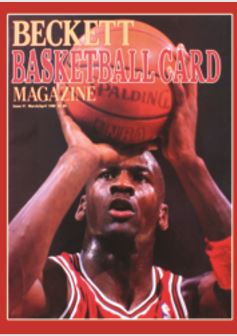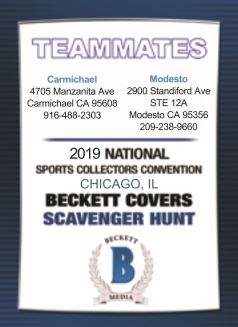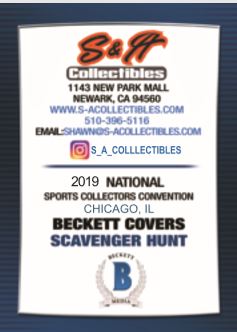 Bel-Air Sports Cards (Booths 257, 259)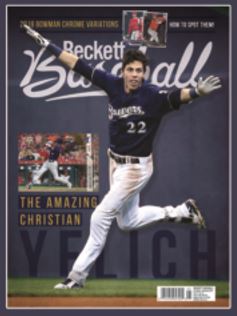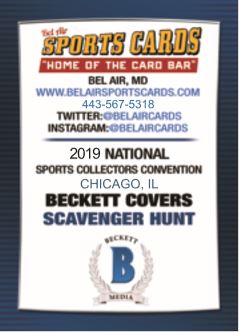 Triple Play Cards (Booths 429, 431, 528, 530)