You Can Buy the Head of the San Diego Chicken
Historic sports memorabilia comes in many shapes and forms. Usually it's jerseys, trophies and equipment.
Sometimes it's the head of a chicken.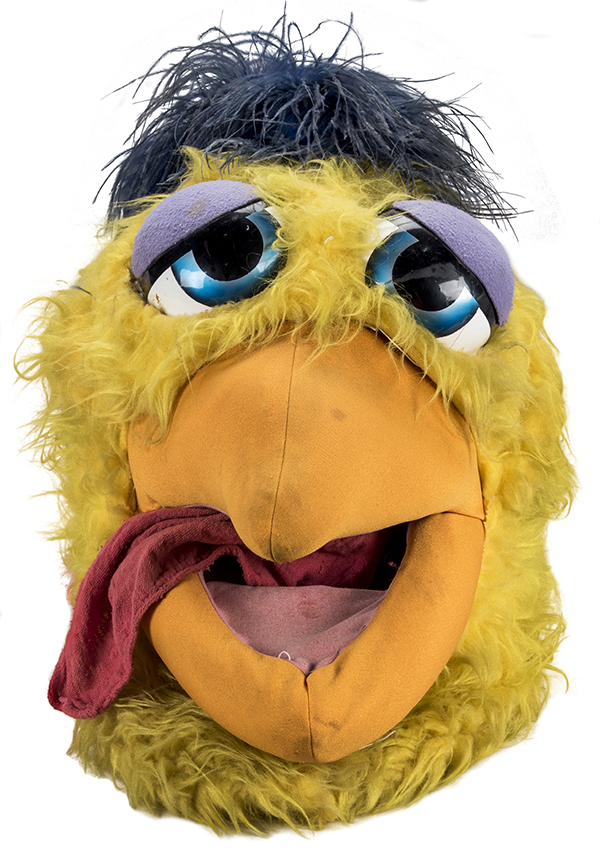 Goldin Auctions is currently selling an original mascot head of the San Diego Chicken.
According to the description, the head is 16-inches tall. It doesn't say how old this particular one is but it appears in tact and in excellent condition.
This particular sale is for just the head, not the rest of the body. For that, collectors may want to look to Panini baseball cards. In both 2016 and 2017 they made cards featuring pieces from one of the original suits ("feathers" and all).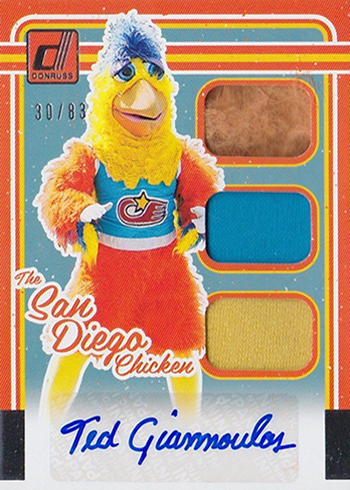 The San Diego Chicken is one of the most beloved mascots ever. Dating back to the 1970s, the sports icon has been played by Ted Giannoulas. Although synonymous with the California city, the Chicken is known the world over.
That included a major role on TV's The Baseball Bunch.
The auction for the San Diego Chicken head closes on Saturday, February 17. Bidding is currently at $425.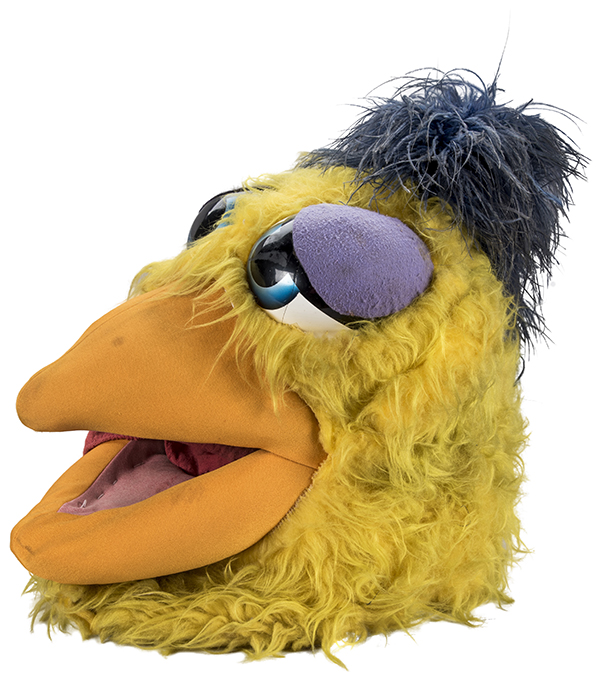 Comments? Questions? Contact Ryan Cracknell on Twitter @tradercracks or by email.