Ryan Cracknell joins Beckett Media team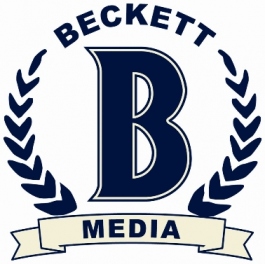 Beckett Media welcomes a major addition to its collectibles team with the hiring of Online Hobby Editor Ryan Cracknell, who will produce hobby-related content for Beckett.com as well as some of its print titles.
Cracknell has spent the last several years as Managing Editor of Cardboard Connection, and also has served as a columnist for Non-Sport Update magazine for nearly a decade. In addition, he also was a regular contributor to Canadian Sports Collector. He begins his work for Beckett at The National Sports Collectors Convention in Chicago.
"Ryan is a significant addition to our team and will play a big role in our online news initiatives," said Beckett Editorial Director Mike Payne. "He knows the business and how it operates, and has proven himself a motivated news gatherer."
Cracknell will be covering all aspects of the hobby including daily news and product information for Beckett.com.
"The Beckett name has a longstanding history in the hobby," Cracknell said. "I look forward to joining this team, connecting with collectors and helping them get the hobby information they need. Just as the hobby continues to evolve, I'm excited to be working with a group committed to being at the forefront of that evolution."